Welcome to Tower of Fantasy Wiki & Guides! Find every information related to the game here.
Table of Contents
Lastest New & Update
Click on the image to get more detail in each article.
Wiki Page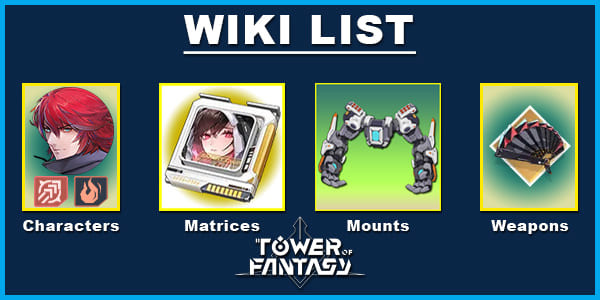 Material List
Find out how to get all material in Tower of Fantasy here.
Mining Materials:
Upgrading Materials:
Game Information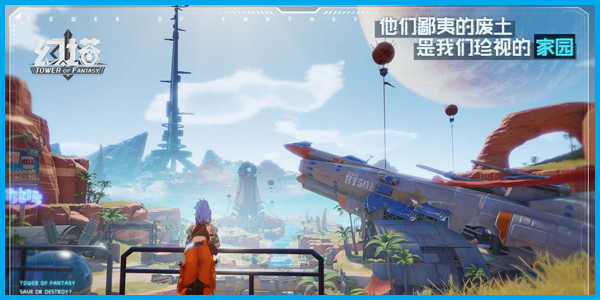 Tower of Fantasy is an open-world post-apocalyptic handheld game developed by Hotta Studio on Unreal 4 engine and released for iOS and Android in China, Global version is not yet released.
End of Tower of Fantasy Wiki & Guides Page.