V3.3 Tower of Fantasy Character DPS Tier List 2023. Guide on which DPS is the best tier from Tier S+ to Tier B in the current version 3.3. Check out here.
Check out our New V3.4 DPS Character Tier List.
Tier S+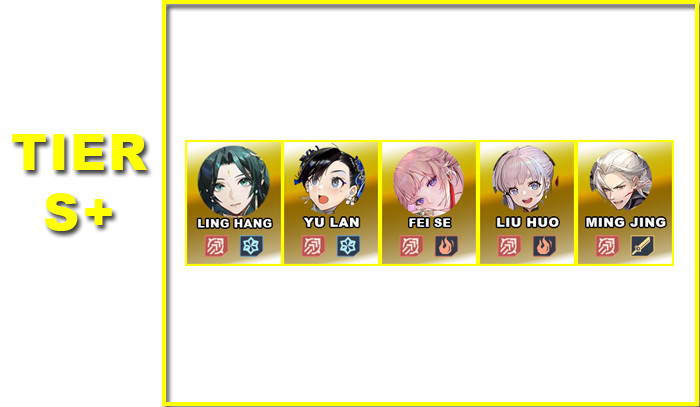 Ling Han
Yu Lan
Fei Se
Liu Huo
Ming Jing
We give these characters in Tier S+ cause in the current version 3.3 the potential of these characters is really OP with huge AoE damage output in both PVE & PVP modes, great skill combo, and can be used as your main DPS in any team comp. For A1-A6 investment these characters are worth pulling.
Tier S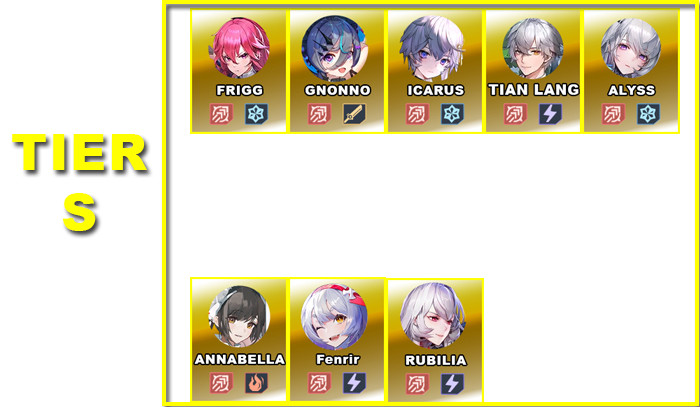 Frigg
Gnonno
Icarus
Tian Lang
Alyss
Annabella
Fenrir
Rubilia
For these characters in Tier S is also a great DPS character to use as SUB DPS in your team comp. While some of these characters in the last version are a bit weak and have less potential in the game.
But in this current version 3.3 they have a good buff with their damage so pulling for these characters can be a good choice in this current meta.
Tier A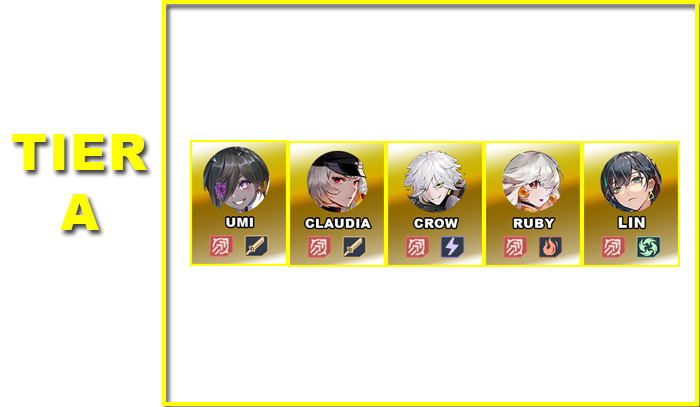 These character in Tier A is a bit out of the current version meta team comp but they are still good for beginner player & F2P to use in their team comp.
Tier B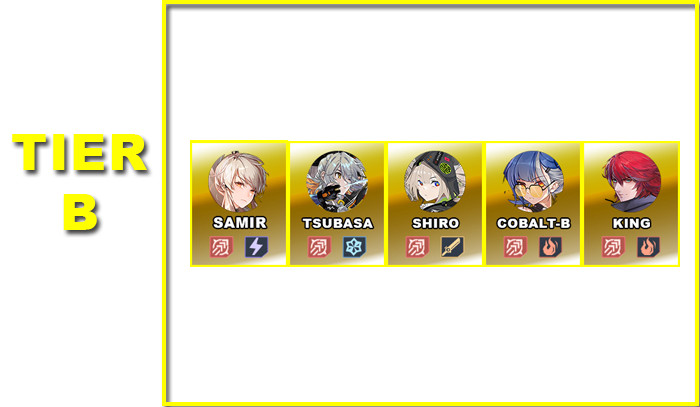 Samir
Tsubasa
Shiro
Cobalt-B
King
For these characters in Tier B are really bad at dealing damage, have less potential, and are weak in the fight in boss PVE & PVP.