V3.1 Tower of Fantasy Character DPS Tier List 2023. Explain on which DPS character should be at the top of the tier list from Tier S+ to Tier B inside the game. Check out here.
Check out Our New V3.2 DPS Character Tier List.
Tier S+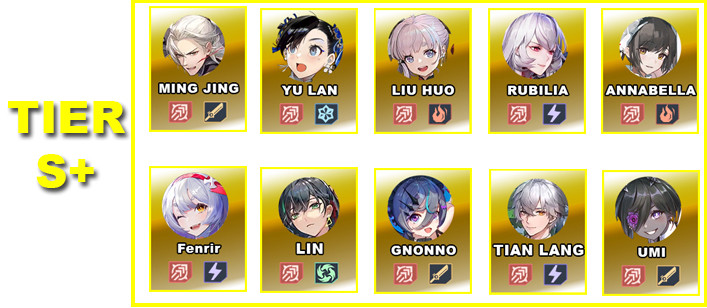 Ming Jing
Yu Lan
Liu Huo
Rubilia
Annabella
Fenrir
Lin
Gnonno
Tian Lang
Umi
These DPS characters are really great at dealing a ton of damage and suit really well in every rotation team comp as a main DPS Especially it is even more stronger in this Ming Jing team comp Patch V3.1.
Tier S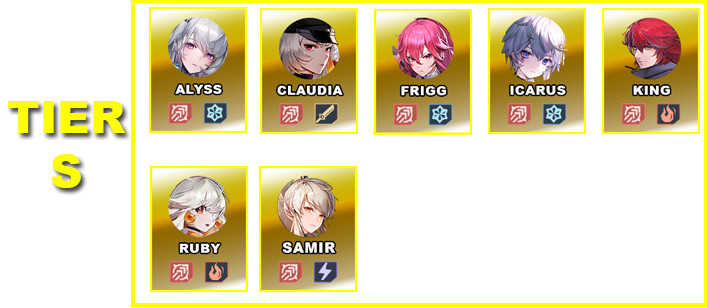 Alyss
Claudia
Frigg
Icarus
King
Ruby
Samir
These characters are in Tier S. They can deal more damage in A3-A6 if we compare to other DPS characters above are good for F2P team comp.
Tier A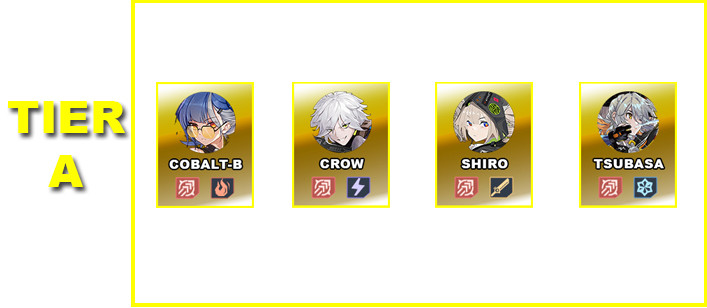 These characters are in Tier A In this V3.1 they seem a bit out of the current version team comp meta and deal less damage.
Tier B