Cloud Arena Martial Arts Event Tower of Fantasy - It will be available for the players to join from 10/10/2023 to 17/10/2023. Check out the event down below:
Event Rule & Detail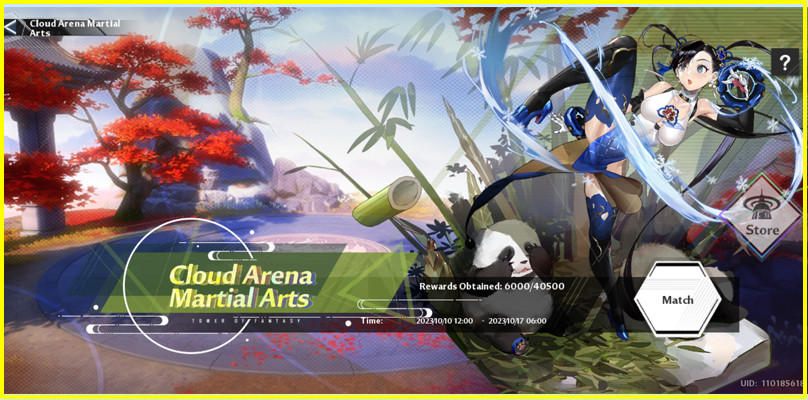 The rules are simple when you participate in this event. Wanderers will enter a rehearsal state and there are 8 rounds of martial arts & each round will show you guys different martial arts moves. So, wanderers will receive rewards after getting the corresponding martial moves each round.
Example of How to Get Correct Button Move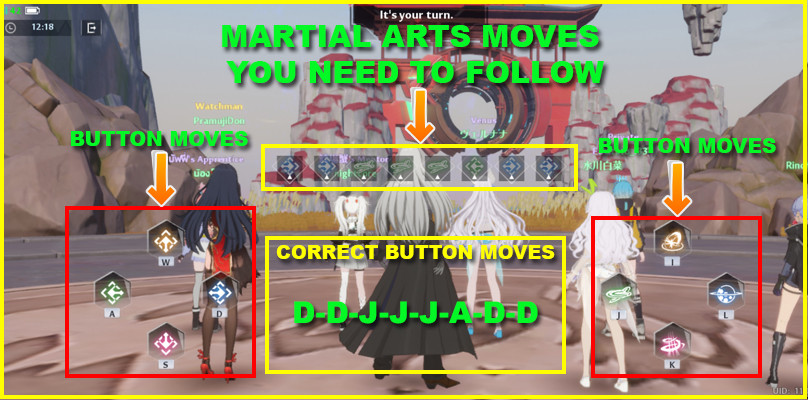 When you enter the event you will see 1 NPC display a martial moves each round. After that, it's your turn to get the correct martial moves button and you only have 8 seconds to complete the move each round.
Note: You will get no Rewards & Bamboo coins if you get the wrong martial arts move.
Bamboo Breeze Store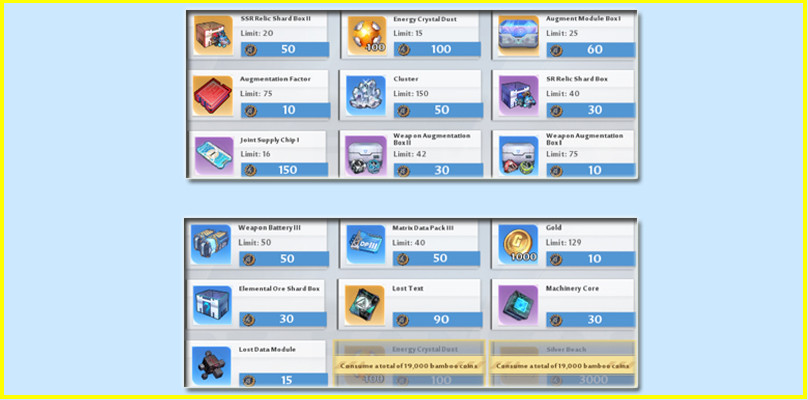 You can get Bamboo Coins to exchange a lot of items inside the store.
SSR Relic Shard Box II
Energy Crystal Dust
Augment Module Box I
Augmentation Factor
Cluster
SS Relic Shar Box
Joint Supply Chip I
Weapon Augmentation Box II
Weapon Augmentation Box I
Weapon Battery III
Matrix Data Pack III
Gold
Elemental Ore Shard Box
Lost Text
Machinery Core
Lost Data Module