Tower of Fantasy Character Tier List V3.0 - All 33 Characters will choose the best tier for each character.
This is the Newest V3.1 Character Tier List 2023.
Tier S
There are 11 characters in this S Tier featuring: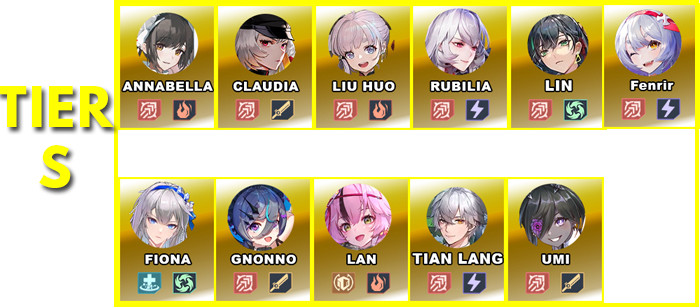 Rubilia
Liu Huo
Fenrir
Tian Lang
Lan
Fiona
Lin
Gnonno
Annabella
Claudia
Umi
These characters are good in this current version that can deal a ton of damage that can fit in the current meta team comp playstyle and is even stronger when you upgrade these characters from A1 to A6 inside the game.
Tier A
There are 9 characters in this A Tier featuring: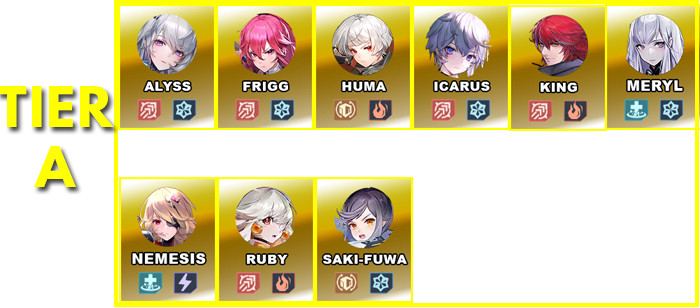 Alyss
Icarus
Saki-fuwa
King
Nemesis
Frigg
Ruby
Huma
Meryl
These characters can be still useful in the Current Beta Team Comp that can use as SUB-DPS and deal good damage, shatter, and fast charge point.
Tier B
There are 8 characters in this B Tier featuring: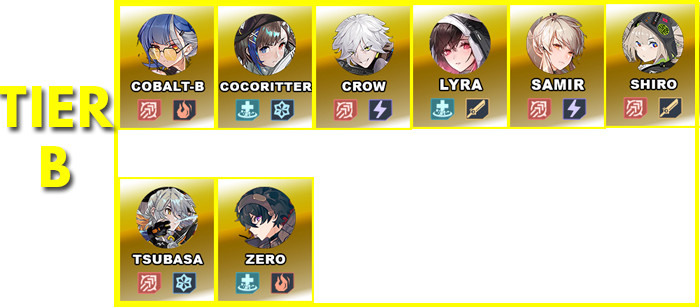 Crow
Lyra
Samir
Shiro
Cobalt-B
Cocoritter
Tsubasa
Zero
These champions are a bit out of the current meta of team comp playstyle inside the game and deal less damage but these characters are good for F2P to build in their team comp in the game.
Tier C
There are 5 characters in this C Tier featuring: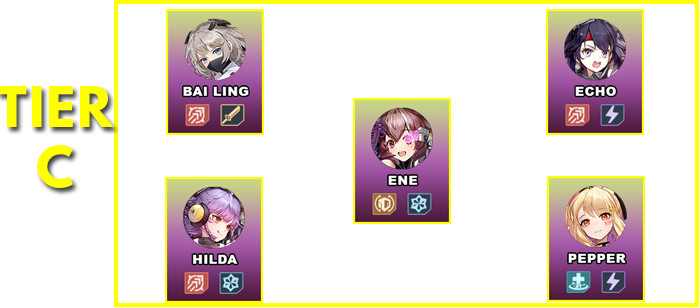 Ene
Echo
Pepper
Hilda
Bai Ling