Tower of Fantasy Character Tier List V2.5 - All 32 Characters will be guided and choose the best tier for each character
Tier S
There are 10 characters in this S Tier featuring:
Fenrir
Tian Lang
Claudia
Gnonno
Umi
Rubilia
Fiona
Lin
Lan
Nemesis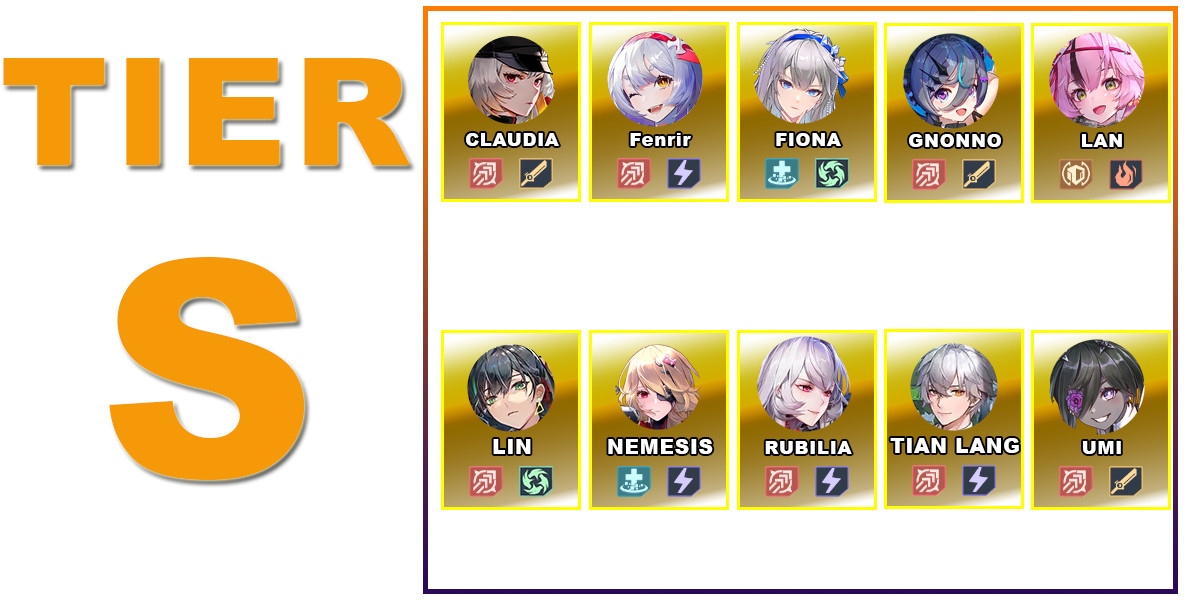 These characters are good in this current version that can deal a lot of damage that can fit in the current meta team comp playstyle inside the game.
Tier A
There are 12 characters in this A Tier featuring:
Icarus
Crow
Alyss
Annabella
Lyra
Saki-Fuwa
Frigg
Samir
Shiro
King
Huma
Merly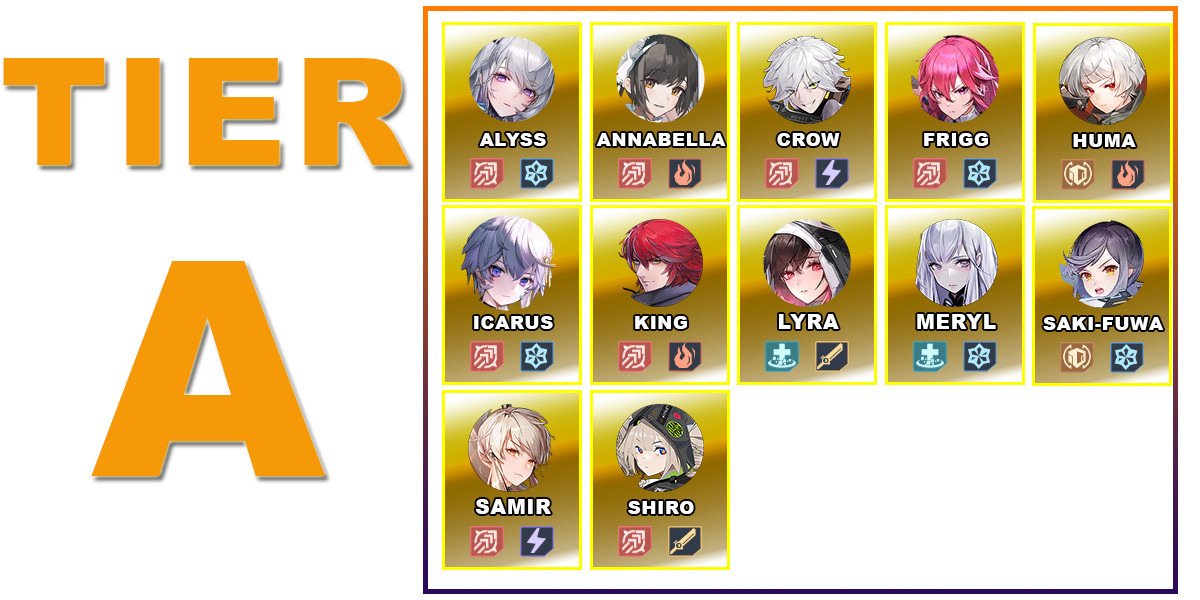 These characters are also good that can be used as Sub-Dps and deal good shatter damage, and fast charge point to the enemy.
Tier B
There are 5 characters in this B Tier featuring:
Zero
Tsubasa
Cocoritter
Cobalt-B
Ruby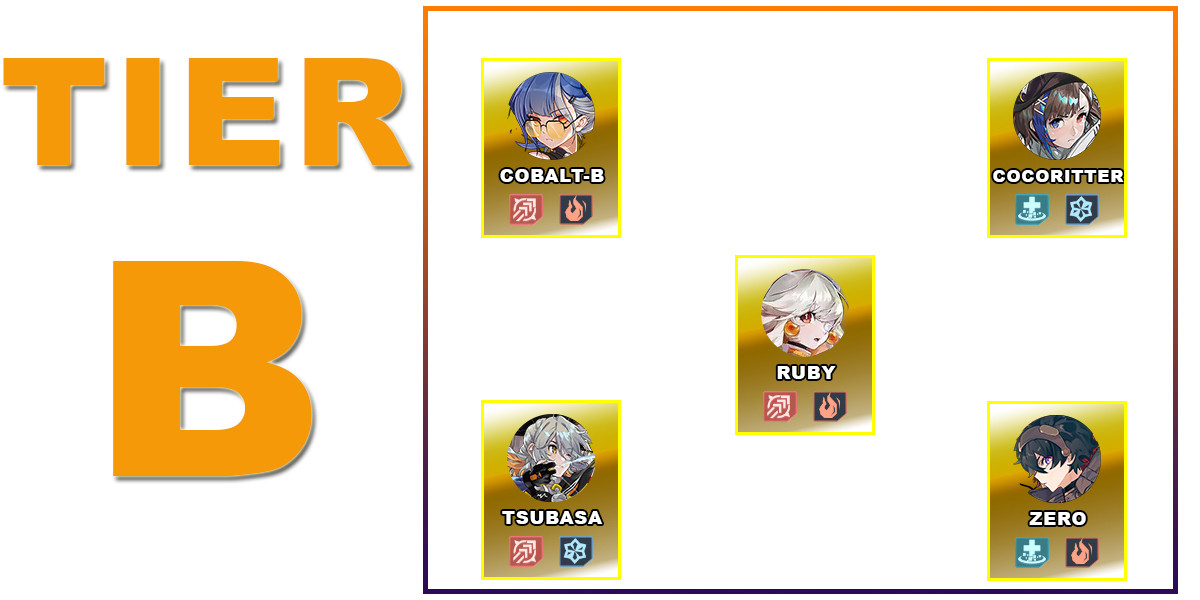 These champions are a bit out of the current meta of team comp playstyle inside the game and deal less damage in the game.
Tier C
There are 5 characters in this C Tier featuring:
Ene
Echo
Pepper
Hilda
Bai Ling