Find info about Nami in League of Legends Wild Rift including champion abilities, counters, and skins here.
Nami Overview
You need 5500 blue essences to unlock Nami.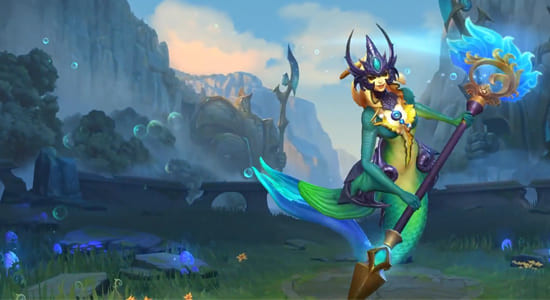 Nami is a support role in League of Legends Wild Rift, This champion provides increase damage and crowd control capabilities for the teammate. Nami plays in Dragon Lane.
Nami Abilities Info & Ability Order
All about Nami detail with damage, cooldown, and ability order.
| | |
| --- | --- |
| Abilities | Name |
| Passive | Surging Tides |
| 1st Skill | Aqua Prison |
| 2nd Skill | Ebb and Flow |
| 3rd Skill | Tide Caller's Blessing |
| Ultimate | Tidal Wave |
Nami abilities detail is coming soon!
Ability Order
Here is the recommended skill order for Nami:
Ability Order ⇒
3
10
12
15
1
4
6
12
2
7
8
14
5
9
13
Nami Counters - Strong & Weak Against
All about Nami Counters Against Strong and weak champions.
Champions that Nami counter
Nami easily counters champion by using her ultimate which allows her to break or stunt another champion.
Champions that counter Nami
To counter Nami you need to try to escape or block her ultimate or kill her instantly.
Nami Build Page
Here is a recommended build for Nami:
View Nami Build Guide, Runes, & Summoner Spells
Nami Skins - Rarity, Price, & How To Get
View all Nami skins in Wild Rift featuring rarity, price, and how to get it.
Urf The Nami Tee Nami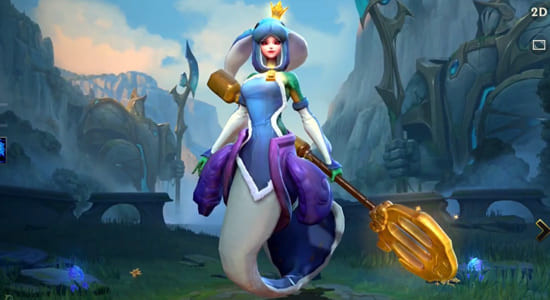 Name: Urf The Nami Tee
Rarity: N/A
Price: N/A
How to get: N/A
More Champion Guide
Wild Rift Champion list
End of Nami Guide