Find info about Camille in League of Legends Wild Rift including champion abilities, counters, and skins here.
Camille Overview
You need 5500 blue motes or 725 wild cores to unlock Camille.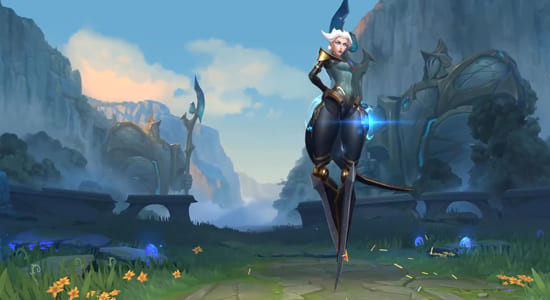 Camille is in fighter role of League of Legends Wild Rift. Camille has abilities to deals extra damage to her enemy, and can pull herself to the wall then stun the enemy. Camille is commonly play in Baron Lane.
Camille Abilities Info & Ability Order
All about Camille abilities detail with damage, cooldown, and ability order.
| | |
| --- | --- |
| Abilities | Name |
| Passive | Adaptive Defense |
| 1st skill | Precision Protocol |
| 2nd skill | Tactical Sweep |
| 3rd skill | Hookshot |
| Ultimate | The Hextech Ultimatum |
Adaptive Defenses

Cooldown: 10s
Attacking an enemy champion grants a shield that absorbs 130 physical/magic damage (20% maximum health) for 2s.
The shield type is based on the type of damage the attacked target deals.
Precision Protocol

Cooldown: 9s
Mana: 25
Empowers the next attack to deal with 70 physical damage (120% attack damage) and grant 25% movement speed for 1s. Precision Protocol can then be recast with 3.5s.
If the second Precision Protocol hits 1.5s after the first, it deals with true damage instead.
Tactical Sweep

Cooldown: 15s.
Mana: 50
Slices in a direction, dealing 70 physical damage (70 + 70% bonus attack damage). Enemies hit by the outer half are slowed by 80% for 2s and take bonus physical damage equal to 6% (6% + 0.03% attack damage) of their maximum health.
Camille heals for 100% of the bonus damage dealt with champions.
Hookshot

Cooldown: 16s
Mana: 70
First Cast: Fires a Hookshot that attaches to terrain, pulling Camille to it.
Second Cast: Dashes from the wall, dealing 60 physical damage (60 + 75% bonus attack damage) on landing. If the dash hits an enemy champion, they are stunned for 1s and Camille gains 50% Attack Speed for 5s.
The Hextech Ultimatum

Cooldown: 90s
Mana: 100
Leap to an enemy champion, dealing magic damage equal to 100 plus 10% of their current health, knocking away other enemies, and creating an inescapable zone for 2.5S.
Ability Order
Here is a recommend skill order for Camille.
Ability Order ⇒
3
7
10
11

1

12
14
15
2
4
6
8
5
9
13
Camille Counters - Strong & Weak Against
All about Camille counters against strong and weak champions.
Champions that Camille Counter
Camille can easily counter other champions that have low mobility and have no skill to dodge her skill.
Champions that counter Camille
To counter Camille, you should pick the champion that can easily dodge Camille's 2nd skill because it can slow you and cost huge damage in the early game.
Camille Build Page
Here is a recommend build for Camille.
Camille Skins - Rarity, Price, & How To Get
View all Camille skins in Wild Rift here featuring rarity, price, and how to get it.
Coven Camille Skin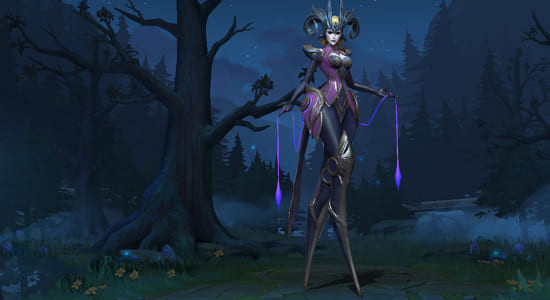 Skin Name: Coven Camille
Rarity: Epic
Price: 990 Wild Cores
How to get Coven Camille: Get in Store
Program Camille Skin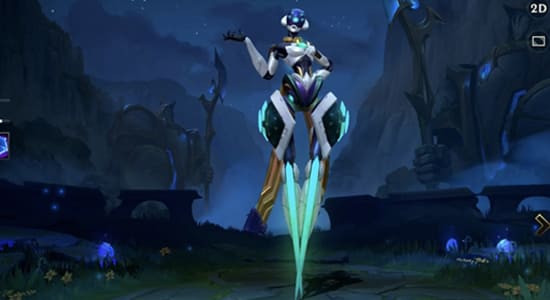 Name: Program Camille
Rarity: Epic
Price: 990 Wild Cores
How to get Program Camille: Get in Store
Camille Gameplay in Wild Rift
View Camille gameplay highlight in League of Legends Wild Rift here:
Special thanks to Elgin Gaming for allowing us to put his video in our content. Go and subscribe to his youtube channel.
More Champions Guide
Wild Rift Champion list
End of Camille Guide.