Find info about Gragas in League of Legends Wild Rift including champion abilities, counters, and skins here.
Gragas Overview
You need 5500 blue essence to unlock Gragas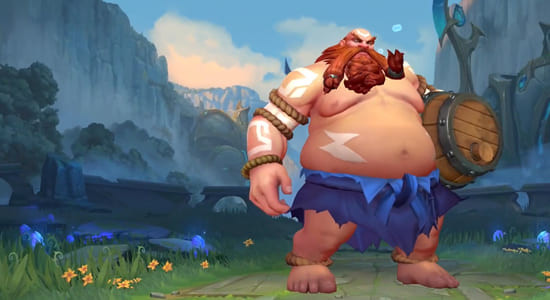 Gragas is in fighter role of League of Legends Wild Rift. Gragas is a melee ability damage champion that has a barrel to slow the enemy movement speed, short duration stun ability, and knock back ultimate. Gragas usually play in Baron Lane.
Gragas Abilities Info & Ability Order
All about Gragas abilities detail with damage, cooldown, and ability order.
| | |
| --- | --- |
| Ability | Name |
| Passive | Happy Hour |
| 1st skill | Barrel Roll |
| 2nd skill | Drunken Rage |
| 3rd skill | Body Slam |
| Ultimate | Explosive Cask |
Gragas abilities detail is coming soon!
Ability Order
Here is a recommend skill order for Gragas.
Ability Order ⇒
3
4
6
7

1

11
14
15
2
8
10
12
5
9
13
Gragas Counters - Strong & Weak Against
All about Gragas against strong and weak champions.
Champions that Gragas Counter
Gragas can counter other champion who have low defend and no stun to block him.
Champions that counter Gragas
| | |
| --- | --- |
| Fizz | Zed |
To counter garages, the champion mush has skills to avoid Gragas coming close to you such as silent, block, spells blink, and more.
Gragas Build Page
Here is a recommend build for Gragas.
Gragas Skins - Rarity, Price, & How To Get
View all Gragas skins in Wild Rift here featuring rarity, price, and how to get it.
Vandal Gragas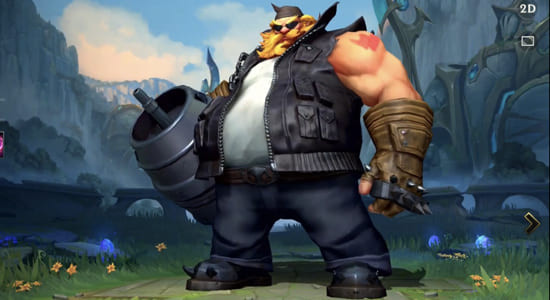 Name: Vandal
Rarity: N/A
Price: N/A
How to get: N/A
More Champions Guide
Wild Rift Champion list
End of Gragas Guide.