Welcome to League of Legends Wild Rift (LoL Mobile) Guides. Find news, champions build & guides, items, runes, summoner spells, game mode and useful tips & tricks here.
Champions List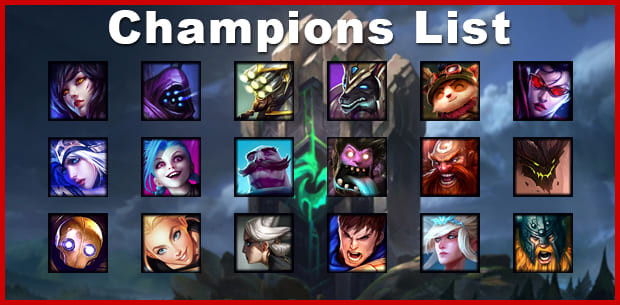 Champions is also known as character that you use them to play in League of Legends Wild Rift. You can find all champions here.
Items List
Craft items to be more affective during team fight in Wild Rift. There are more then 50 items waiting for you to pick and choose base on which champions you play.
Roles List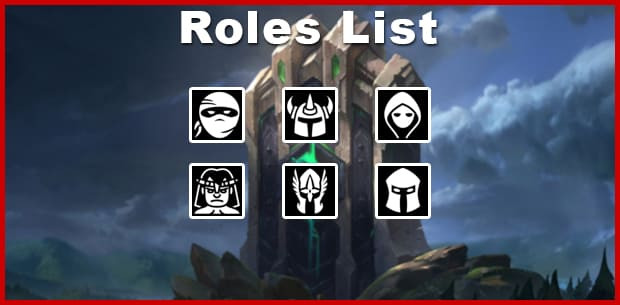 There are 6 roles in League of Legends Wild Rift such as: Assassin, Marksman, Fighter, Mage, Support, and Tank.
Summoner Spells List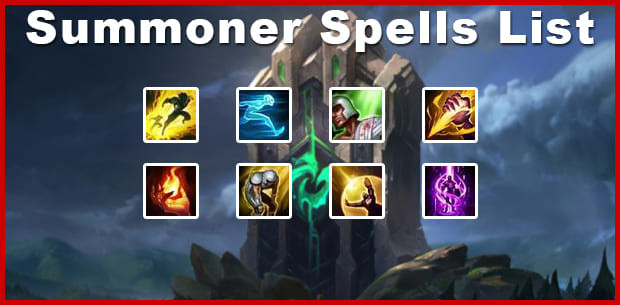 Flash: Blink out of target for short range.
Ignite: Burn the enemy hp down to secure kills.
Smite: Exclusive spell for Jungler.
Heal: Gain back health point.
Exhaust: Reduce enemy damage, movement speed.
Ghost Walk: Gain Extra movement speed.
Shield: Gain a shield to absorb hit damage.
Game Information
League of Legends Wild Rift is a mobile version of League of Legends famously known as LoL. Wild Rift is a complete build up from scratch game for mobile. The game is set to be available for all region at the end of 2020.
Release Date: 2020.
Platforms: Android, IOS.
Genre: MOBA.
Download: App Store & Google Play.
GENERAL FAQS:
When is Wild Rift Open Beta Coming Out?
On 27th October, 2020 Wild Rift Open Beta will be release for all players in Indonesia, Japan, Malaysia, Philippines, Singapore, South Korea, Thailand, Cambodia, Brunei, Laos, Myanmar, and Timor Leste.
When will League of Legends Wild Rift be released?
League of Legends Wild Rift release date is unknown at the moment but what we know is that the game will release on 2020. We've seen several test event such as the one in Brazil and China.
How to play league of legends mobile wild rift?
You need to download LoL Wild Rift from your app store or play store depend on your mobile device. But in current state you need to pre register for a chance of LoL Wild Rift Beta release.
Which champions are in league of legends wild rift?
When the release come out we will be seeing 41 champions in League of Legends Wild Rift and during the announce trailer we've spotted 32 champions.
What is League of Legends Wild Rift Reddit?
League of Legends Wild Rift Reddit is r/wildrift. It is the official reddit thread of Wild Rift.
Wild Rift Alpha Test MINISPEC
Android
1.5GB Ram
Qualcomm Snapdragon 410 processor
Adren 306 GPU
64 bit