In this article will show the full information about Wild Rift New Champion & Item Removed in Patch 4.3. Check out here for more detail.
Confirmed New Champion Patch 4.3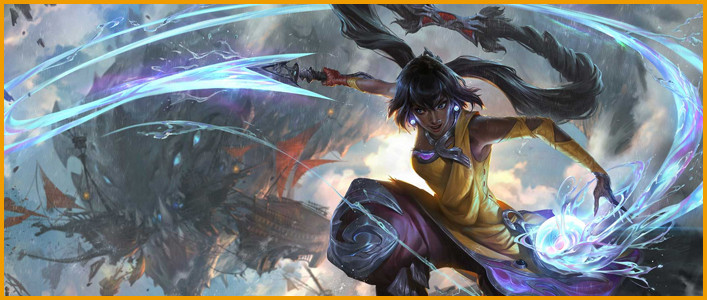 Wild Rift is now in Patch 4.3 and now they introduce the New Champion Nilah, The Joy Unbound. Nilah is a New Fighter Champion, The ascetic warrior from a distant land, seeking the world's deadliest, most titanic opponents so that she might challenge and destroy them.
Note: Nilah will be released & available to play on July 21 at 00:01 UTC.
Items Removed in Patch 4.3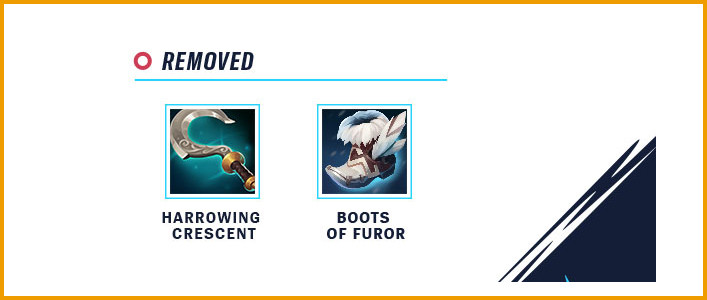 In this Patch 4.3 Wild Rift Riot Games has updated a lot of things to balance in this Patch. Moreover, they decide to Remove 2 items from League of Legends Wild Rift. From now on You won't be able to buy or find Harrowing Crescent Item & Boot of Furor anymore inside the game.