You can get free loot, skins, and Chests with Wild Rift amazon gaming prime rewards. Check out everything you should know how to link your amazon prime account to get free skin and chests here.
How To Get Wild Rift Prime Gaming Reward
There are a few ways to get free chests and skins in Wild Rift through amazon gaming reward, with most reliable begin the monthly prime gaming.
Offering free skins, chests, and random cosmetic item, here how to get Wild Rift amazon prime gaming and how to link riot account with amazon prime account.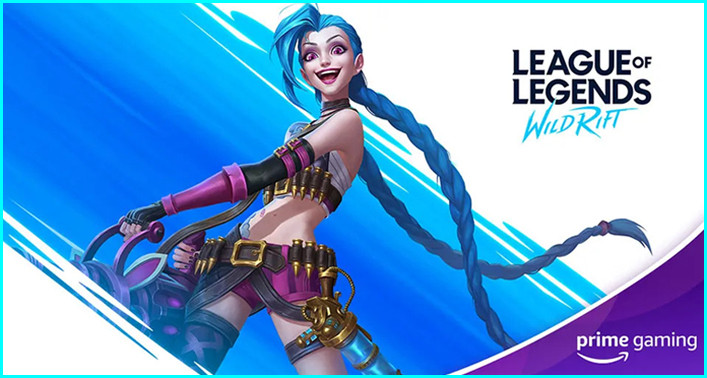 First of all you need a Amazon Prime account, which also give you access to prime gaming service and rewards.
You need to have amazon account and subscribe amazon prime, it has different pricing across the world normally it costs 12.99$ per month.
How to Get Wild Rift Prime Gaming Rewards for September 2023 ?
1. You need to have Amazon Prime account.
2. Go to Wild Rift Prime Gaming page and claim current reward.
3. Make sure that you are connected to the right amazon prime account and you need to link account with riot game on Wild Rift prime gaming page and also make sure that you link the right riot account too.
4. After successful you will now have item reward in your inventory it can take up to 24 hours before the reward appear in your inventory or quicker than this.
Wild Rift Amazon Prime Gaming Bauble Chest Reward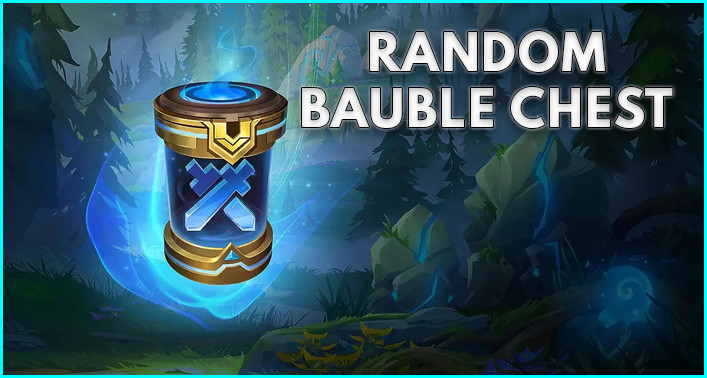 For players who have amazon prime gaming linked to riot account on September 2023 will receive Random Bauble Chest, this reward will end on September 20th, 2023.
You will get random bauble in the game, when open this random bauble chest. How to change Bauble in League of Legend Wild Rift ?
First you need to click on collection then click on Personalization you will see different option like custom recall but you need to click on Baubles you can change the baubles that you receive.
End of Wild Rift Prime Gaming on September 2023.