Wild Rift current season is season 10, normally one season last between two months to three months. Find out when Wild Rift Season 10 end date here.
Season 10 Wild Rift End Date
Since no end date has been provided yet, but normally season will usually last between 2 months or 3 months.
Wild Rift in one season last for two to three months so we are expected that Wild Rift Season 10 will end on 17th September, 2023. It can end in late September or early October.
Wild Rift Season 10 Ranked Feature & Reward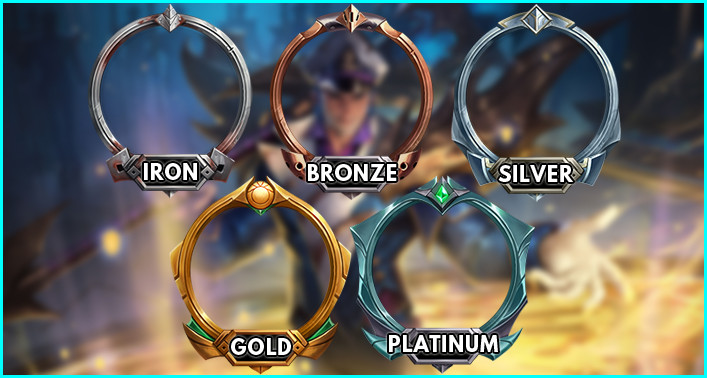 Player who reaches gold or higher rank & win at least 10 games in Ranked game Wild Rift season 10 you will get a customize border reward that giving out at the end of season 10.
Border ranked features allow players to shower their ranked might in their profile and loading screen.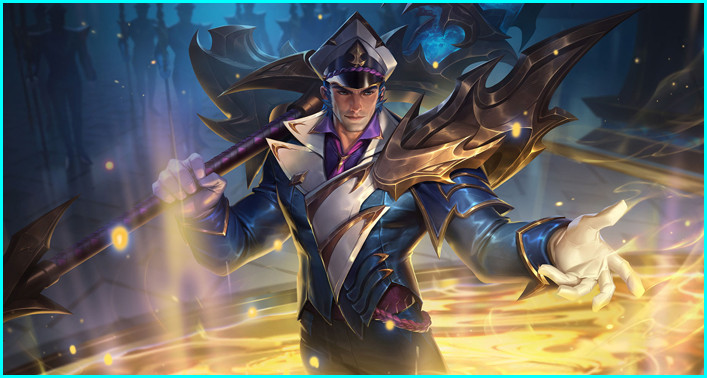 Those who reaches gold or higher rank and win 10 ranked game you will receive Glorious Jarvan IV at the end of the season 10 as well.
You will also get ranked points throughout the season you can spend ranked coin the ranked store for buy Glorious Skins that you missed.
Here wild pass skin in season 11: Super Villain Graves.
Super Villain Graves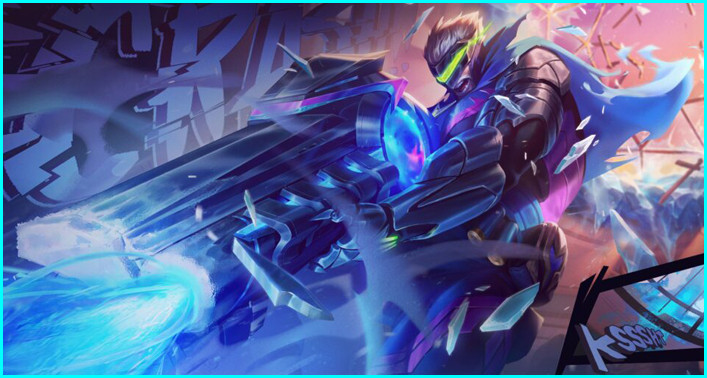 Wild Pass Skin in Season 11.
End of Wild Rift Season 10 End Date.