The Current season in wild rift is season 9, wild rift season 9 was started in April, 9 2023 normally one season in wild rift last between two to three month. Find out when wild rift season 9 end date here.
Since in one season last for two to three month we can say that wild rift season 9 will end 18, July 2023 or in earlyAugust 2023. For player who reaches gold or higher rank will get a lot of reward.
Season 10 should be release on 19, July 2023 or early August came with three new champion, support item rework new item and more check out who are the three new champion here.
Season 9 Reward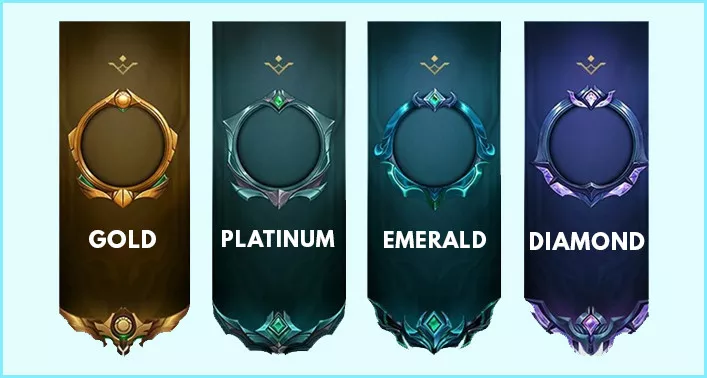 When wild rift season 9 end player who reaches gold or higher rank and win at least 10 match you will get customize icon border show how far you got in this season reward giving out at the end of season.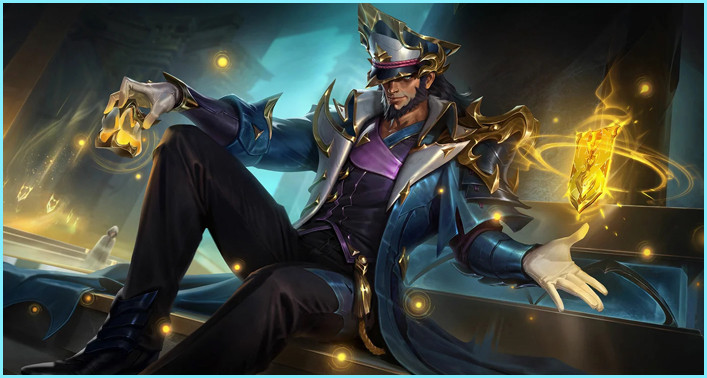 Player will receive Glorious Armada Twisted Fate at the end of the season you can get this skin after 16, March 2023 and after that date you can get it during season 9.
Player can get this skin when reach level 8 on ranked reward ladder, you can also get Glorious Armada Twisted Fate Weapon Augment Skin in Ranked Reward store for 9000 Ranked Coins.
You get Ranked Coins in Season Reward you can use it to unlock a lot of high tier reward champion, champion skin, weapon skin, champion skin pose, effect, emote, and more.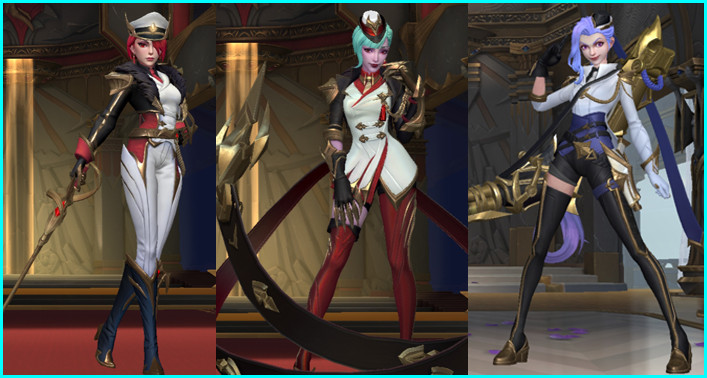 Glorious Crimson Nami, Draven, Fiora, and Evelynn these skins will not available when season 9 ended for this four skins can only get in previous ranked season, you should grab them when these skins still available.
End of Wild Rift Season 9 End Date.