Find info about Master Yi in League of Legends Wild Rift including champion abilities, counters, and skins here.
Master Yi Overview
You need 5500 Blue Motes to unlock Master Yi.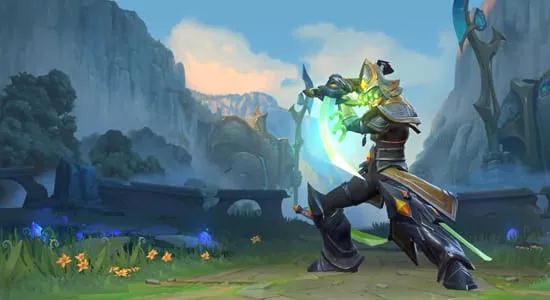 Master Yi is in assassin and fighter roles of League of Legends Wild RIft. Master Yi is a melee diver that has high attack speed and damage, high mobility, and powerful ultimate. Master Yi is commonly play in Jungle.
Master Yi Abilities Info & Ability Order
All about Master Yi abilities detail with damage, cooldown, and ability order.
| | |
| --- | --- |
| Abilities | Name |
| Passive | Double Strike |
| 1st skill | Alpha Strike |
| 2nd skill | Meditate |
| 3rd skill | Wuju Style |
| Ultimate | Highlander |
Double Strike

Every 4th consecutive attack strikes twice for 78 physical damage (150% attack damage).
Alpha Strike

Becomes untargetable and strikes up to 4 enemies for 77 physical damage (25+100 attack damage).
Attacks reduces the cooldown of Alpha Strike by 1 second.
Deals 75 bonus damage to monsters. Can critically strike.
Cooldown: 17s.
Mana: 55.
Meditate

Channels for up to 4 seconds, gaining 55% damage reduction and healing for 40(40+25% magic damage) each second.
Heal is increased the lower Master Yi's Health is, up to 100%.
Cooldown: 25s.
Mana: 50.
Wuju Style

Passive: Gains 6 AD (10% attack damage) while Wuju style is off cooldown.
Active: Attacks deal 18 bonus true damage (18+ 25% attack damage) for 5 seconds.
Cooldown: 17s.
Highlander

Passive: Takedowns reduceMaster Yi's basic ability cooldown by 70%.
Active: Becomes immune to slows, gains 25% Movement speed and 30% Attack Speed for 7 seconds. Takedowns extend the duration by 7 seconds.
Cooldown: 85s.
Mana: 100s.
Master Yi Ability Order
Here is the recommended skill order Master Yi:
Ability Order ⇒

1

4
6
7
3
12
14
15
2
8
10
11
5
9
13
Master Yi Counters - Strong & Weak Against
All about Master Yi counters against strong and weak champions.
Champions that Master Yi Counter
Master Yi can counter champion that has low mobility and no disable ability.
Champions that counter Master Yi
Master Yi is weak against champion that has high crowd crontrol abilities.
Master Yi Build Page
Recommended items for Master Yi to build:
View more info about Master Yi build guide down below.
Master Yi Gameplay in Wild Rift
View Master Yi gameplay highlight in League of Legends Wild Rift here:
Special thanks to Elgin Gaming for allowing us to put his video in our content. Go and subscribe to his youtube channel.
Master Yi Skins - Rarity, Price, & How To Get
View all Master Yi skins in Wild Rift here featuring skin rarity, price, and how to get it.
Eternal Sword Yi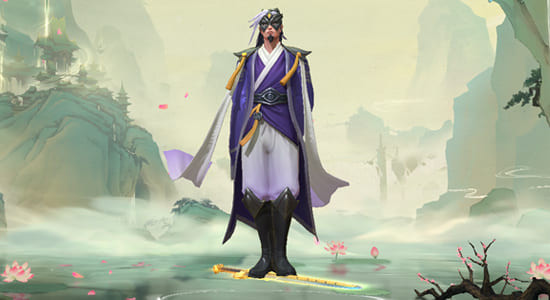 Name: Enternal Sword Yi
Rarity: Epic.
Price: 990 Wild Cores.
How to get Eternal Sword Yi: Buy in Store.
Assassin Master Yi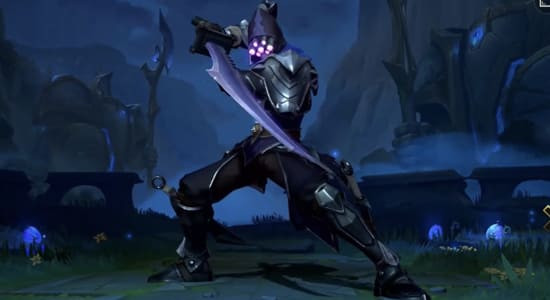 Name: Assassin
Rarity: Rare.
Price: 725 Wild Cores.
How to get: Buy in Store.
More Champions Guide
Wild Rift Champion list
End of Master Yi Guide