Find info about Annie in League of Legends Wild Rift including champion abilities, counters, and skins here.
Annie Overview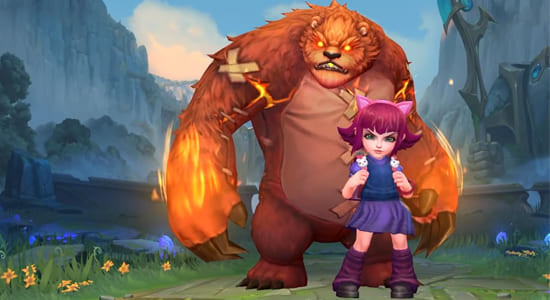 Annie is in mage and support role of League of Legends Wild Rift. Annie is a range champion that deals magic damage with spell cast abilities, stun passive, and bear summoning when she user her ultimate skill. Annie is generally playing in Mid lane.
Annie Abilities Info & Abilities Order
All about Annie abilities detail with damage, cooldown, and abilities order.
| | |
| --- | --- |
| Ability | Name |
| | Pyromania - Passive |
| | Disintegrate - 1st skill |
| | Incinerate - 2nd skill |
| | Molten Shield - 3rd skill |
| | Summon: Tibbers - Ultimate |
Pyromania

After casting 4 abilities, the next offensive ability stuns enemies hit for 1.25s.
Disintegrate

Hurls a fireball that explodes in a small area, dealing 80 magic damage (80 + 80%AP). Killing an enemy refunds Distintegrate's Mana cost and halves its Cooldown.
Cooldown: 4s
Mana: 65
Incinerate

Releases a cone of fire that deals 70 magic damage (70 + 70%AP) to all enemies within it.
Cooldown: 8s
Mana: 60
Molten Shield

Shield Tibbers or an allied champion for 3 seconds, absorbing 60 damage (60 + 60%AP). Enemies who attack the shield take 25 magic damage (25 +30%AP).
Cooldown: 12s
Mana: 60
Summon: Tibbers

Summons Tibbers, dealing 150 magic damage (150 + 60%AP) to nearby enemies. For the next 30 seconds. Tibbers deals magic damage, burning nearby enemies by 20 (20 + 10%) per second and attacking enemies for 50 (50 + 20%AP).
Tibbers Enrages (hasting hi, by 100% and granting 210% Attack Speed) when summoned, an enemy champion is hit by Pyomania, or Annie dies.
Re-activate: Order Tibbers around
Cooldown: 80s
Mana: 100
Ability Order
Here is recommend skill order for Annie
Ability Order ⇒

1

4
6
8
2
7
10
11
3
12
14
15
5
9
13
Annie Counters - Strong & Weak Against
All about Annie counter against strong and weak champions.
Champions that Annie Counter
Annie counter champions that don't have low mobility and no disable ability.
Champions that counter Annie
Annie is weak against champions that have longer ranges skill than her.
Annie Build Page
Recommend items for Annie to build:
Annie Skins - Rarity, Price, & How to Get
View all Annie skins in Wild Rift here featuring rarity, price, and how to get it.
Red Riding Annie Skin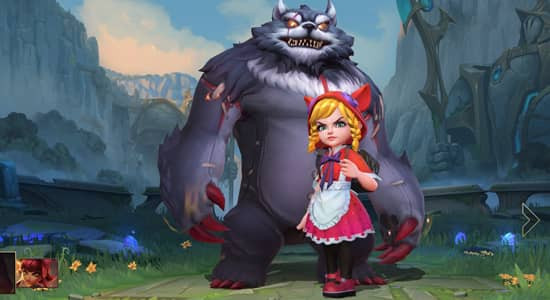 Skin Name: Red Riding Annie
Rarity: Rare
Price: 525
How to get Red Riding Annie: Get in Store
Frostfire Annie Skin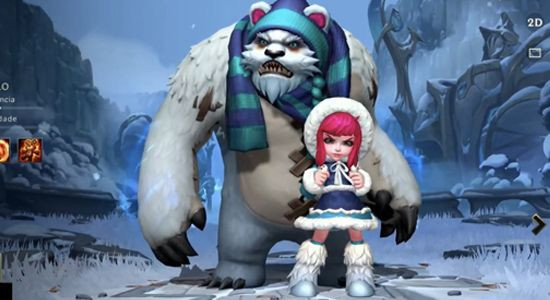 Skin name: Frostfire Annie
Rarity: Rare
Price: 525
How to get Frostfire Annie: Get in Store
Annie Gameplay in Wild Rift
View Annie gameplay highlight in League of Legends Wild Rift here:
Special thanks to Elgin Gaming for allowing us to put his video in our content. Go and subscribe to his youtube channel.
More Champions Guide
Wild Rift Champion List
End of Annie Guide