Find info about Ziggs in League of Legends Wild Rift including champion abilities, counters, and skins here.
Ziggs Overview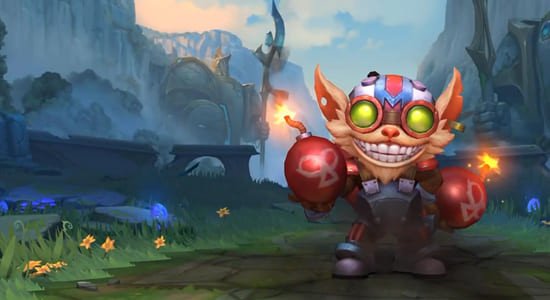 Ziggs is in mage and support role of League of Legends Wild Rift. Ziggs is a mage champion that deals magic damage with spell cast abilities, slow, knock up, turret execute, and release a big boom as ultimate. Ziggs is generally playing in Mid lane.
Ziggs Abilities Info & Abilities Order
All about Ziggs abilities detail with damage, cooldown, and abilities order.
| | |
| --- | --- |
| Ability | Name |
| | Short Fuse - Passive |
| | Bouncing Bomb - 1st skill |
| | Satchel Charge - 2nd skill |
| | Hexplosive Minefield - 3rd skill |
| | Mega Inferno Bomb - Ultimate |
Short Fuse

Enhances his next attack to deal an additional 20 magic damage (20 + 30%AP).
Short Fuse's cooldown is reduced by 4s when Ziggs casts an ability.
Deals double damage to structures.
Cooldown: 12s
Bouncing Bomb

Throws a bouncing bomb that deals 75 magic damage (75 + 65%AP).
Cooldown: 6s
Mana: 45
Satchel Charge

Flings an explosive charge that can be detonated within 4s to deal 70 magic damage (70 + 50%AP) to enemies and knock them away. Ziggs is also knocked away without taking damage.
Damages turrets and demolishes them if they are below 25% Health.
Cooldown: 12s
Mana: 65
Hexplosive Minefield

Scatters proximity mines that deal 50 magic damage (50 + 35%AP) on contact and slow by 35% for 1.5s.
Enemies detonating multiple mines take 40% damage from subsequent mines.
Cooldown: 16s
Mana: 70
Mega Inferno Bomb

Deploys the Mega Inferno Bomb to deal 300 magic damage (300 + 105%AP). Enemies not in the center take 66.67% damage.
Cooldown: 80s
Mana: 100
Ability Order
Here is recommend skill order for Ziggs
Ability Order ⇒

1

4
6
8
3
12
14
15
2
7
10
11
5
9
13
Ziggs Counters - Strong & Weak Against
All about Ziggs counter against strong and weak champions.
Champions that Ziggs Counter
Ziggs counter champion that lower range and low mobility to dodge his skills.
Champions that counter Ziggs
Ziggs is weak against champions that have dashing abilities to get close to him.
Ziggs Build Page
Recommend items for Ziggs to build:
Ziggs Skins - Rarity, Price, & How to Get
View all Ziggs skins in Wild Rift here featuring rarity, price, and how to get it.
Master Arcanist Ziggs Skin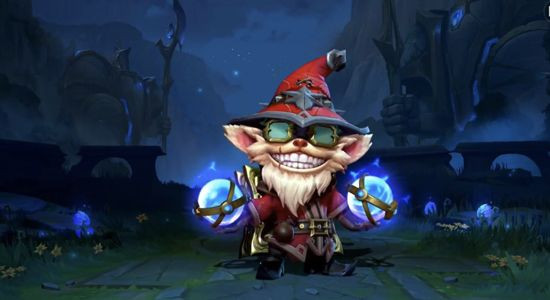 Skin name: Master Arcanist Ziggs
Rarity: Epic
Price: 990 Wild Cores
How to get Master Arcanist Ziggs: Get in Store
Mad Scientist Ziggs Skin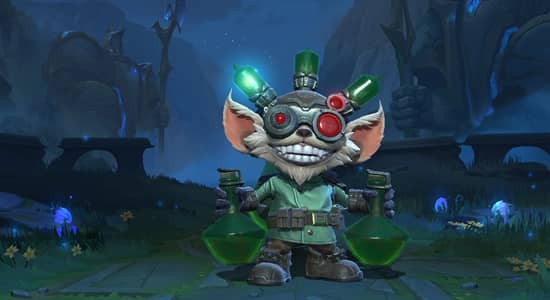 Skin name: Mad Scientist Ziggs
Rarity: Rare
Price: 725 Wild Cores
How to get Mad Scientist Ziggs: Get in Store
More Champions Guide
Wild Rift Champions List
End of Ziggs Guide