Find info about Amumu in League of Legends Wild Rift including champion abilities, counters, and skins here.
Amumu Overview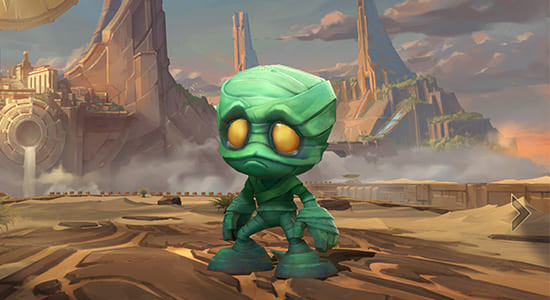 Amumu is a tank role in League of Legends Wild Rift, This champion provides damage stunning and crowd control capabilities for the teammate. Amumu play in Baron Lane.
Amumu Abilities Info & Ability Order
| | |
| --- | --- |
| Abilities | Name |
| Passive | Cursed Touch |
| 1st Skill | Bandage Toss |
| 2nd Skill | Despair |
| 3rd Skill | Tantrum |
| Ultimate | Curse of the Sad Mummy |
Cursed Touch

Attacks curse the target to take an additional 10% true damage from incoming magic for 3 seconds. Subsequent applications of Cursed Touch will refresh its duration.
Bandage Toss

Launches a bandage that deals 80 Magic Damage (80+70% Magic Damage) and stuns the target for 1 second, pulling himself to the target.
Cooldown: 14s
Mana Cost: 55
Despair

Toggle: Begins weeping to deal magic damage equal to 20 plus 1.1%(1.1+ 1% Magic Damage) of their maximum Health to nearby enemies every second.
Cooldown: 1s
Mana Cost: 10
Tantrum

Passive: Takes 4(4+3%Armor + 3% magic resist) reduced physical damage.
Active: Deals 90 magic damage (90+50% Magic damage) to nearby enemies and slows them by 30% for 0.5 seconds.
Tantrum's cooldown is reduced by 0.5 seconds when Amumu is hit by an attack.
Cooldown: 100s
Mana Cost: 100
Curse of The Sad Mummy

Deals 150 magic damage (150+80% Magic Damage) to enemies and stuns them for 2 seconds.
Applies Cursed Touch
Cooldown: 100s
Mana Cost: 100
Ability Order
Here is the recommended skill order for Amumu:
Ability Order ⇒
3
7
11
13
1
8
12
14
2
4
5
9
6
10
15
Amumu Counter - Strong & Weak Against
all about amumu counters against strong and weak champions
Champion that Amumu Counter
To counter another champion with Amumu you have to engage with enemies or let enemies pull u in then use your AOE skill.
Champions that Counter Amumu
To counter Amumu, invade his jungle and steal his blue buff, Amumu consumes a lot of mana while cleaning at an early level, so he won't have enough mana to gank or farm.
Amumu Build Page
Here is a recommended build for Amumu
View Amumu Build Guide, Runes, & Summoner Spells
Amumu Skins - Rarity, Price, & How To Get
view all Amumu skins in Wild Rift featuring rarity, price, and how to get it.
Infernal Amumu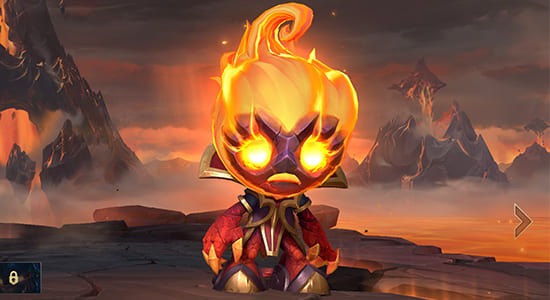 Skin Name: Infernal Amumu
Rarity: Epic
Price: 990 Wild Cores
How to Get Infernal Amumu: Get in Store
Little Knight Amumu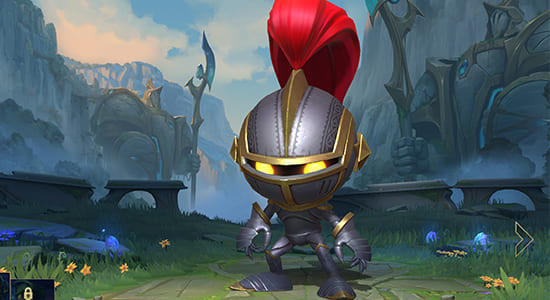 Skin Name: Little Knight Amumu
Rarity: Rare
Price: 525 Wild Cores
How to get Little Knight Amumu: In the store
Amumu Gameplay in Wild Rift
Special thanks to Elgin Gaming for allowing us to put his video in our content. Go and subscribe to his youtube channel.
More Champion Guide
Wild Rift Champion list
End of Amumu Guide