Find info of M13 best attachments loadouts, stats, perks, and skins here.
M13 Overview
In order to unlock M13 you need to complete Deadly Weaponry challenges in Season 8 2021.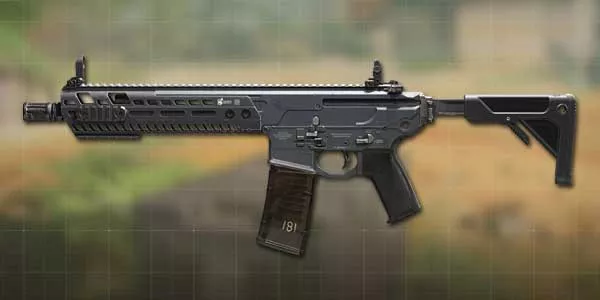 M13 is an Assault rifle in COD Mobile that deal up to 28 damage, fast fire rate, good accuracy, and low recoil. Fit perfectly for close to long distance gunfight. M13 is a new gun that release in Season 8 2021.
M13 Weapon Stats - Damage, Fire Rate, Accuracy, Range, Mobility
This is a raw M13 damage chart without any attachments.
| | |
| --- | --- |
| M13 | Stats & Tier |
| Damage: | 28 |
| Fire Rate: | 71 |
| Accuracy: | 50 |
| Mobility: | 76 |
| Range: | 51 |
| Control: | 51 |
| Tier: | SS |
Best gun in Call of Duty Mobile
Attachment Guide - The Best Attachment for M13
M13 has 54 attachments that you can unlock with 462 Purple XP Card or by using the weapon continuously.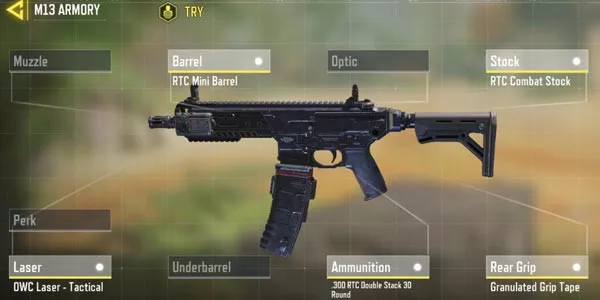 This is our recommendation on picking the best attachments for M13 in Call of Duty Mobile:
Barrel: RTC Mini Barrel
Stock: RTC Combat
Laser: OWC Laser - Tactical
Ammunition: .300 RTC Double Stack 30 Round
Rear Grip: Granulated Grip Tape
This M13 is built to be the most effective all-range weapon with the help of RTC Mini barrel to boost the ADS time and Movement speed for aggressive plays.
While using OWC Laser and Granulated Grip Tape for increasing the gun ADS Bullet spread to hit mid and long range target with more precise accuracy.
Equipping .300 RTC Double Stack 30 round on M13 to get extra Damage range and +10 magazine capacity with the drawback of losing 2% of movement speed.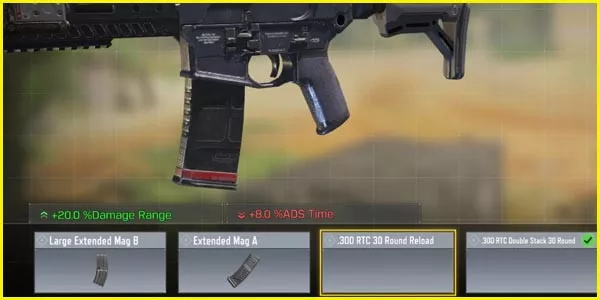 You can swap to .300 RTC 30 Round Reload if you don't want to lose mobility. Heads up: M13 fire rate is very fast, you will run out of ammo quick.
Best Perk for M13 - Class Setup
Here is the recommendation for M13 perk class setup:
| | |
| --- | --- |
| Perk | Description |
| Lightweight | Sprinting speed is increased by 10% and fall damage is greatly reduced. |
| Quick Fix | Gun and melee kills regenerate health. Capturing and holding objectives increases health regeneration. |
| Hardline | Increases points earned from killing enemies by 25%. |
This M13 perk class boost your movement speed, capable of winning multiple gunfights, and fastens your Scorestreaks by a lot.
M13 Skin - Rarity, Price, & How To Get
Weapon skin is an art that put on your gun, some also change your gun look physically. Here are all the M13 skins in Call of Duty Mobile:
M13 - Darkwing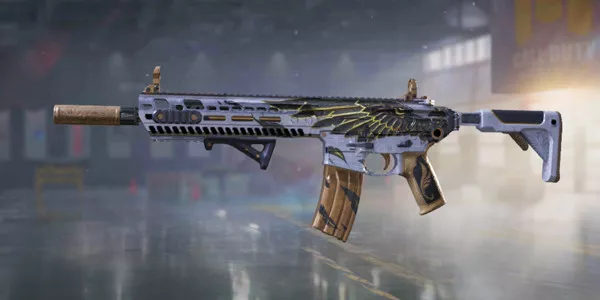 Rarity: Epic
How to get M13 Darkwing: Unlock M13 Darkwing in Season 10 Seasonal event: Ya Shoot, Ya Score.
M13 - Morningstar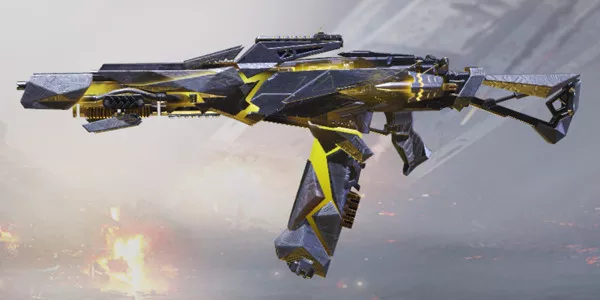 Rarity: Mythic
How to get M13 Morningstar: Unlock this skin in Domination Mythic Drop.
Other Assault Rifle
All Weapon List