FFAR 1 is the newest release weapon in Season 5. Find the best FFAR 1 loadout in COD Mobile down below.
How to get FFAR 1 in Call of Duty Mobile
There are 2 possible ways to unlock FFAR 1 in COD Mobile Season 5, Free & Paid.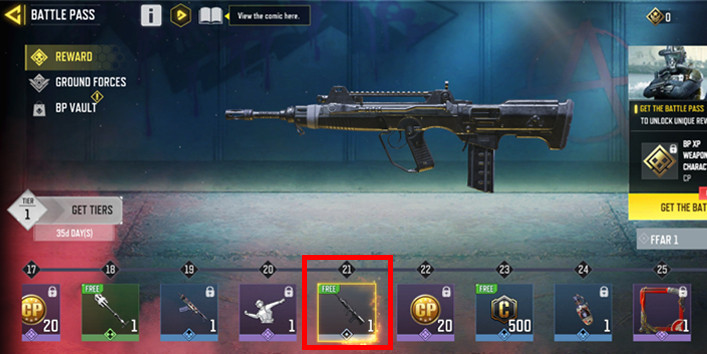 To unlock FFAR 1 for free you need to level up Season 5 Battle pass to tier 21. You will unlock a base version of the FFAR 1, great for free to play players.
The other way to get FFAR 1 is to buy the Season 5 premium battle pass and level it up to tier 50 then you will unlock both Epic and Base version of the FFAR 1.
Best FFAR 1 loadout in COD Mobile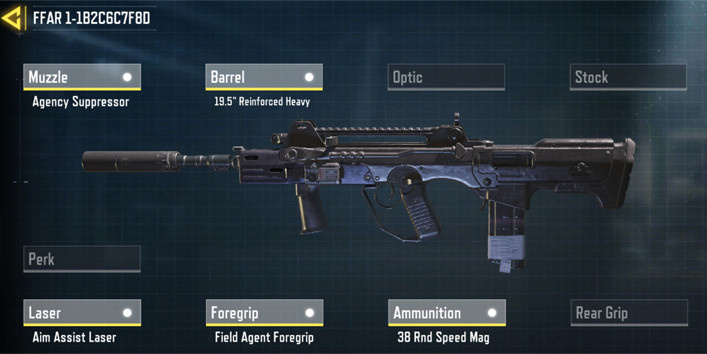 Here is our recommendation on building the best attachments for FFAR 1 in COD Mobile:
Muzzle: Agency Suppressor
Barrel: 19.5" Reinforced Heavy
Laser: Aim Assist Laser
Forgerip: Field Agent Foregrip
Ammunition: 38 Rnd Speed Mag
The first attachment for the loadout is the Agency Suppressor, this attachment Silenced the firing sound and also reduced 10% of vertical recoil.
We also use the 19.5" Reinforced Heavy barrel on the FFAR 1 to improve the weapon damage range and bullet speed. It's highly recomended.
Aim Assist Laser is a universal attachemnt that we almost use on all weapons, that apply to the FFAR 1 as well to improve the ADS bullet spread.
The FFAR 1 has pretty high recoil, so we equip the Field Agent Foregrip to lower both vertical and horizontal recoil with the sacrifice of ADS movement speed.
This gun has very fast fire rate so you can run out of ammo really quick with the default magazine size, we highly suggest the 38 Rnd Speed Mag.
Overall, for this build we've improve the FFAR 1 overall recoil control, bullet speed, ADS bullet spread, and added extra 13 magazine capacity.
If you feels like 38 Round is not enough you can move up to 44 Round Mag.
Note: This is our opinion on the best loadout for the FFAR 1, you can customize or change the attachments to fit your playstyle even more.
Best Secondary to use with FFAR 1
Having a fast fire rate assault rifle as your primary means that you will need to reload a lot of time and mostly you'll run out of ammo quick.
We highly recommend you to pair it with our Akimbo Dobvra build to secure your extra kills or use it as a back up when the enemy caught you reloading.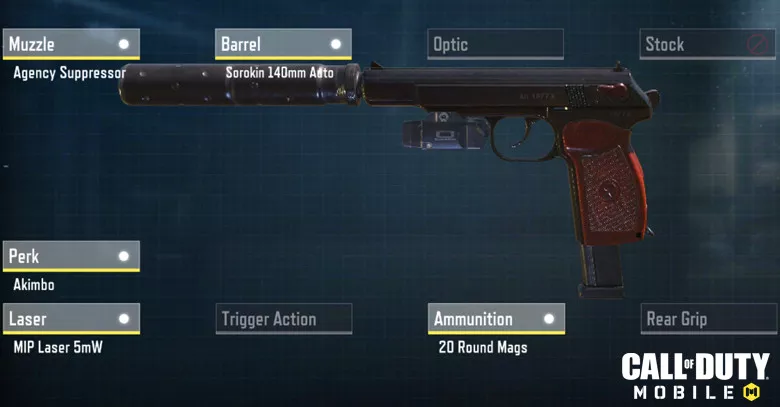 FFAR 1 Skins: Rarity & How To Get
FFAR 1 - Refreshing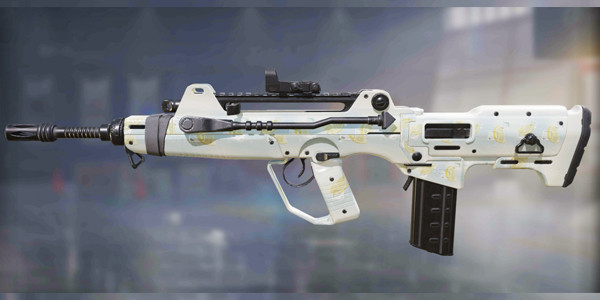 Name: Refreshing
Rarity: Epic
How to get FFAR 1 Refreshing: Unlock this skin in Santeria Crate.
FFAR 1 - Bright Blade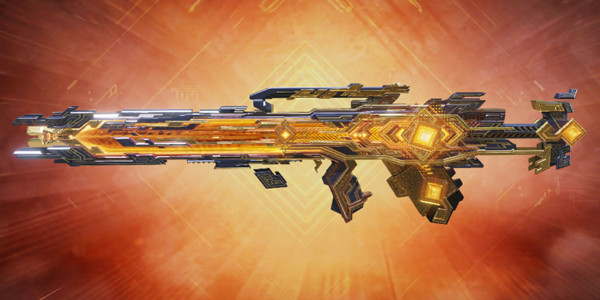 Name: Bright Blade
Rarity: Mythic
How to get FFAR Bright Blade: Unlock this skin in Bright Gold Mythic.
Conclusion
In short, the FFAR 1 is a pretty strong assault rifle in COD Mobile Season 5 and 6, it's has fast fire rate and good accuracy. Our build will make the gun even stronger.