View all info of Fennec SMG in COD Mobile here! Know Fennec best attachment, and perks.
Fennec Overview
To unlock Fennec smg you need reach tier 21 in Season 11 Battle Pass.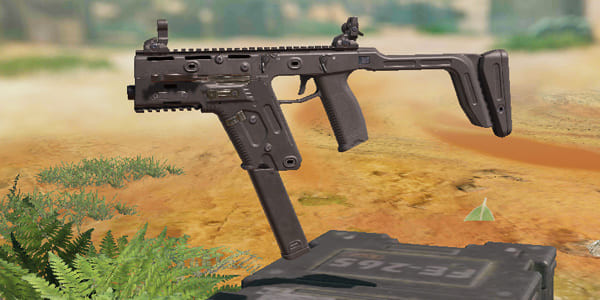 Fennec is in smg class of COD Mobile, Fennec is a fully automatic submachine gun with good damage, extremely fast fire rate, and good recoil control. Fennec is a very good gun to use for close range combat thanks to its fire rate.
Fennec Stats - Damage, Fire Rate, Accuracy, Mobility, Range
| | |
| --- | --- |
| Fennec | Stats & Tier |
| Damage: | 38 |
| Fire Rate: | 111 |
| Accuracy: | 22 |
| Mobility: | 88 |
| Range: | 40 |
| Control: | 14 |
| Tier: | A |
Best Gun in Season 13 Tier List
Fennec Gunsmith Setup - The Best Attachment for Fennec
Here is a recommendation on building the best attachment for Fennec:
Muzzle: OWC Light Compensator.
Stock: RTC Steady Stock.
Underbarrel: Operator Foregrip.
Ammunition: Extended Mag A.
Rear Grip: Rubberized Grip Tape.
This is the best attachments for Fennec to use for Run and Gun it is very affective with extra mobility and ammo with great accuracy in close range.
Best Perk for Fennec
Here is the recommendation for Fennec perk class setup:
| | |
| --- | --- |
| Icon | Descripition |
| Lightweight | Sprinting speed is increased by 10%. |
| Quick Fix | Get kills immediately regenerate your Health point. |
| Dead Silence | Silent movement. |
The best perk to use with Fennec SMG are Lightweight, Quick Fix, and Dead Silence. It helps to improve Fennec close range fight, with instant hp regen after kill, and slient your footstep.
Fennec Skin - Rarity, Price, & How To Get
Weapon skins make your gun look nice. Here are all Fennec skins in Call of Duty Mobile:
Fennec - Royal Coffer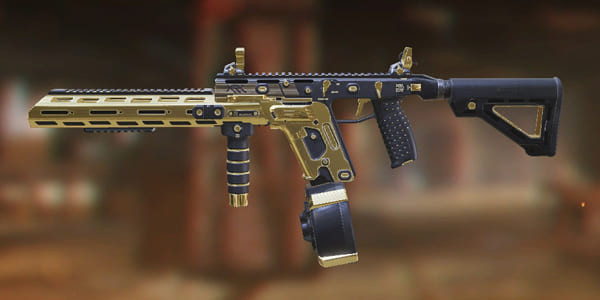 Name: Royal Coffer
Rarity: Epic
How to get Fennec Royal Coffer: Unlock this skin in Gold Standard Redux.
Fennec - Midnight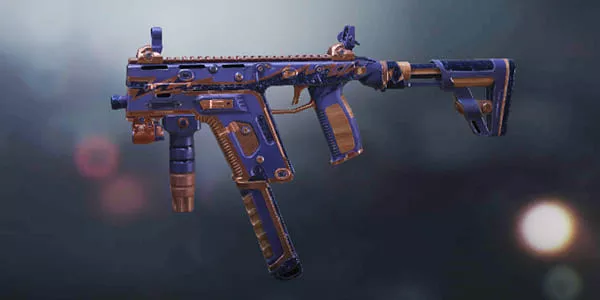 Name: Midnight
Rarity: Epic
Unlock: Season 8 Multiplayer Ranked (Master III)
Fennec - Ascended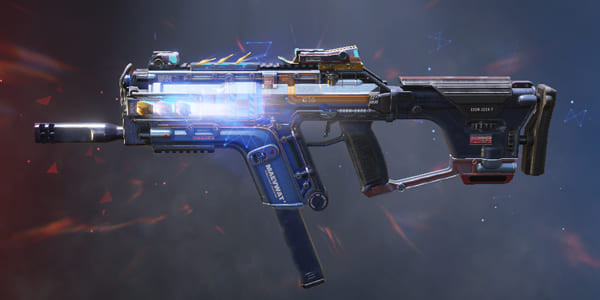 Name: Ascended
Rarity: Mythic
How to get Fennec Ascended: Unlock Fennec Ascended in Ascended Mythic Drop.
Fennec - Verdant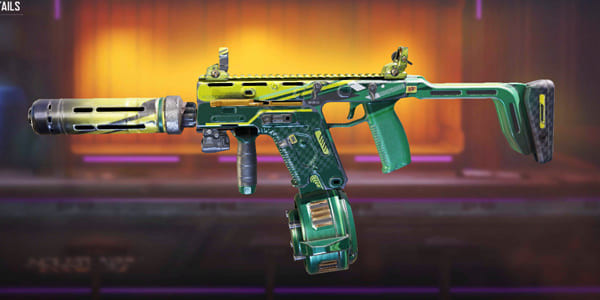 Name: Verdant
Rarity: Epic
How to get Fennec - Verdant: Unlock Fennec Verdant by reaching Tier 50 in Season 11 Premium Battle Pass.
Other Submachine Gun
All Weapon List
End of Fennec SMG Guide