COD Mobile Season 4 Wild Dogs is out now. Find the best gun in Call of Duty Mobile Season 4 2022 here!
COD Mobile Best Guns Season 4 Tier List - 2022
| | |
| --- | --- |
| Tier | Weapon name |
| SS | MAC 10, CBR4, M13, Kilo 141, PPSh-41, Holger 26, Type 25, DL Q33, Koshka, SVD, SKS, PKM, RPD, KRM-262 |
| S | Fennec, Peacekeeper MK2, AS VAL, HVK-30, PP19 Bizon, QQ9, AK-47 ,RUS-79U, ICR-1, AK117, Locus, ASM10, QXR, R9-0, JAK-12 |
| A | LK24, Razorback, HBRa3, DR-H, SP-R 208, CR-56 AMAX, BK57, Man-O-War, Swordfish, M4, Arctic.50, FR.556, KN-44, M4LMG, Outlaw, Chopper, MX9, PDW-57, Cordite, Rytec AMR, HS0405, Hades |
| B | Chicom, MSMC, GKS, Pharo, AGR 556, HG 40, MK2, BY15, Kilo Bolt-Action, M21 EBR, XPR-50, UL736 |
| C | M16, S36, Echo |
| D | NA-45, Striker, HS2126 |
Note: We've created this tier list result by testing all guns in training range.
Image version: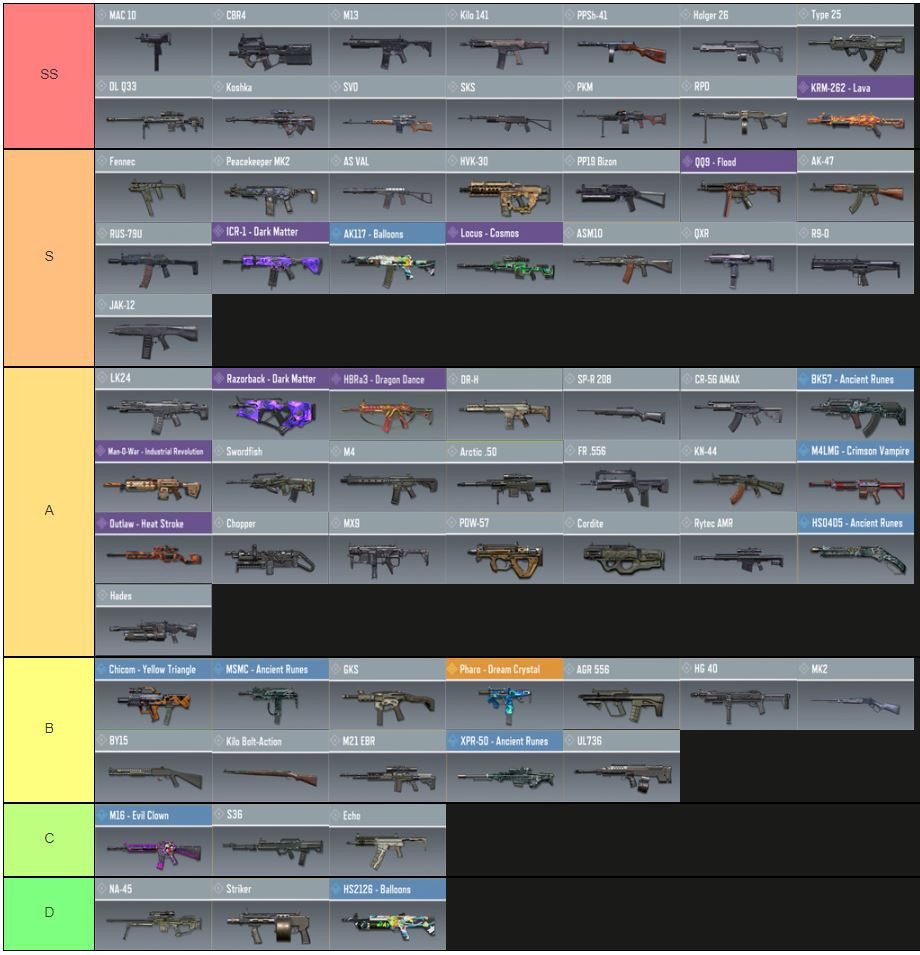 Best Gun in COD Mobile Season 4 2022
The top 13 best gun in Call of Duty Mobile Season 4 2022 are:
MAC 10
CBR4
M13
Kilo 141
PPSh-41
Holger 26
Type 25
DL Q33
Koshka
SVD
SKS
PKM
KRM-262
There are 69 Call of Duty Mobile guns but only the best guns likes MAC 10, CBR4, M13, Kilo 141, DL Q33, Koshka, SVD, SKS, PKM are use in high rank matches. Wonder why?
13. KRM-262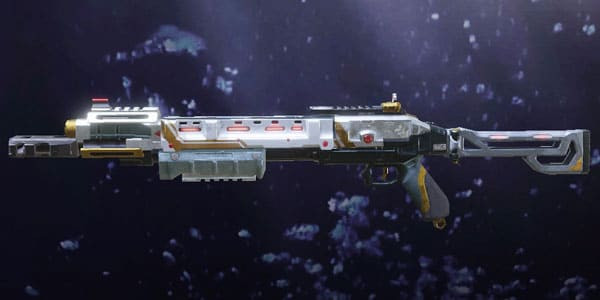 KRM-262 is the best shotgun to use in Season 4, this shotgun can 1 shot enemy in close range when hitting the upper body part, with correct build you can 1 shot the enemy to a pretty long range.
12. RPD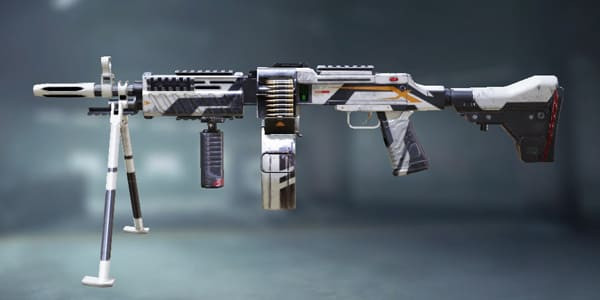 The second best LMG in Season 4 is the RPD, this gun deal very high damage and has good fire rate with decent accuracy, the recoil of the RPD is also very low which is useful for making plays like defending objective, or mow down multiple enemies with 1 mag.
11. PKM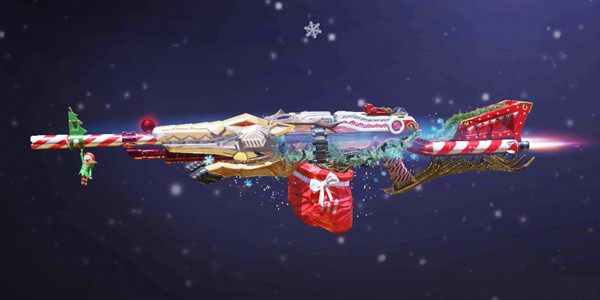 The PKM is a very powerful Light machine gun that has low recoil control, fast fire rate, and great damage output for close, mid, and long range combat.
The accuracy of PKM is very high it can laser beam a target in any range with the low recoil control it is the best LMG that you can use in Season 4.
10. SKS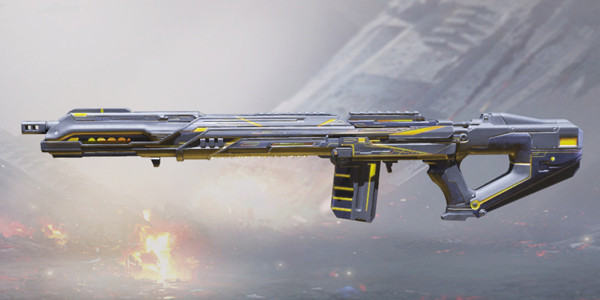 Ranking number 10 is the SKS, this marksman deal up to 60 damage when hitting the upper body damage and can 2 shots the enemy. However the SKS require some decent aim skill to hit the target.
The recoil of SKS is pretty bouncy which make spamming a little harder, however once you get used to tune of the gun you can main it.
9. SVD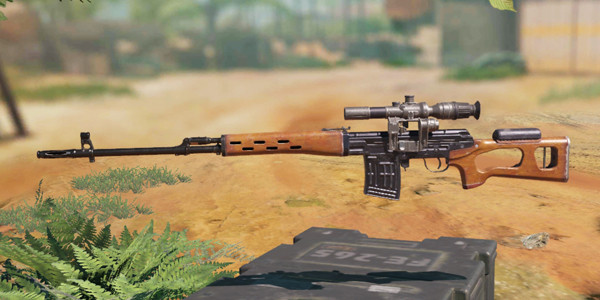 Ranking number 9 in Season 4 is the SVD, a semi-auto sniper rifle that has a very high accuracy and stability when shooting at mid to long range targets.
The SVD is a very good sniper to use that can eliminate a target with 1 or 2 shots at any range and it also has great mobility for moving around the map.
Honorable Mentioned - Koshka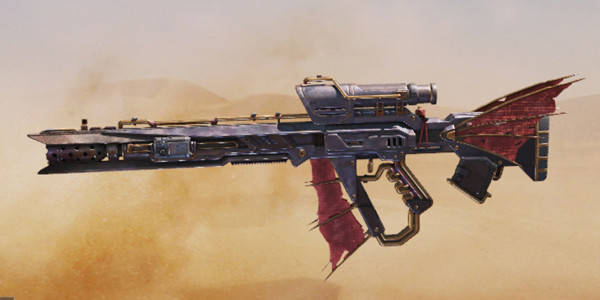 It is worth mention that the newest Sniper in Season 4 Koshka is a similar version to the DL Q33 that deal good damage with fast fire rate and great accuracy. However it follow the Locus footsteps which generate random hit marker in rando shot.
However, it is refreshing to see new Sniper added to the game. So you can give the Koshka a try if you want to!
8. DL Q33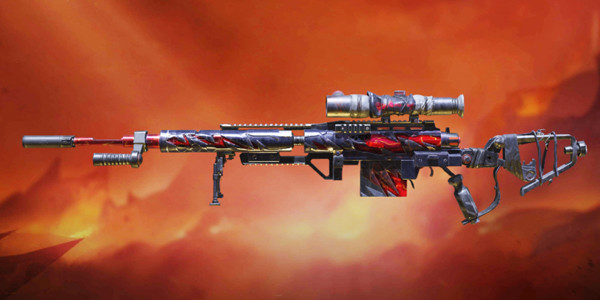 The best Sniper in COD Mobile is DL Q33, this sniper is very powerful that can 1 shot the target at any range when hitting the upper body area.
It also has very high accuracy and low scope in time, which is easy for long killstreak attempt.
7. Type 25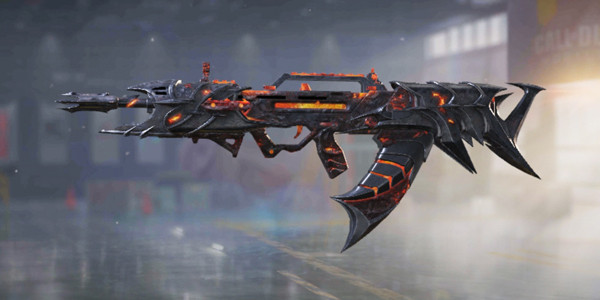 Despite getting nerf for this season, Type 25 is still consider one of the best Assault rifle to use, the nerf affect weapons recoil, damage range, and reload time.
When using Type 25 it is highly recommended to use the stopping power reload ammunition attachment to deal higher damage however the drawback is pretty high.
6. Holger 26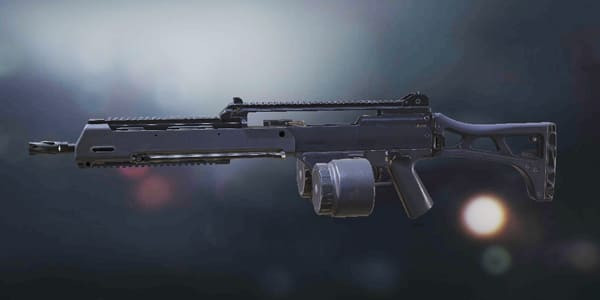 Holger 26 is the best LMG in COD Mobile, this LMG deal up to 37 headshot and 31 to the body up to 20 meters range.
The Holger 26 has very fast time to kill with low recoil control, fast fire rate and it is very good to use for any range combat.
5. PPSh-41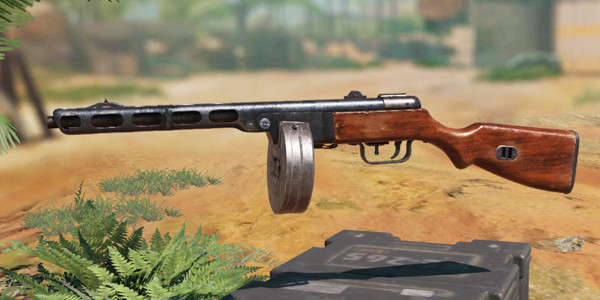 PPSh-41 is a very good smg to use for close range combat with fast fire rate combine with good damage, this smg can eliminate the target very fast.
The PPSh-41 recoil is moderate which require some time to get used to and the accuracy is decent after 10 meters.
4. Kilo 141
The Kilo 141 is the best assault rifle in COD Mobile when it come to mid range combat.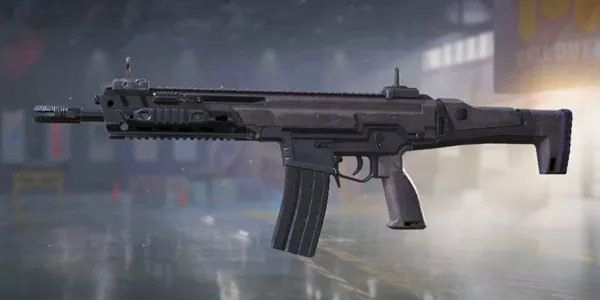 It is hard to beat the Kilo 141 in mid range, especially after the Season 2 buffs to the gun which improve the stability when firing.
The Kilo 141 recoil also receive a buff that make the gun even easier to use than the original release version.
Despite getting the mag nerf in Season 3, the Kilo 141 is still one of the best assault rifle to use that can outperformance other guns.
Kilo 141 getting nerf once again in Season 4 this time getting Damage multiplier to the Head and shooting range reduced.
3. M13
The M13 is the best assault rifle in COD Mobile when it come to close range combat.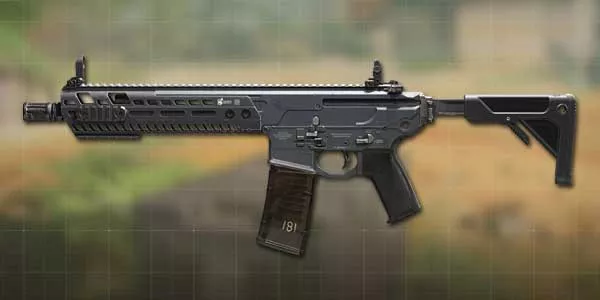 The M13 has extremely fast fire rate and a high headshot multiplier which can kill an enemy very quick if landing 1 headshot and 3 body shots.
The recoil of the M13 is very low and easy to control so taking mid to long range fight is not much of a problem either for this weapon.
2. CBR4
CBR4 is the second best SMG in COD Mobile that has great damage and extremely fast fire rate which can kill the target very fast.
The recoil is also very low and easy to use for long time firing in close to mid range target.
1. MAC 10
MAC 10 is the newest SMG that just release in Season 3 and it is already the best when it come to close range.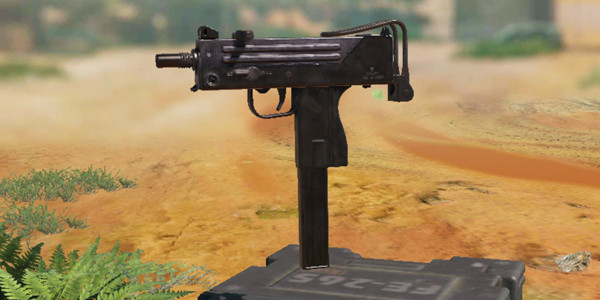 The MAC 10 has really high damage and extremely fast fire rate, it also has a great strafe speed and ads speed which make close range combat very powerful.
The recoil of the MAC 10 is moderate and require sometime to get use to the pattern, and then you will see it highest potential.
Weapon Tier Explained
We use Letter like "SS, S, A, B, C, D" to designate the weapon overall performance:
SS: Meta guns.
S: Best guns that are not Meta.
A: Great guns to use for fun.
B: Good guns with good performance.
C: Decent guns overall.
D: Decent performance guns.
Overall, If you are trying to climb Series 2 2022 ranked using SS guns are the best way to go, however if you are just wanting to have fun you can use the outside meta weapons.