Table of Contents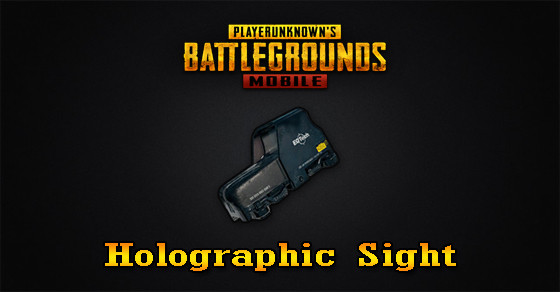 Sight & Guide
Holographic Sight is a scope attachment that mostly uses for close range combat.
You can find this attachment in Ground loot.
Holographic Sight provides an accurate circle reticle inside the scope that hardly bounces when firing but also cuts out some of the visibility around the scope that reduce the chance of spotting enemies.
Take Note: In close range, it is very accurate and the recoil seems to reduce, but from medium to long range it will become less accurate and harder to spot enemies.
♦Here is what it looks like when scoping.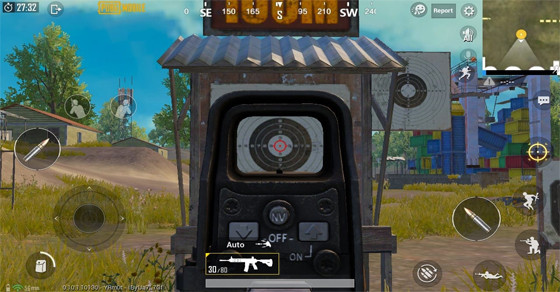 Sight Compatible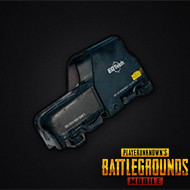 Here is a list that shows all of the weapons that can attach to Holographic Sight.
You can attach Holographic Sight with 25 different weapons.