Table of Contents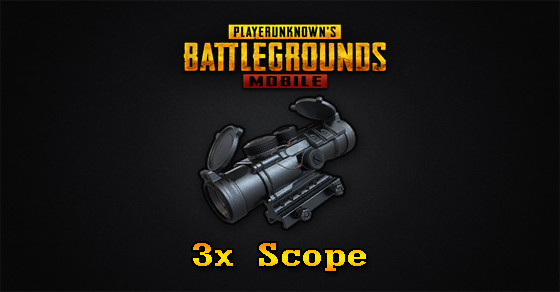 Scope Guide & Tips
3x Scope is a scope attachment that mostly uses for medium range combat.
You can find this scope attachment in Ground Loot.
3x Scope is a good scope that mostly uses in a medium range fight. Its reticle is really accurate but complicated at the same time. It requires a certain amount of time to get used to it and know the lead for a bullet to hit a target using 3x Scope.
Take Note: You can also use 3x Scope as close-range combat and it is surprisingly accurate but the recoil is very bumpy and harder to control.
♦Here is what it looks like when scoping.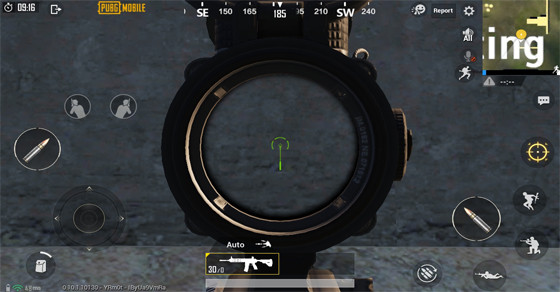 Sight Compatible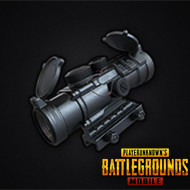 Here is a list that shows all of the weapons that can attach to the 3x Scope.
You can attach 3x Scope with 24 different weapons.