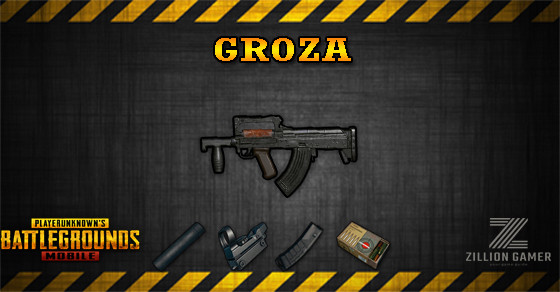 What is GROZA in PUBG Mobile
GROZA Fires 7.62mm rounds with 30 bullets per mag has both a single shot and full auto mode. It deals a lot of damage with a high rate of fire which makes it the best close range weapons.
How To Find GROZA in PUBG Mobile ?
You can only find GROZA in air drops and not in every single airdrop but it has to depend on your luck.
GROZA Stats in PUBG Mobile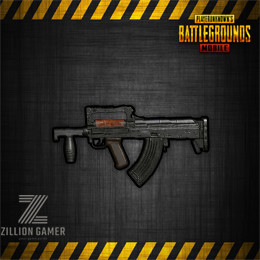 Down below you can find both Weapon and Damage Stats in 2 different tables.
GROZA Weapon Stats
| | |
| --- | --- |
| Weapon | GROZA |
| Type: | AR |
| Ammo: | 7.62mm rounds |
| Firing mode: | Single / Full Auto |
| Spawn map: | Erangle, Miramar, Sanhok, Vikendi |
| Spawn rate: | AirDrop |
GROZA Damage Stats
| | |
| --- | --- |
| Damage: | 49 |
| Rate of fire: | 0.08s |
| Reload Duration: | 3s |
Attachment Compatible with GROZA
GROZA can attach with Scope, Muzzle, and Mag.
What is the best Attachment for GROZA in PUBG Mobile ?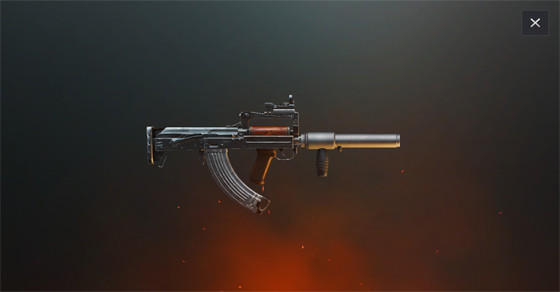 The best attachment for GROZA are:
AR Suppressor you're GROZA sound silence when fire.
Qck.Ext Mag added extra 10 bullets for your Mag and Reload faster.
Red Dot Sight provides Good Visibility for close range against your enemies.
2 GROZA Skins in PUBG Mobile
The Skulls - GROZA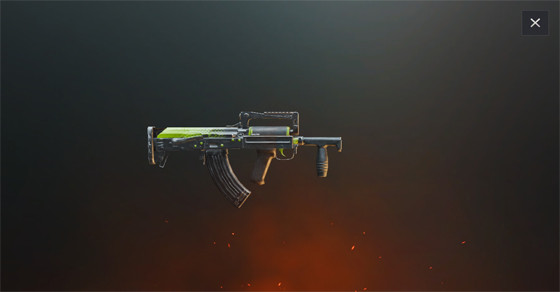 Blue Dimension - GROZA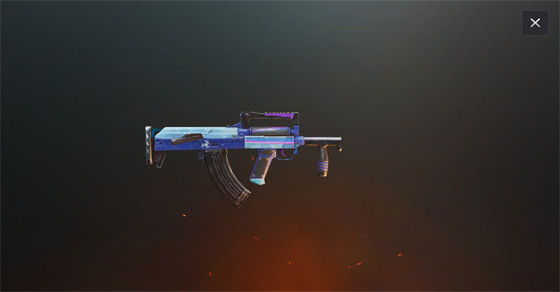 Important
If you did not see any Groza Skins on this list you can send us an image link down in the comment. Thank You.
Related Article for all Assault Rifles Weapon