Last Update

:

Post By

: ratanak
PUBG Mobile Guide - Browse through all the guide available including weapons, attachments, gameplay guide, tips & tricks and more information.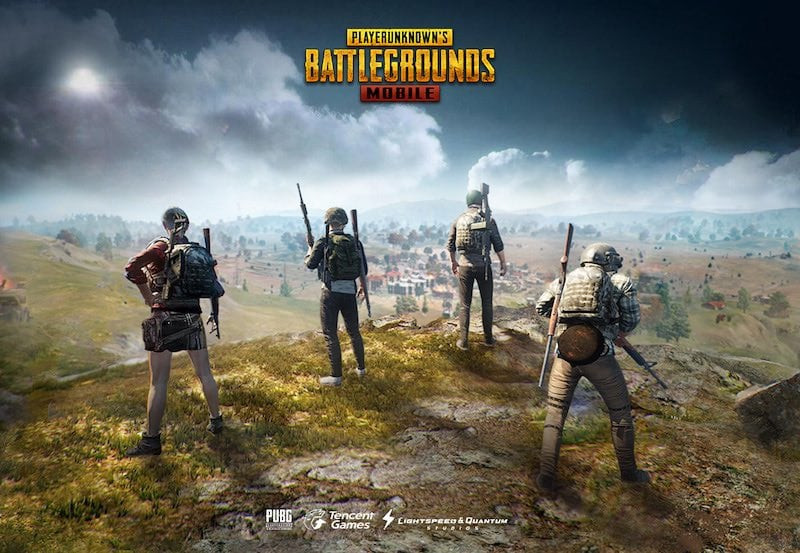 PUBG MOBILE - The first Battle Royale Game that allow Mobile Gamer to feel the excited frustrated and Adrenaline during the battlefield. PUBG MOBILE offer a new experience to Mobile Gaming Community and so far it is seem to be success both game and players.
7 Types of Weapon that you should know
In PUBG MOBILE, There are 7 types of weapon with the total of 35 weapons.
List of all 9 Assault Rifle (AR) in PUBG Mobile
Assault Rifle is the primary weapon that is mainly use.
List of all 4 Sniper Rifle (SR) in PUBG Mobile
Sniper Rifle is a bolt action weapon that deal high damage.
List of all 6 Designated Marksman Rifle (DMR) in PUBG Mobile
Designated Marksman Rifle is a semi-automatic weapon that is extremely accurate in medium range.
List of all 4 Submachine Gun (SMG) in PUBG Mobile
Submachine Gun is a light weapon with fast fire rate in close range.
List of all 2 Lightmachine Gun (LMG) in PUBG Mobile
Lightmachine Gun is a heavy weapon with huge bullet per mag and high damage.
List of all 3 Shotgun (SG) in PUBG Mobile
Shotgun is a close range weapon with high damage in extreme close range.
List of all 7 Pistols in PUBG Mobile
Pistols is an alternative weapon with it own slot and deal good amount of damage.
Fore more information about damage or ammunition of each weapons click here.
5 Types of Attachment that improve your weapons aim
In PUBG MOBILE, There are 5 types of attachment with the total of 43 attachments.
Foregrip Attachment help to stabilize your weapons.
Sight Attachment provide clearer sight for close and long range.
Muzzle Attachment assist your weapon such as lower firing sound, lower recoil, and hide muzzle flash.
Stock attachment reduces recoil and weapons sway can only be equipped with several weapons.
Magazine attachment reduces reload time, add more bullet, and do both in one.
4 Maps that available to play in PUBG MOBILE
In PUBG MOBILE, There are 4 Maps for player to play.