Last Update

:

Post By

: ratanak
News: Introducing Vikendi.
A New Snow Theme Map name Vikendi is now on PUBG MOBILE.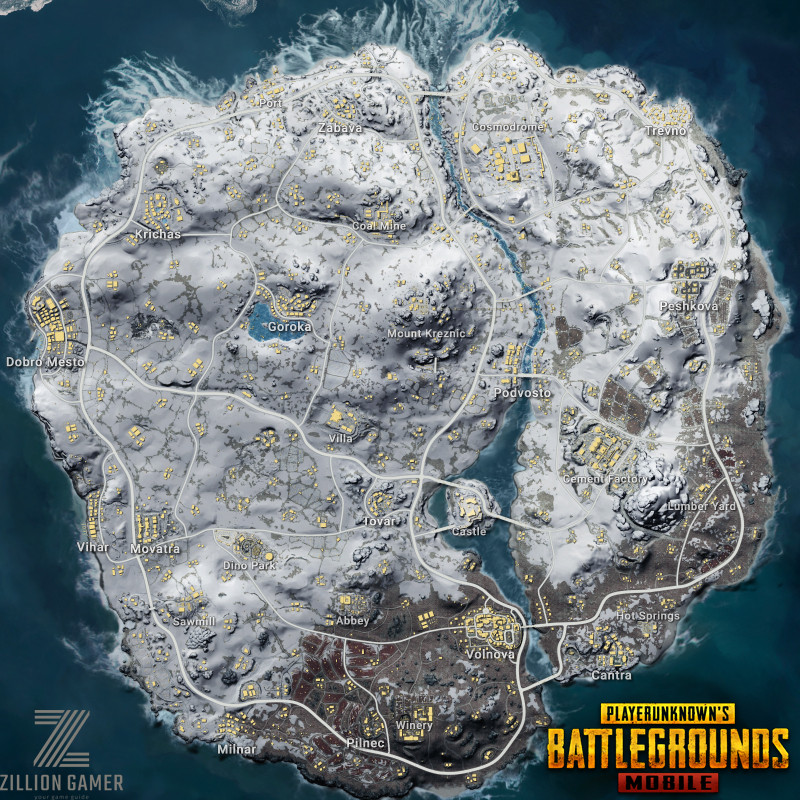 "A chilly terrain with trees. Great for taking your opponent head-on nowhere to hide ~ Vikendi."
Download Vikendi now in PUBG MOBILE.
Introducing PUBG MOBILE Game Guide.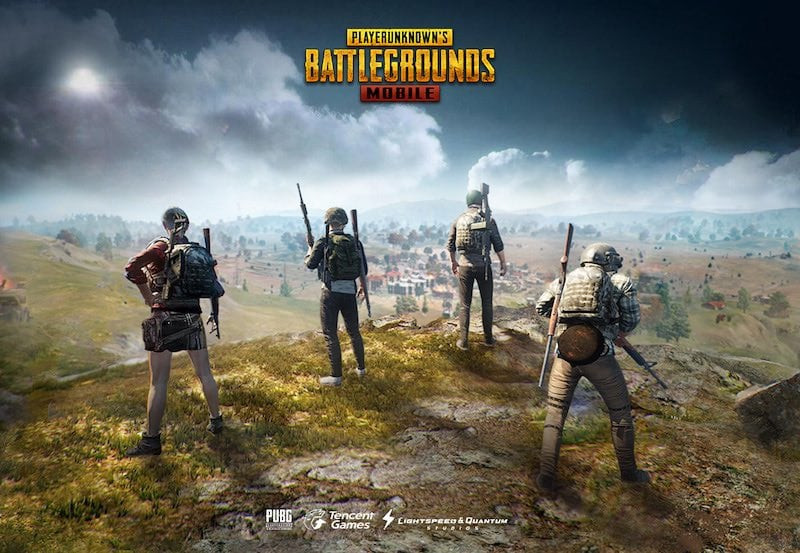 PUBG MOBILE - A Battle Royale Game which allow Mobile Gamer to feel the excited frustrated and Adrenaline during the battlefield. PUBG MOBILE offer a new experience to Mobile Gaming Community and so far it is seem to be success both game and players.
Starting with 100 Players parachute onto a remote island for a winner-takes-all-showdown. Players have to locate and find their own weapons,vehicles and supplies, and defeat every players in a graphically and tactically rich battleground that forces players into a shrinking play zone. Get ready to land, loot, and do whatever it takes to survive and be the last man standing.
PUBG MOBILE Game Guide - Offer a depth explanation and guide through all Items, Weapons, Maps, and other things that related to PUBG MOBILE.
PUBG MOBILE Current Version.
Version: 0.10.0
Updated on: Dec,11,2018
Offered by: Tencent Games.
Released on: Mar, 19, 2018
For Android Version:
Download it on PLAY STORE.
For IOS Version:
Download it on APP STORE.