Summary
In other to invite your friends first you need to have at least 1 friend in your friend list. Invite friends to play with you to enjoy gaming experience with them and make it more fun together.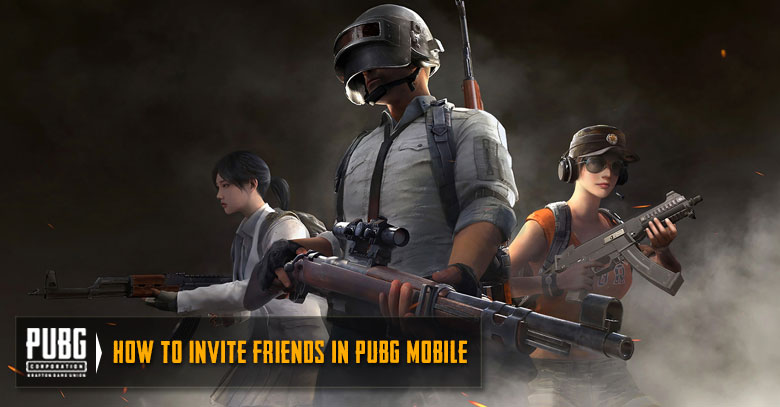 Inviting friends to play together so you can explore and create new technique of pushing, defending, holding compounds ...etc with each other.
There are 2 steps in other to invite your friends and play togther.
Step: 1
First you need to find the invite list. It is located in the middle right of your screen.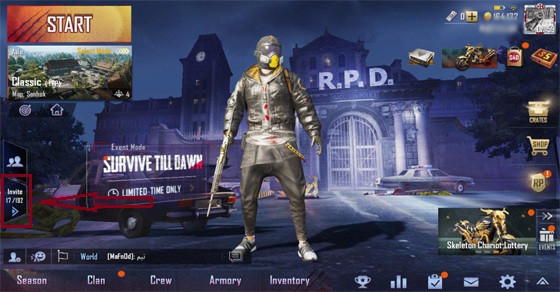 After tapping on that, It'll popup and show you which friends is available to play with you, and friend that are in their own game.
Step: 2
Then you need to click on '+' to invite them into your party.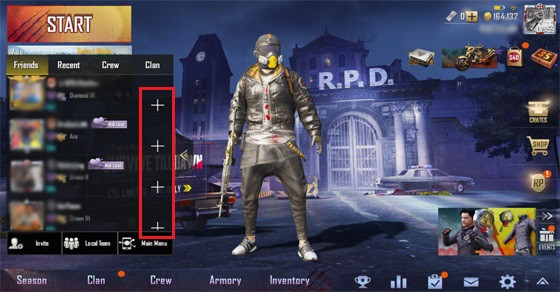 After that you will be set and ready to queue up with them waiting for available game.
Read More
Check out our Map Guide: