Welcome to the PP-19 Bizon submachine gun weapon guide! This is the 5th submachine gun in PUBG MOBILE.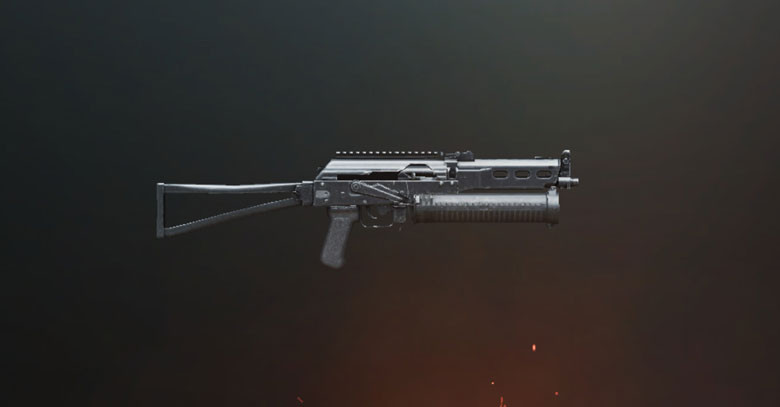 PP-19 Bizon - Weapon Information
PP-19 or Bizon is a new submachine gun in PUBG Mobile version 0.13.5.
This weapon fires 9mm ammunition and can only be found in Erangel and Vikendi. PP-19 Bizon can be equipped with scopes from Red Dot Sight to 6x Scope and all muzzle accessories available for submachine guns.
Weapon Advantages
The PP-19 has a large magazine size which gives it a robust suppressive fire ability and doesn't require a lot of attachment at all. It tends to have the advantage of a fully kitted weapon during the early game but these advantages come at cost of a slightly weaker performance later in the match.
Weapon Stats
| | |
| --- | --- |
| Weapon Name: | PP-19 Bizon |
| Ammunition Type: | 9mm |
| Magazine Size: | 53 |
| Hit Damage: | 35 |
| Fire Rate: | 0.056 |
| Reload Time: | 2.5s |
| Firing Modes: | Single, Auto |
The PP-19 Stats is based on in-game data.
Recommend Attachments for PP-19 Bizon
Here is my recommend attachment to use with PP-19 Bizon: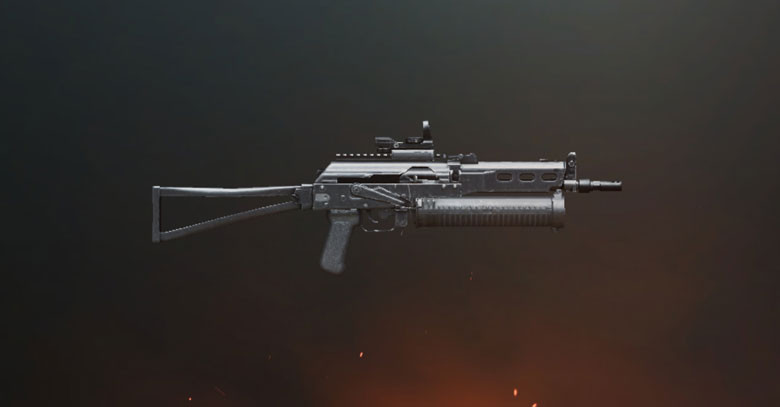 SMG Compensator: Reduced the weapon recoil.
SMG Suppressor: Reduced the weapon sounds when firing.
Red Dot Sight: Good for close range.
3x Scope: Good for close and medium-range with an accurate reticle.
If you use the PP-19 for close-range combat try using it with red dot sight and smg compensator and it will be more accurate.
For the Medium range, a 3x Scope will fit the best because a bullet leads with the 3x reticle is accurate.
All Attachments for PP-19 Bizon
The list includes all attachments available for this weapon.
Related Weapon Article