Find the best QC61 build in Arena Breakout and which ammo you should use with this weapon inside this article.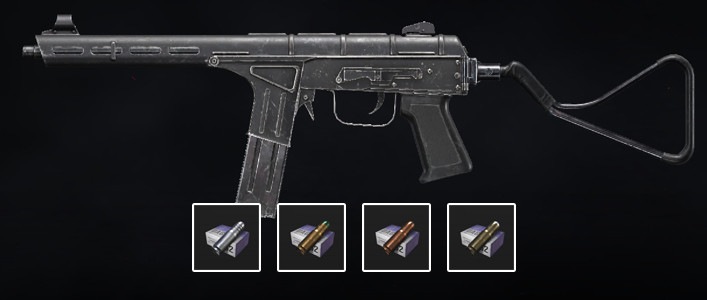 The QC61 is a submachine gun that use the 7.62x25mm ammo with high firing power generating 700 Round per minute with an effective range of 38 meters.
The QC61 is a very good gun to use for close range, especially if you build it properly. I has 2 firing mode, single and fully automatic.
Budget QC61 Build in Arena Breakout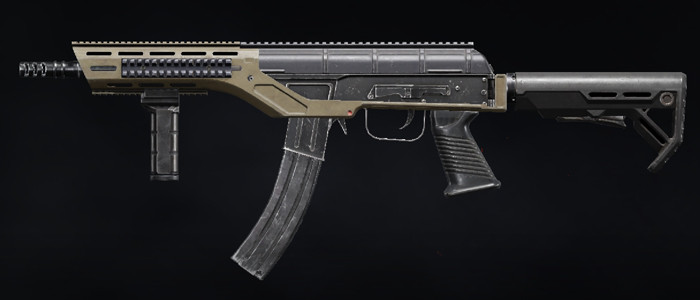 If you like the QC61 submachine gun but you don't want to spend to much money on building the class, we have a perfect budget build that you can try out.
Here is the best budget QC61 attachments build in Arena Breakout:
Magazine: QC61 30
Barrel: QC61M.
Muzzle: QC61 F.
Pistol Grip: Tac. AK
Stock: QC61 R.
Stock: AR
Stock: Coll.Lwt.
Front Grip: Aluminum
Receiver: QC 61
You can choose any scope that you feels comfortable using, it's entirely personal preference.
Even though this is a budget QC61 build we still manage to increase a lot of recoil control and the gun ergonomic which make it quicker and easier to use.
In order to assemble the budget QC61 build from scratch you will need around 13,000 to 14,000 Koen.
Expensive QC61 Build in Arena Breakout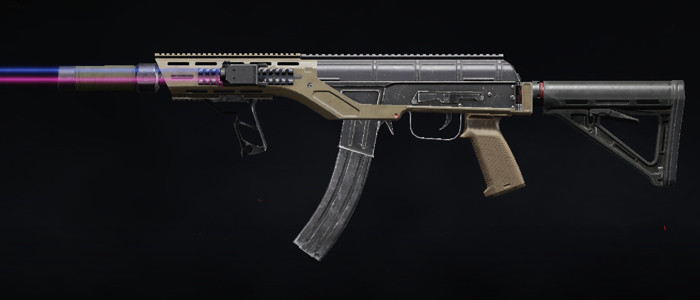 For this build, it's quite expensive as the title said and it's not for everybody, if you like to use the QC61 this is basically a fully decked out version equipped with the best attachments.
Here is the best attachments for expensive QC61 build in Arena Breakout:
Magazine: QC61 30
Barrel: QC61 M.
Muzze: QC61
Pistol Grip: AK Ind.
Stock: QC61 R.
Stock: AR Ext
Stock: Carb.Int.
Stock: Carbine
Front Grip: Lwt. Vertical
Tact. Accessory: B-V.Laser.
Receiver: QC61
For the Scope, it's all personal preference, you should choose any scope that you are comfortable using.
For this QC61 build we basically reduce the recoil to almost non existent and also make the gun quicker with the ergonomic boost as well as the hipfire more accurate.
Price wise, to assemble this expensive QC61 build you'll requires around 124,000 to 126,000 Koen. It's quite expensive but it's maximize the weapon stats.
Best QC61 Ammo in Arena Breakout
Here you can find all the compatible ammo tier base damage, and it's penetration power when using the QC61 submachine gun:
| | | |
| --- | --- | --- |
| 7.62x25mm | Base Damage | Penetration |
| LRN (T0) | 746.24 | 104.94 |
| PT (T1) | 641.3 | 221.54 |
| AKBS (T1) | 676.28 | 151.58 |
| Pst (T2) | 583 | 256.52 |
When choosing the QC61, we highly recommend you to pick the T2 every time to be able to output maximize damage to any enemies with any body armor tier.
LIKE THIS WEAPON GUIDE? Check out more weapon build and ammo guide down below:
End of T79 Build Guides