Find the best M3A1 build in Arena Breakout and which ammo type that you should use with this weapon inside the article.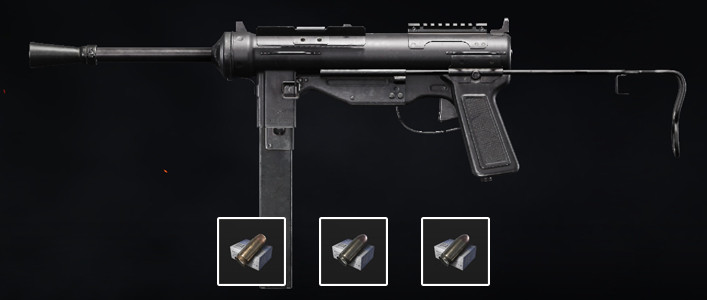 The M3A1 is a submachine gun that use .45 Caliber ammo type it has decent firing power to generate 450 round per minute rate of fire with an effective range of 39 meters.
The M3A1 is a beginner friendly smg to use for close quarter gunfight, it has moderate recoil control and it's a pretty cheap gun that you can get.
Table of Contents
Best M3A1 Build in Arena Breakout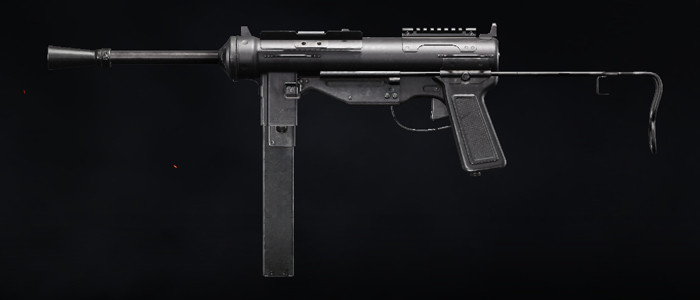 This gun has a very limited choice of attachments, here are the best attachments for M3A1 in Arena Breakout:
Magazine: M3A1 30
Barrel: M3A1
Muzzle: M3A1 F.
Base: Ded. M3A1
Stock: M3A1
Scope wise, you can choose any scope that you are comfortable with. For this build we help increase the M3A1 ammo count to 30.
Price wise, to assemble the M3A1 from scratch it can cost you around 2400 to 2500 Koen. It's a very cheap gun and this is the best build price that you can get.
Best M3A1 Ammo in Arena Breakout
Here you can find all compatible ammo tier base damage and their penetration power to use with the M3A1 Submachine gun in Arena Breakout:
| | | |
| --- | --- | --- |
| .45 Caliber | Base Damage | Penetration |
| .45 HS (T1) | 435 | 82.5 |
| .45 FMJ (T1) | 405 | 142.5 |
| .45 AP (T3) | 367.5 | 240 |
For this damage chart, it can help you plan your raid with the M3A1 better, if you want to use this gun in high level raid you can try out the T3 ammo.
We highly recommend you to only use the T3 ammo for this SMG to output maximize damage against enemies with high body armor.
LIKE THIS WEAPON GUIDE? Check out more weapon build and ammo guide down below:
End of M3A1 Build Guides