Find the best T85 build in Arena Breakout and which ammo type that you should use with this weapon inside the article.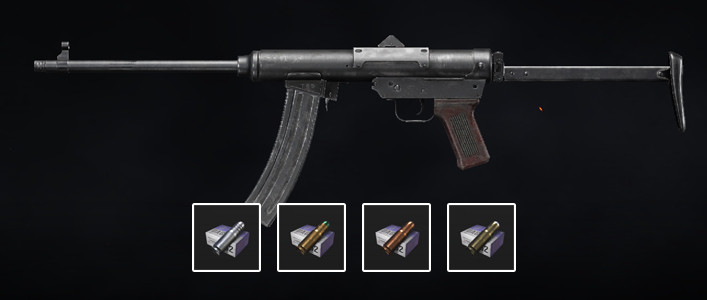 The T85 is a submachine gun that use .45 Caliber ammo type and it has great firing power generating a fire rate of 780 Round per minute with an effective range of 45 meters.
This SMG is good to use for close and medium range, it has low recoil control make easy for full spray.
Table of Contents
Best T85 Build in Arena Breakout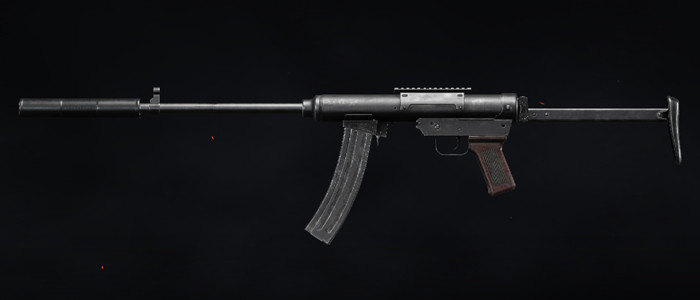 The attachments choice are limited when it come to building the best T85 loadout, so here we have the best attachments for it, that we build to improve the gun recoil control which make them much easier to control.
Magazine: T85 30
Stock: T84 Std.
Barrel: T85 L.
Front Sight: T85
Muzzle: 7.62x25 Suppressor
Base: T85
For the scope you can choose any scope that you feels comfortable using. It's entirely personal preference.
Price wise, to assemble the T85 from scratch, it can cost you around 12,000 to 15,000 Koen. It's not really expensive and that's how high we can build this gun.
Best T85 Ammo in Arena Breakout
Here you can find all the compatible ammo tier base damage, and it's penetration power when using with the T85 submachine gun:
| | | |
| --- | --- | --- |
| 7.62x25mm | Base Damage | Penetration |
| LRN (T0) | 832 | 117 |
| PT (T1) | 715 | 247 |
| AKBS (T1) | 754 | 169 |
| Pst (T2) | 650 | 286 |
After seeing this damage chart, we highly recommend you to only use the Pst (T2) ammo with the T85 build to output maximize damage against any enemies no matter high or low tier body armor.
LIKE THIS WEAPON GUIDE? Check out more weapon build and ammo guide down below:
End of T85 Build Guides