As said in the title, Yes SOAP is confirmed to be in COD Mobile Season 4 which will be coming out soon for all player to get.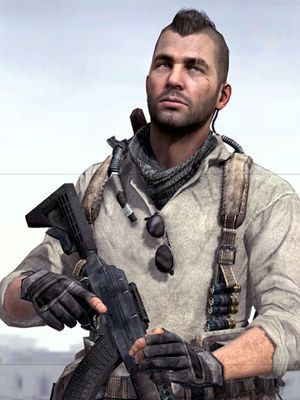 "Soap" MacTavish is a legendery soldier that has been in the Call of Duty Modern Warfare franchise and now he's making an appearance in COD Mobile Season 4 and it is officially confirmed!
SOAP Will be in Season 4 Battle Pass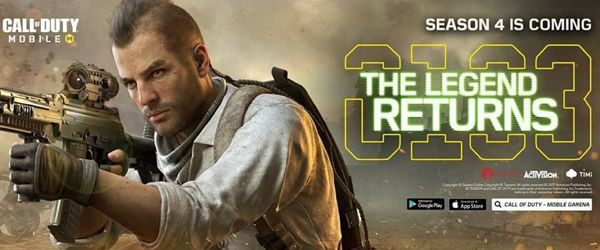 Yes, as you can see in the image above SOAP MacTavish will be able to unlock in Season 4 Battle Pass as a main soldier representing new season. Just like Phantom in COD Mobile Season 3 release.
This mean that you will need to buy season 4 battle pass to unlock SOAP MacTavish and a lot more cool skins.
COD Mobile Season 4 Release date
The new season 4 of COD Mobile is expected to be release on March, 1, 2020 with the new battle pass and more new content that will be reveal later in the future.
This release date is not official confirmed yet, it is just a speculatation consider that Season 3 Battle pass is ended in 8 days if you check right now in the battle pass section right now.
So if COD Mobile is following their old path of release new battle pass we will surely see the Season 4 battle pass on the next following day after the season 3 battle pass end which is March 1.
COD Mobile Garena Season 4 New Logo
This is why it is confirmed that SOAP MacTavish will be the new soldier in Season 4. Even the garena logo change and place him infront of Ghost.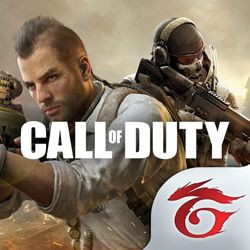 Conclusion
In Short, this is only the first leak of COD Mobile Season 4 and it is a big one. There will be more leak in the upcoming week so make sure to keep eyes on our website.
While you are here why not take a look around for a few gun guides?