Call of Duty Mobile Season 3 is coming to live version soon! Here's everything you need to know.
COD Mobile Season 3 Release Date & Detail
According to Call of Duty Mobile Leaks and News twitter, the season 3 update is on January 17th.
Season 3 Battle Pass and rank reset will be three days after the update which is January 20th.
The game file size for COD Mobile test sever is 1.74GB so exepect somewhere around 1.60 GB for the live server.
COD Mobile Season 3 New Guns
In season 2 we've got 4 new guns which is Razorback, ICR-1,Locus, and Pharo now take a look at what new guns we will be getting from Call of Duty Mobile season 3.
KN-44

This new gun look like it is in Assault rifle class that has high damage as well as accuracy and mobility. Because there is no skin for the gun we might get it for free or by unlocking a quest or task.
HBRa3

This gun is also look like it will be in Assault rifle class that has high accuracy and fire rate but the damage is not that high.
HBRa3 come with a dragon dance skin that might require to pay to unlock the gun. This gun is expected to release on Chinese new year eve.
NA-45
A brand new sniper rifle coming after the locus the NA-45 come with Dragon dance skin which will be expected to release on the same day as the HBRa3.
Baseball Bat

This is not excatly a "new gun" but somewhat a new melee for the melee fan in COD Mobile. The Baseball bat, What can we say about it?
Image credit: Call of Duty: Mobile News
COD Mobile Season 3 New Characters
As you can see in the featured image of our photo, here are all COD Mobile season 3 characters.
FTL 1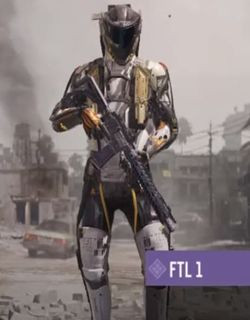 Phantom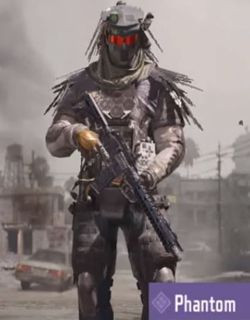 Image credit: Call of Duty: Mobile News
We will be seeing some old characters but with new skins as well. If you want to see all character and skins you can check us out.
COD Mobile Season 3 New Operator Skills: H.I.V.E.
H.I.V.E or HIVE will be the new operator skills for Call of Duty Mobile season 3.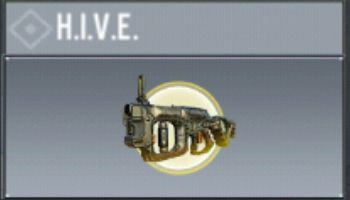 Use a hive gun to launch a trap of poximity mines. When it triggered, the mines will release a swarm of nano drones that kill nearby enemies.
COD Mobile Season 3 New Scorestreak: XS1-Goliath
The latest scorestreak we've got from COD Mobile is MQ-27 Dragonfire and in Season 3 we will get another one, much cooler one the XS1-Goliath.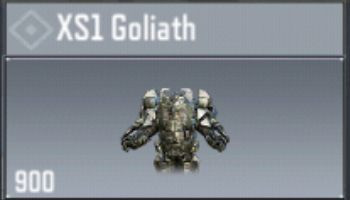 Call on an XS1 Golaith to equip powerful armor and a Scythe with limiteless ammo.
COD Mobile Season 3 New Maps
We will be seeing two new maps coming into the season 3 of COD Mobile such as Cage and Scrapyard.
Cage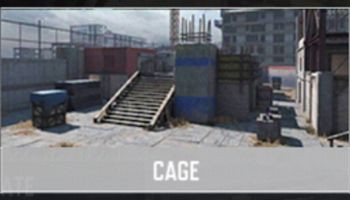 Cage will be a new multiplayer map when Call of Duty Mobile release season 3. Cage is a small map similar to killhouse.
Scrapyard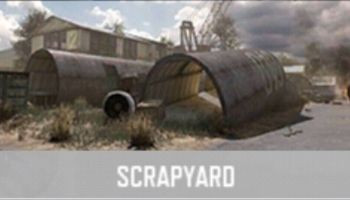 Scrapyyard is a second new multplayer map for season 3. This map is much bigger with a lot of angle, corner, and new spots to discover.
COD Mobile Season 3 New Gamemode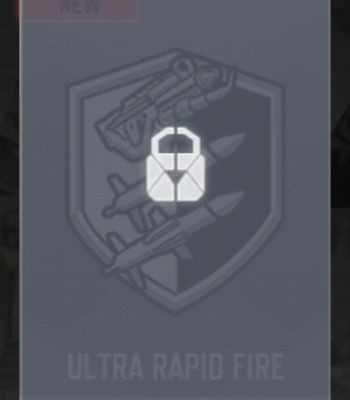 In the gamemode section of COD Mobile test server there is a new mode name Ultra Rapid Fire. However the gamemode is lock so there are no detail about it yet.
Conclusion
In conclusion, this is all the new stuffs that you will be seeing in the upcoming season 3 of Call of Duty Mobile. There are more to come but this is all we got in the test server.