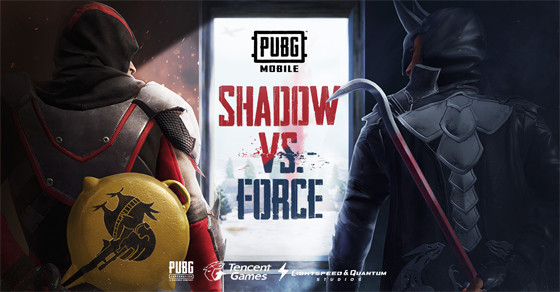 News
♦Added new assault rifle Mk47.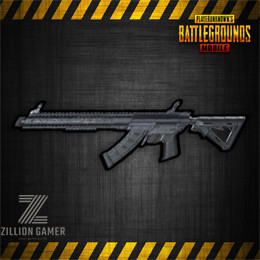 Mk47 Can be found in Erangel, Miramr and Sanhok. It fires 7.62mm rounds and has single / burst modes.
♦Added Laser Sight, lower rail attachment that reduces spread when hip firing. Available in all maps.
♦Royale Pass Season 5 - Premium outfits and taunting emotes are available as rewards. There will also be sever-wide pass upgrade events.
♦Ranked Mode Season 5 - Tiers are adjusted and new rewards are added.
♦Vikendi is now available as a map when creating rooms.
♦Classic Voice can be found in settings after the update.
♦Spawn Island announcements can be enabled or disabled in settings.
Improvements
♦Shop has been adjusted.
♦Share for Deals is back after some tuning.
♦Supplies can now be access from the main menu.
♦Avatar display of Crew Challenge winner has been adjusted.
♦Vikendi's resource refresh has been tuned.
♦Clan benefit sharing has been tuned.
♦Model for Swimmer Sandals has been updated.
Read More