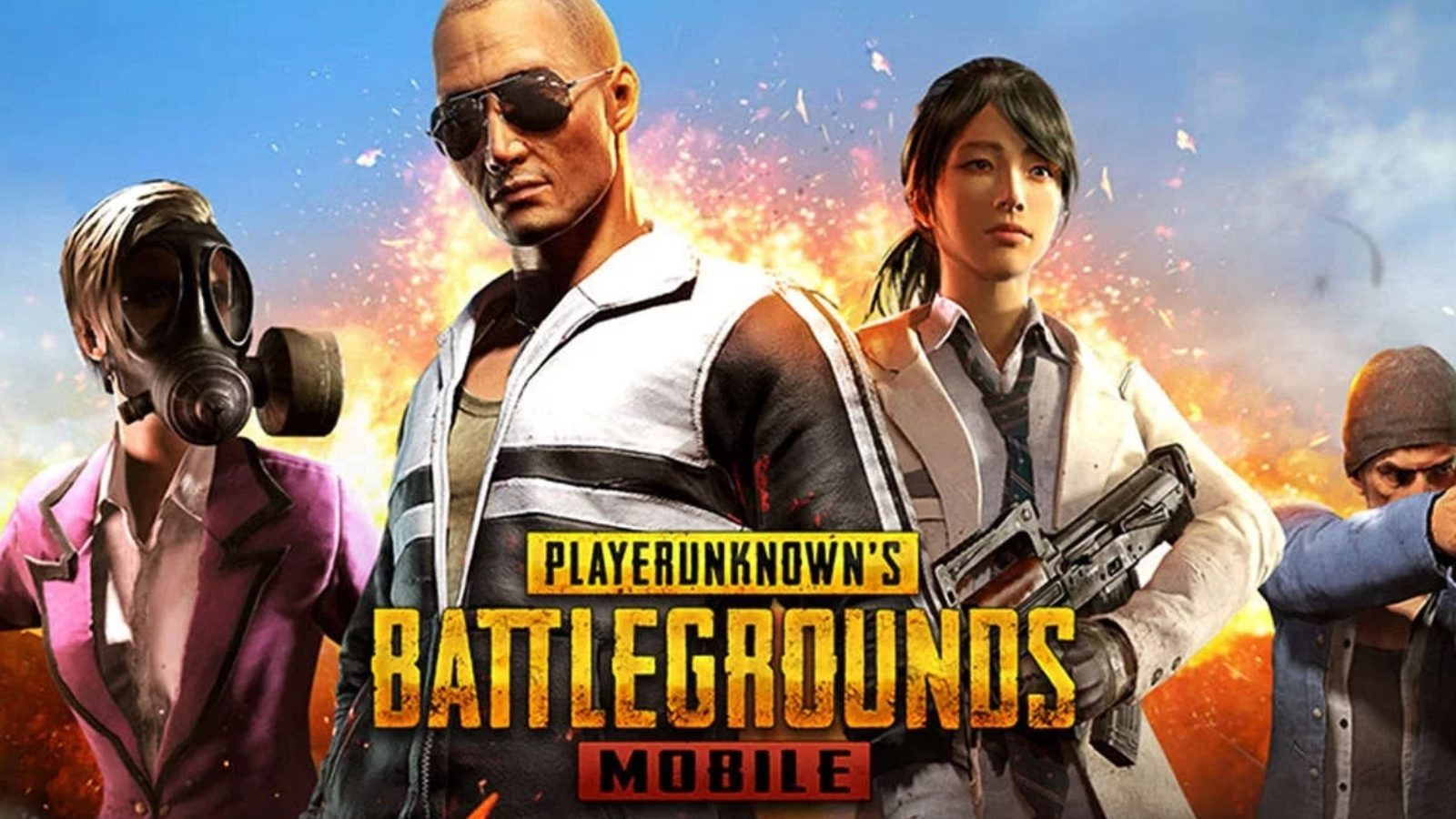 21 Hours ago PUBG MOBILE Corp released their big patch on PUBG MOBILE. This Update is a life changing for all mobile player. In this version of 0.6.0 they added First Person Perspective, Weapon skins and the biggest thing for player is the Royal Pass Season 1.
First Person Perspective (FPP):
In First Person Perspective mode player will be able to only see their hand holding weapons not their whole body running around. Playing this mode will be more focus on close combat because you won't be able to see or spot your enemy without them spotting you.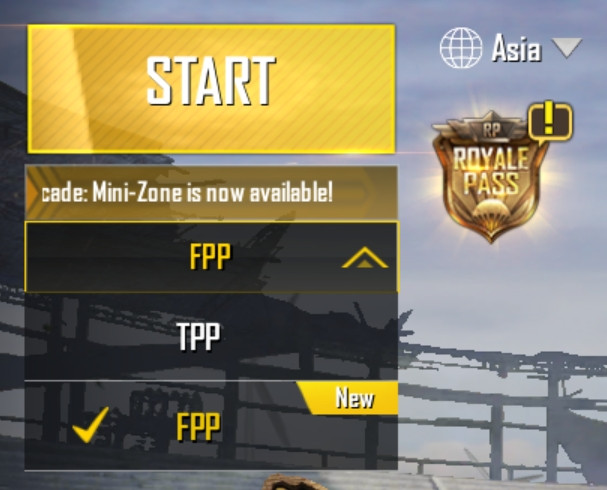 Player will be able to choose what perspective they want to play TPP or FPP.
TPP stand for Third Person Perspective.
FPP stand for First Person Perspective.
In the basic setting when player drag down you will see the scale bar that let you readjust the camera angle of First Person Perspective.

Lowest scale is 80: The field of view will look closer.
Highest scale is 103: The field of view will look wider.
Here are some FPP Image that we've captured: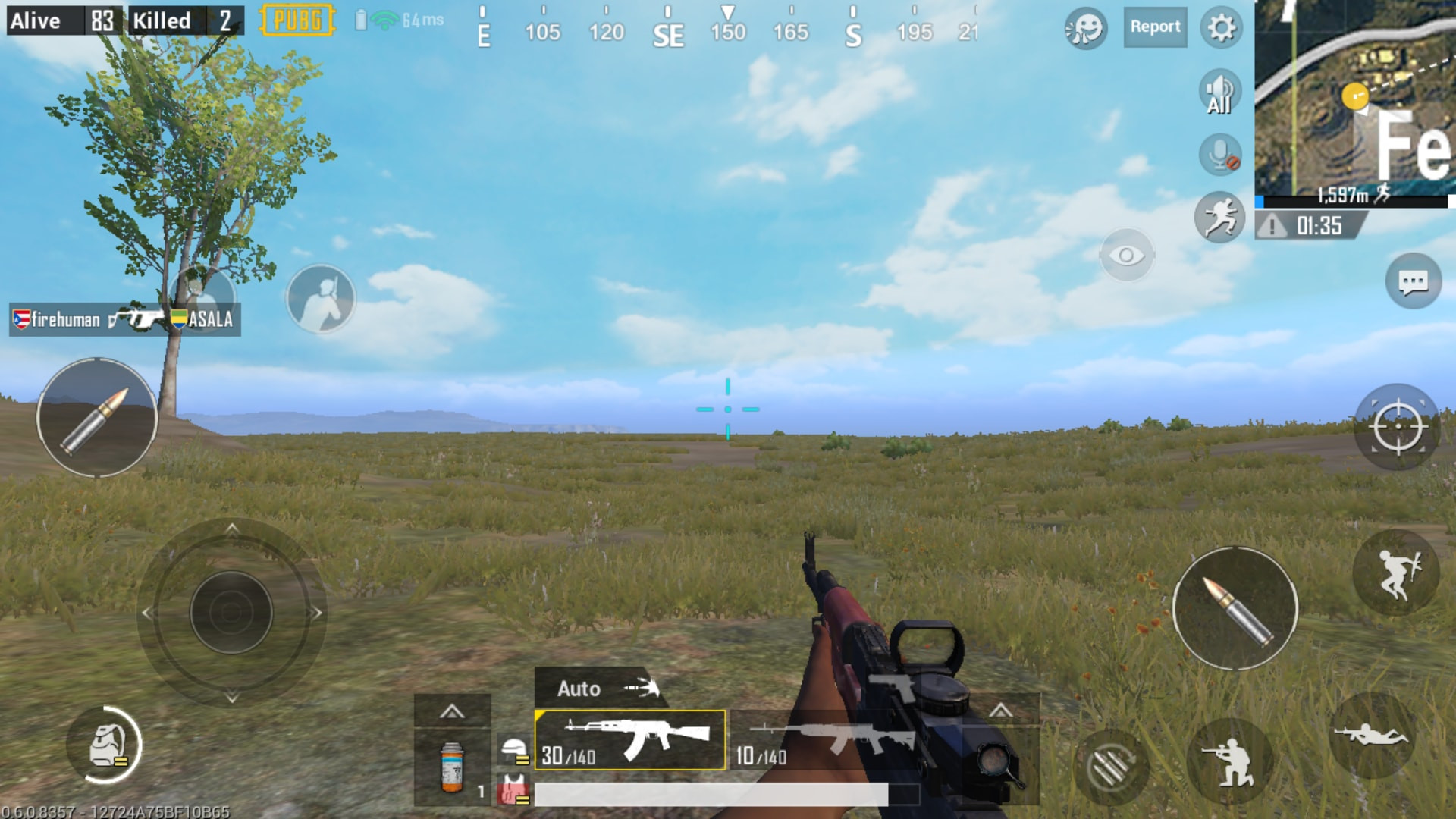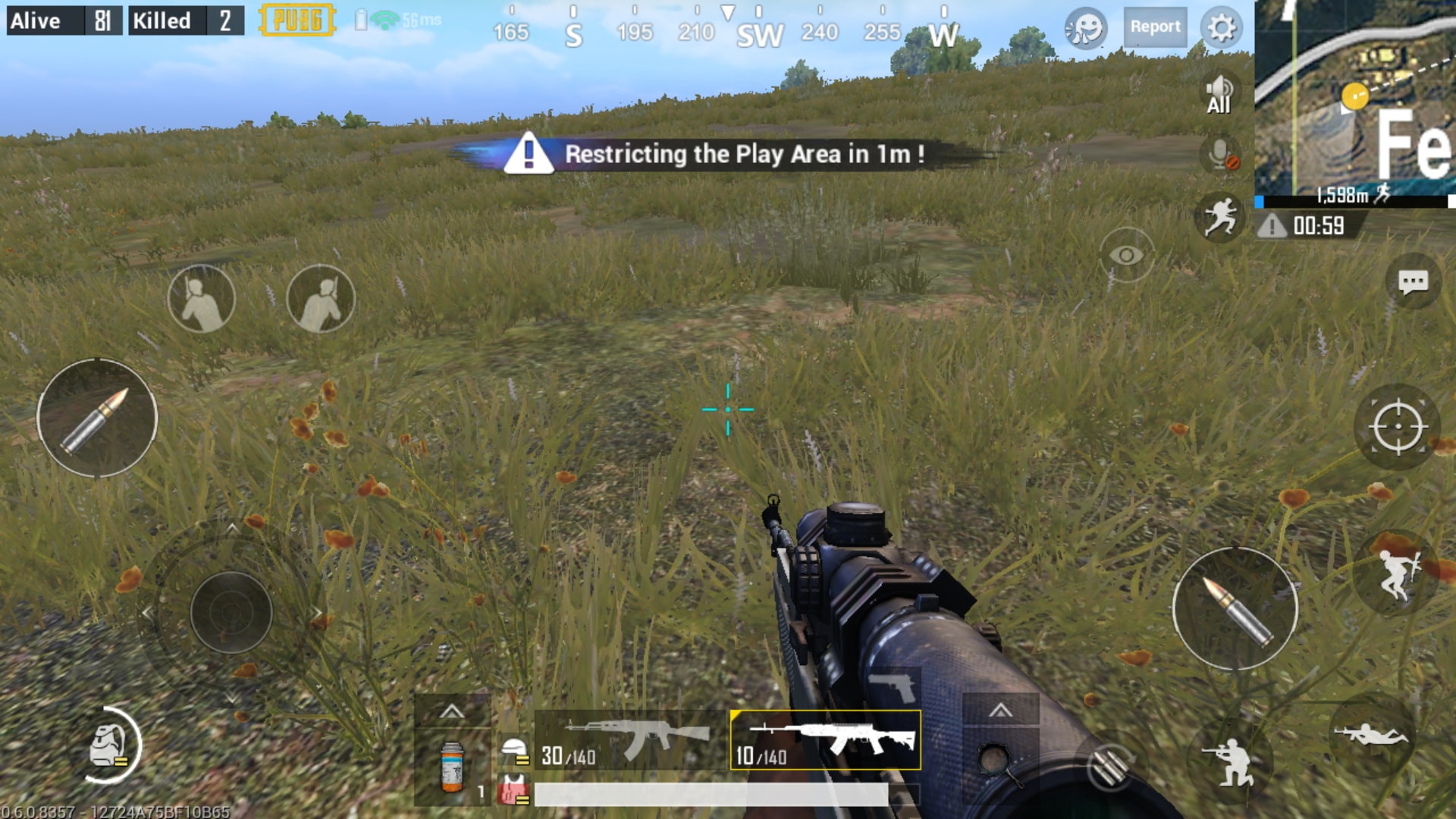 The best thing about FPP is that they will have their own TIER SYSTEM.
Royale Pass Season 1: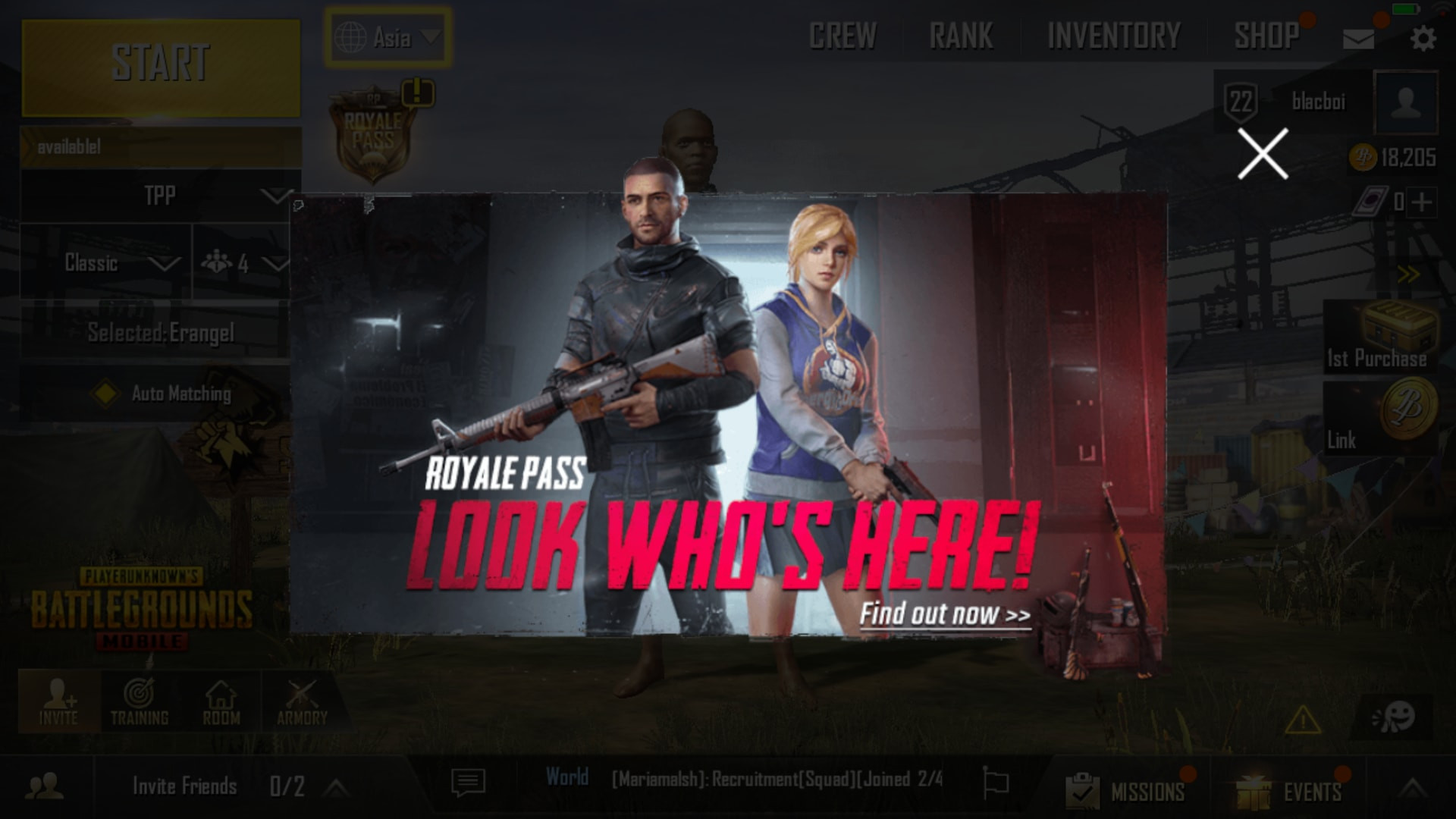 After 0.6.0 version released they also intoduce the ROYALE PASS to all player.
What is Royale Pass ?
With a royale pass you can complete daily and weekly mission to earn additional crate and if you can't commit that much time to the game you can also pay to unlock rewards directly. As same as Elite Royale Pass but you will a better looking reward like airplane skins and other cool weapon skins.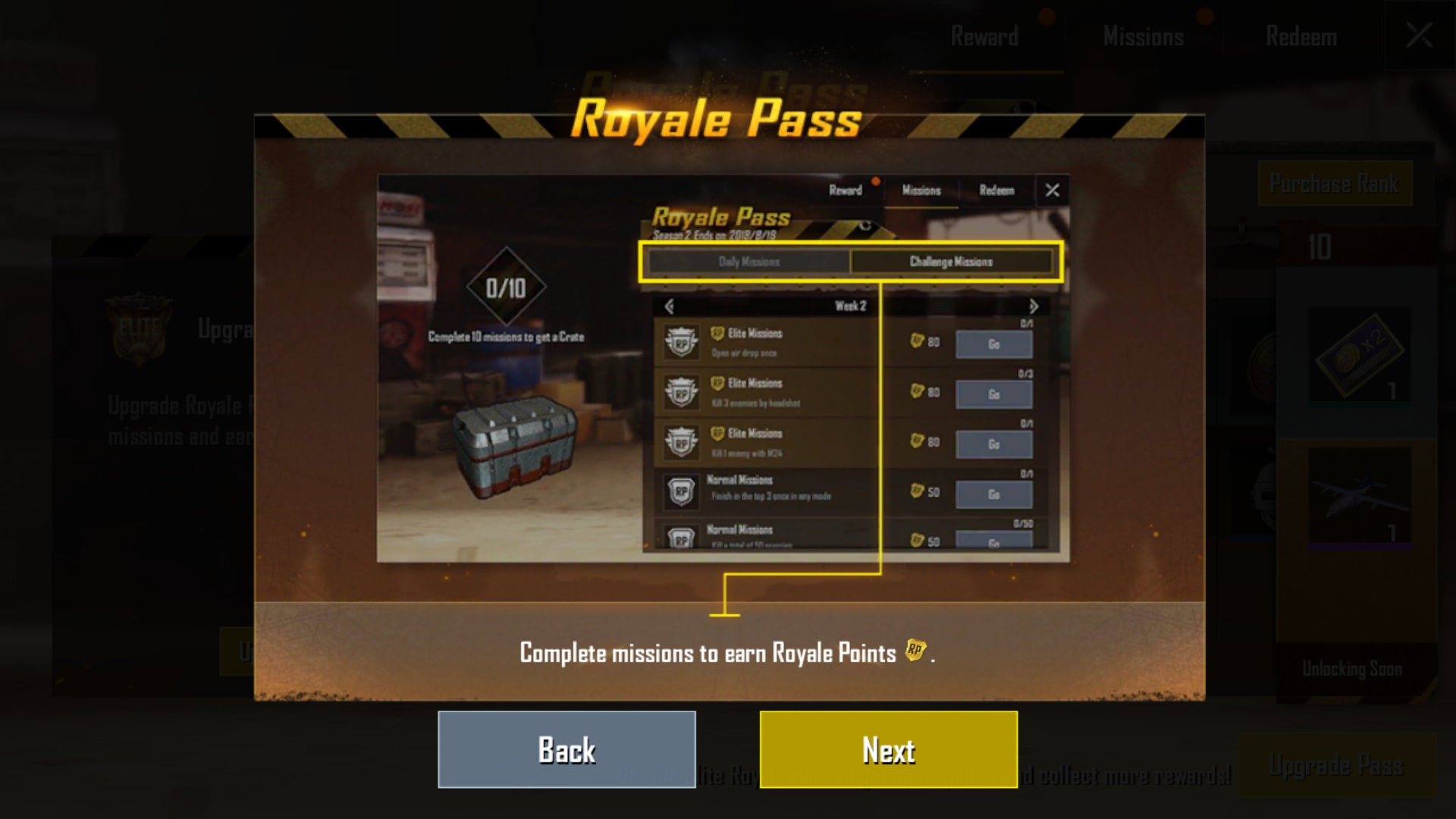 Armory:
In Armory Player will be able to see the skin, Input all attachment like scope,grip and more into the weapon and see the state chaning.
Armory can be find in the buttom left on the main screen.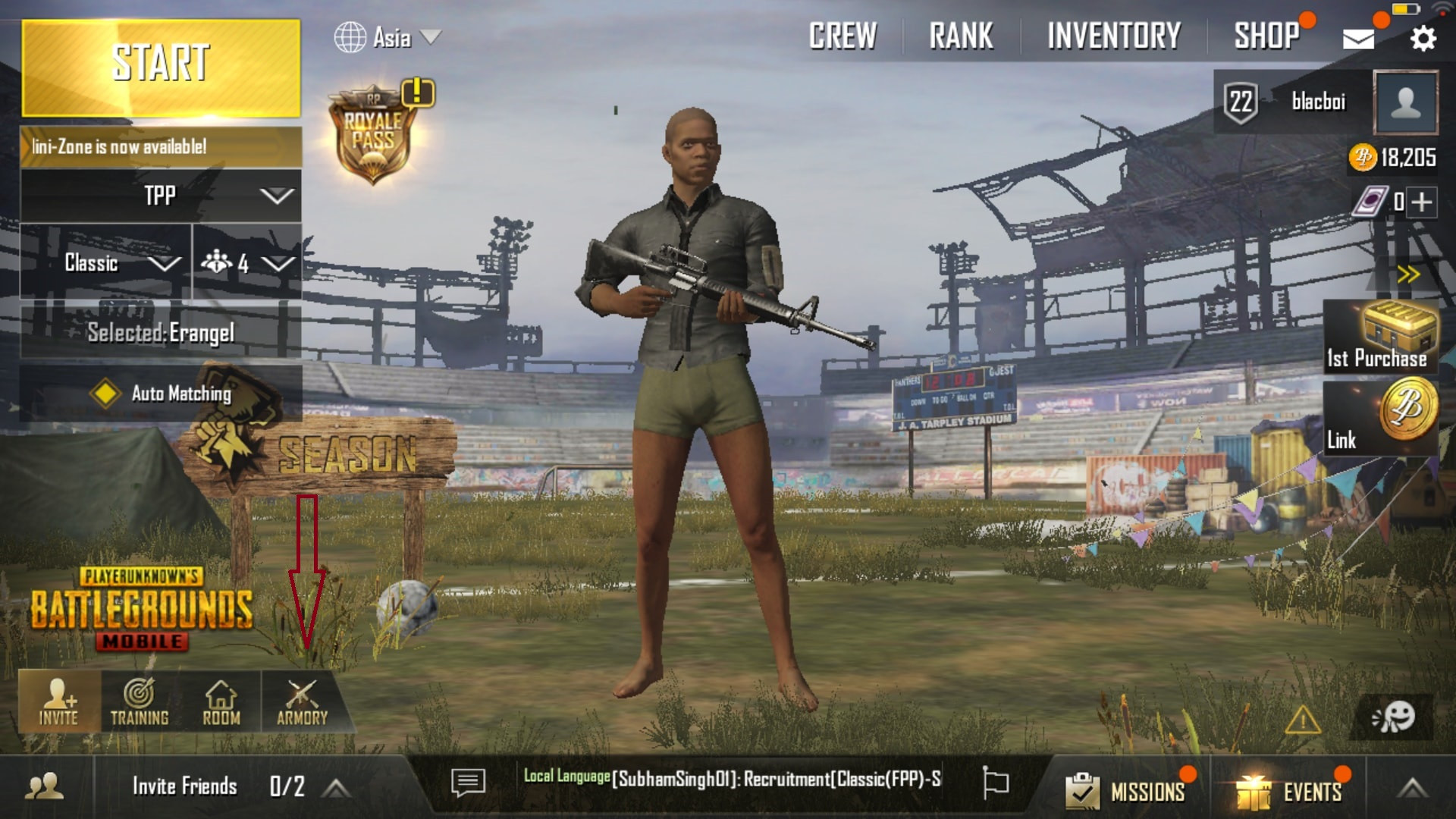 Screenshot: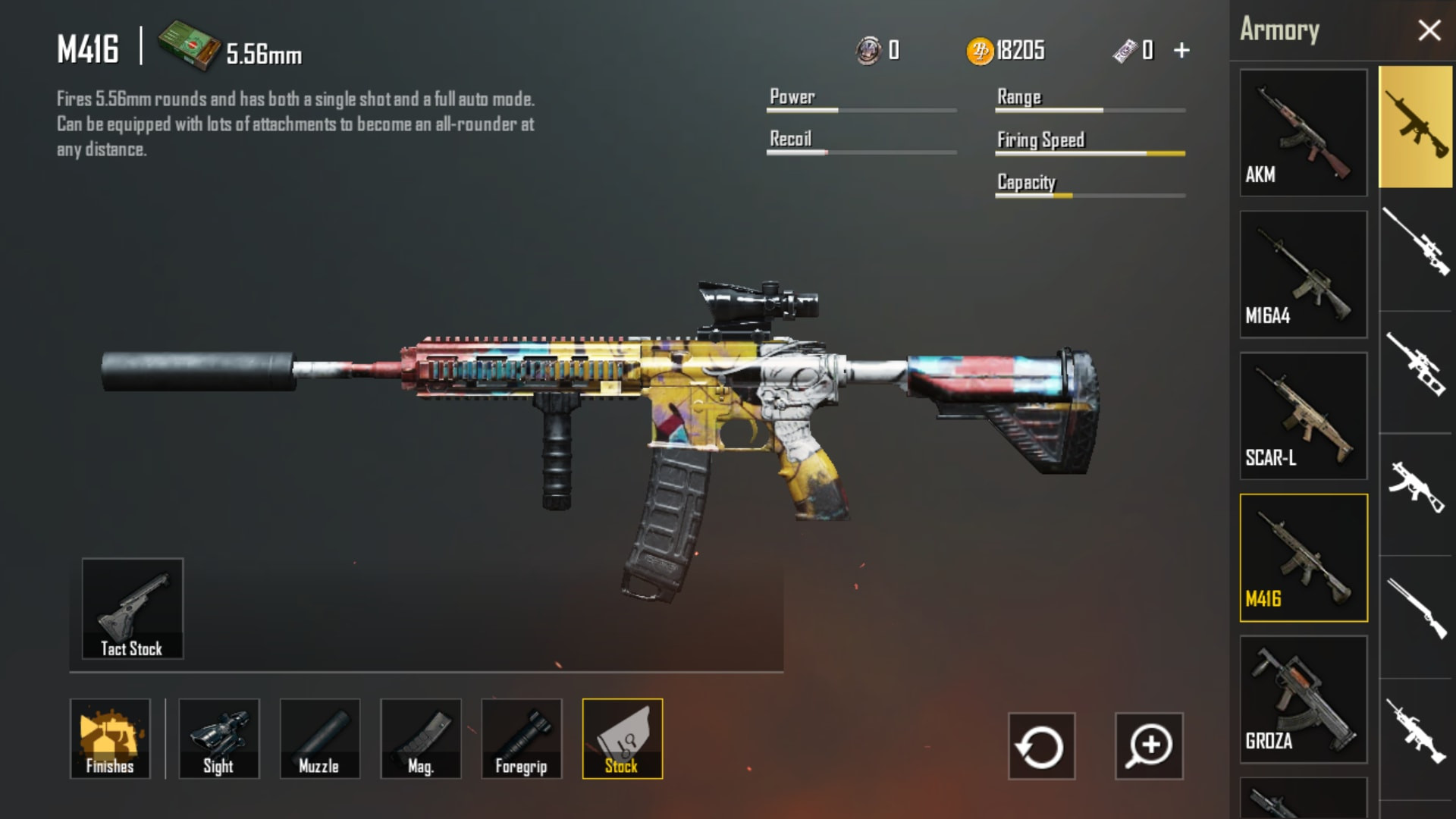 Here are some screenshots of skins showncase: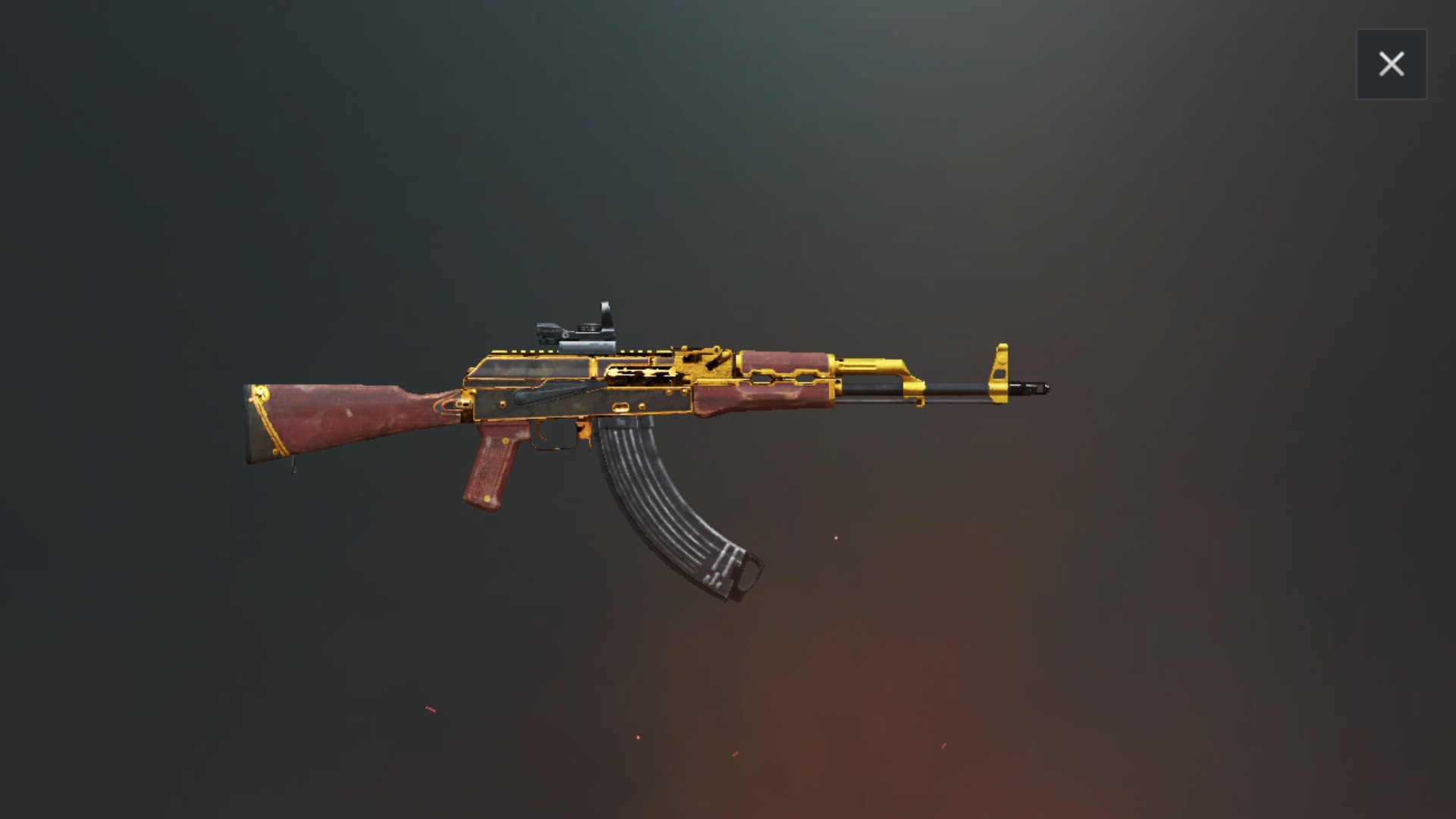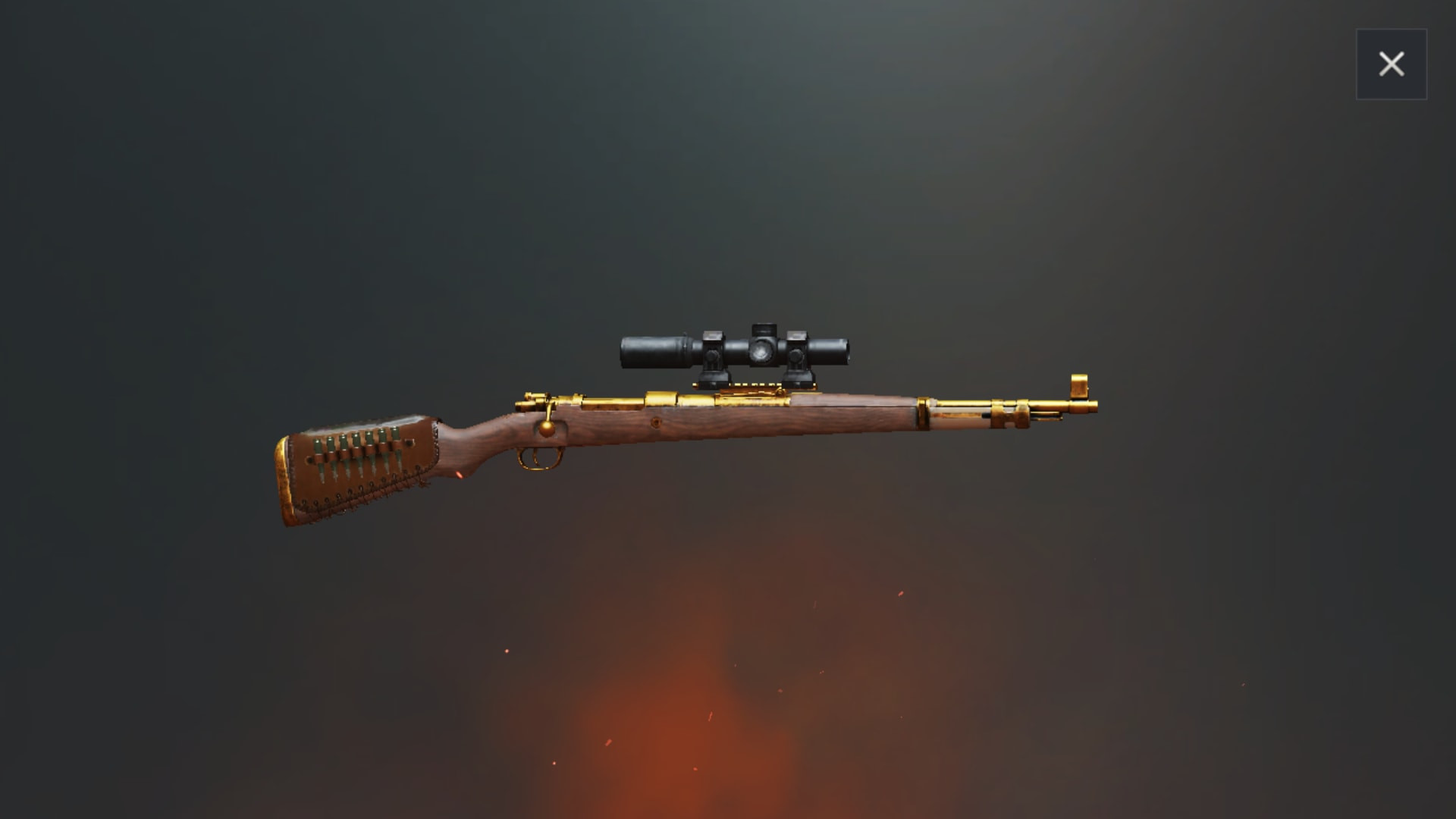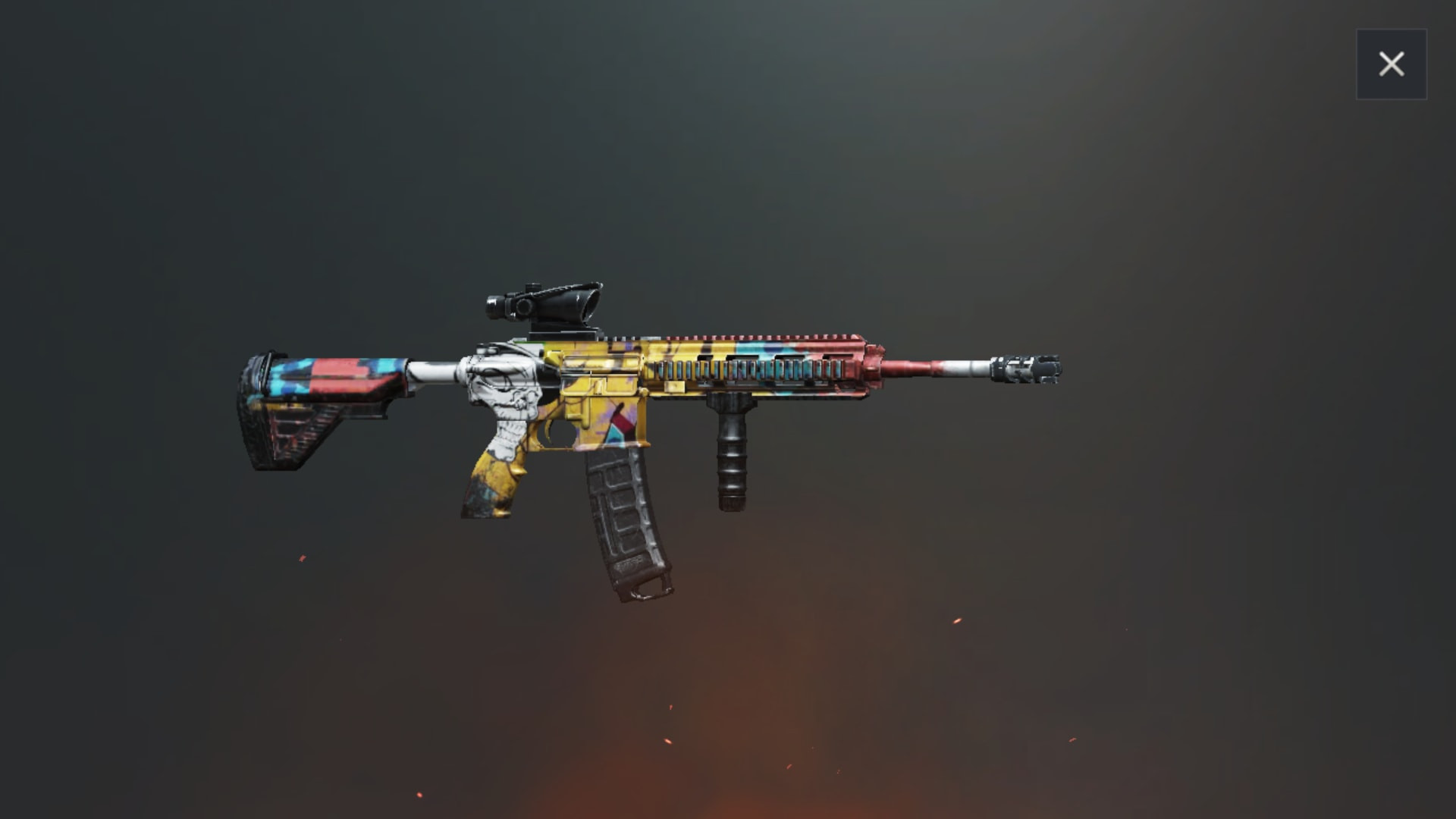 Overall Updates for version 0.6.0:
First Person Perspective (FPP)
First Person Perspective have their own tier system.
Royale Pass and Elite Royale Pass
Armory: Added armory where you can view all the weapons in the game and see how effecive are they.
Weapon Finishes (Skin): added weapon skins to the game,new skin can be obtained in the game and applied to your weapon.
Airplane Finishes (Skin): added airplane skins to the game. Player with highest royale pass rank in a match can change the plane's skins before parachuting.
Bug Fixed and Improvement for version 0.6.0:
Improved throwing animation,grenade explsion,smoke grenade effects.
Fixed 8x scope and vehicle camera bugs in spectator mode.
Fixed choppy voice chat bugs and bluetooth headset disconnect bugs.
Improved UI and Vehicle sound effects.
Improved sound mixing when firing indoors.
More interesting article for reader: