ALL THE INFORMATION THAT WE'VE KNOWN ARE FROM BETA VERSION.
New Auto Sniper Rifle (DMR):
New Auto Sniper Rifle that is a world spawn rifle name is SLR. SLR use 7.62mm ammo type and it dose lots of damage.
Here are some screenshots: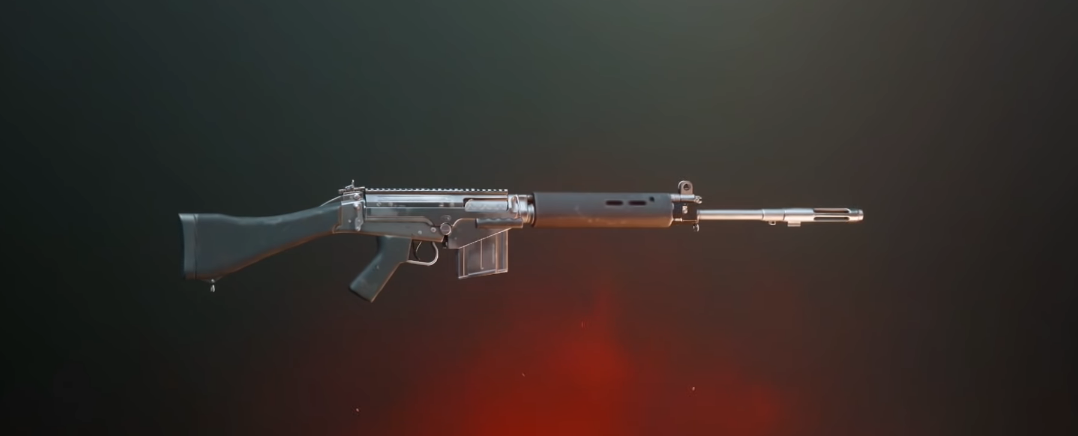 For SLR the attachment to equip are:
WEAPON DETAIL will be inform when the version push to live sever.
New Interface:
Player will now experience the new interface that provide more clearly information in each methods.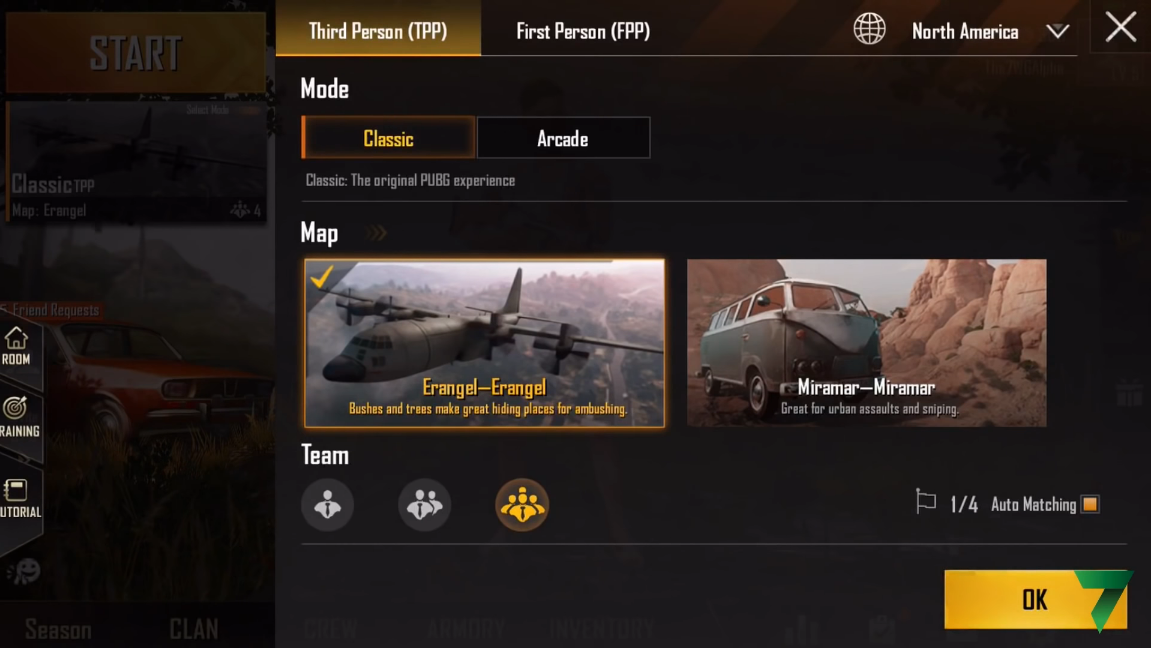 New Fun stuff to do while waiting:
Now there are a bunch of container and baywatch for player to jump around during waiting lobby room.
Here are some screenshots: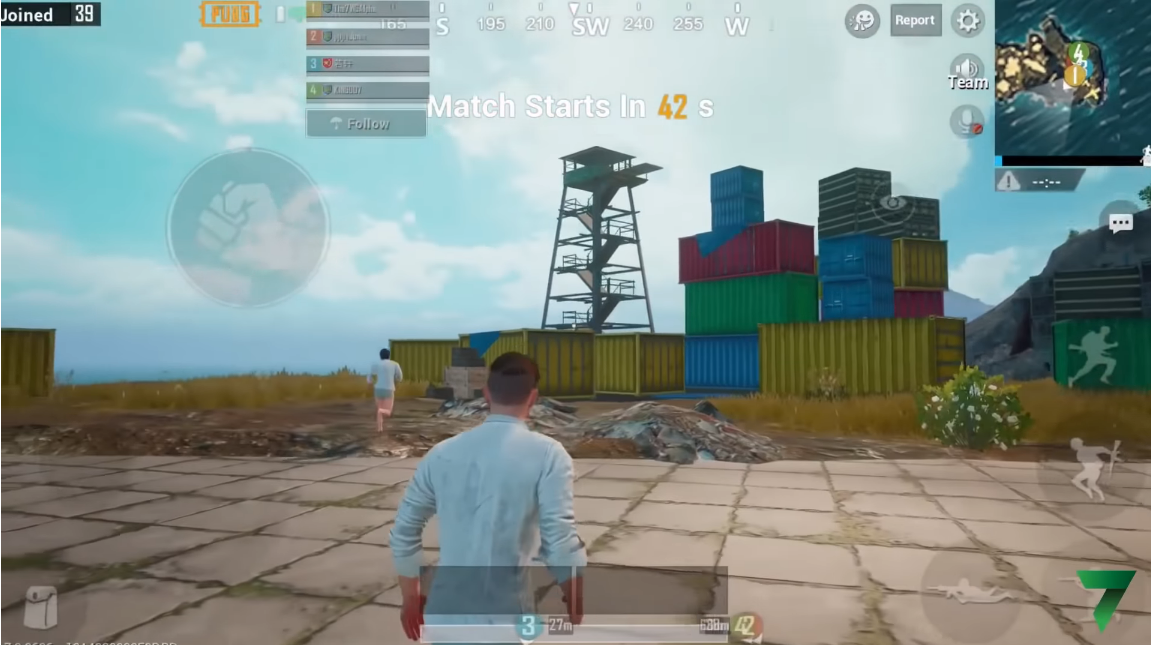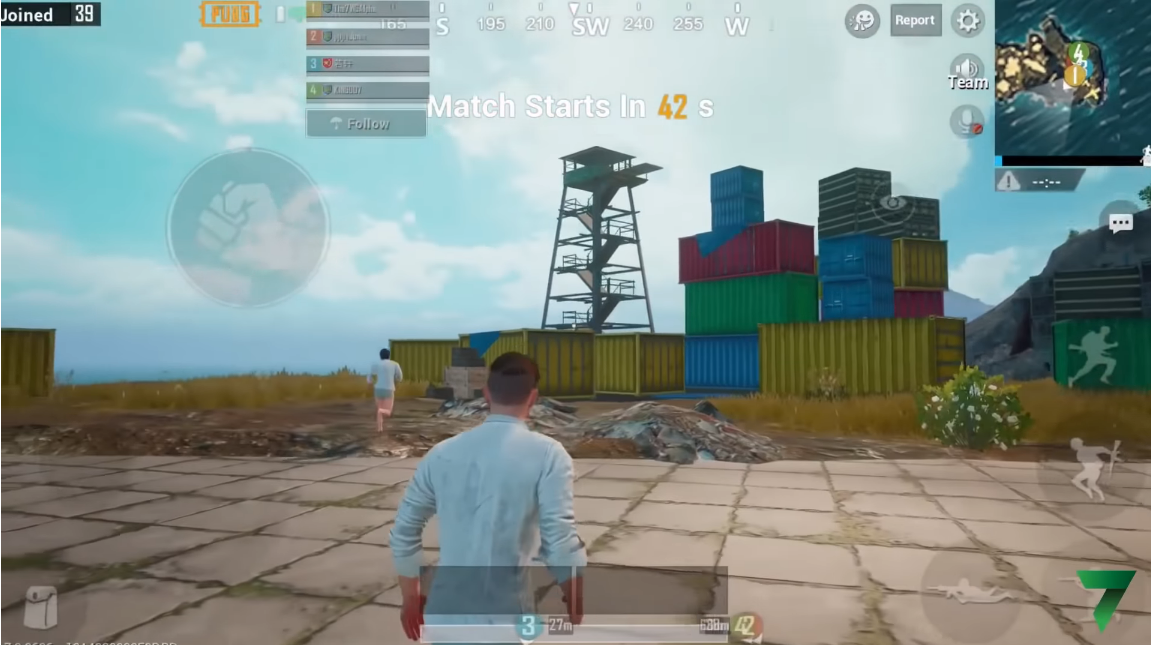 Healing in Vehicle:
This is the most important thing that PUBG MOBILE just implement in. You can now heal a BANDAGE and BOOST such as : ENERGY DRINK and PAIN KILLER while riding a vehicle on a straight smooth road.
Here are the screenshots: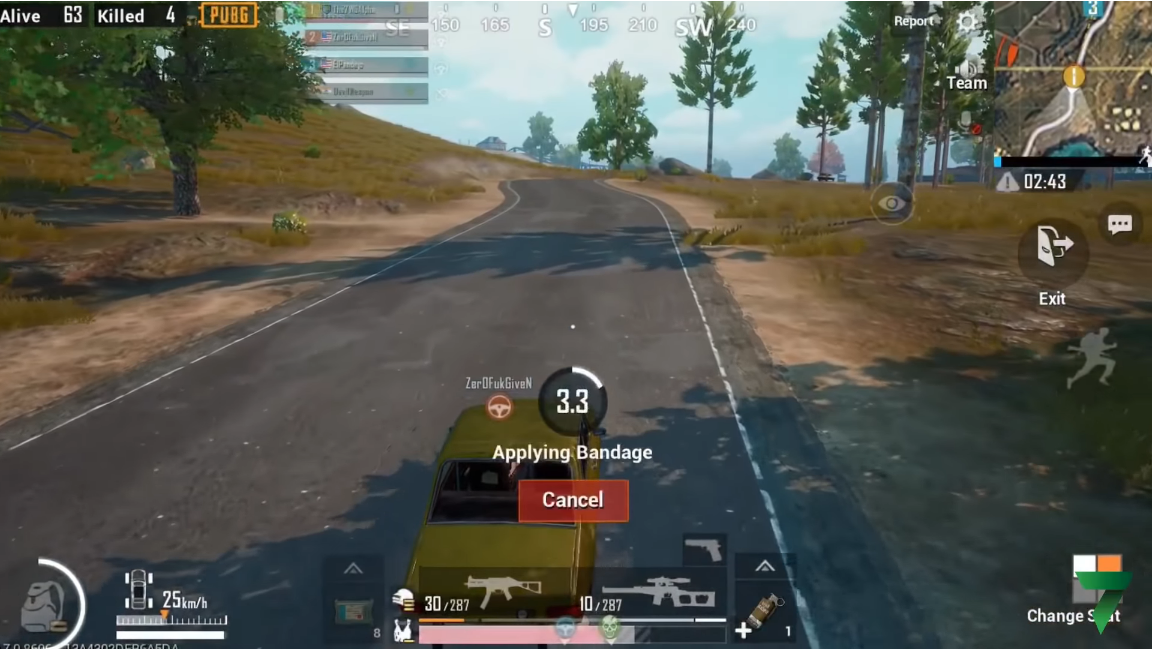 We've recive all this information from PUBG MOBILE OFFICIAL.
Here is the video from PUBG MOBILE OFFICIAL subscribe to them for more information.
And also check out the creator behind the video The7WorldsGaming show him some love by subscribe to him as well and catch up to all the news about pubg mobile from his channel.
RELATED ARTICLE
Interested ? Read more about: