Find info of Shorty best attachments loadouts, stats, perks and skins here.
Shorty Overview
In order to unlock Shorty you need to complete in Seasonal Event: Sawed Off Shenanigans in Season 5 2021.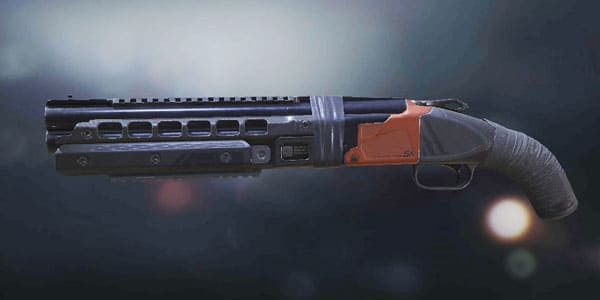 In Call of Duty: Mobile Shorty is a secondary weapon that has good damage, decent fire rate, and very accurate in close range.
Shorty can 1 shot kill the enemy if you aim toward the Upper body with a potential of up to 10 meters range. However there are only 2 shots per mag.
Shorty Stats - Damage, Fire Rate, Accuracy, Mobility, Range & Control
| | |
| --- | --- |
| Shorty | Stats & Tier |
| Damage: | 96 |
| Fire Rate: | 34 |
| Accuracy: | 52 |
| Mobility: | 105 |
| Range: | 38 |
| Control: | 40 |
Best Gun in COD Mobile Season 5
Shorty Best Attachments Loadouts
This is an in-depth guide on building the best Shorty loadout in COD Mobile:
Muzzle: Marauder Suppressor.
Stock: RTC Steady Stock.
Laser: OWC Laser - Tactical.
Underbarrel: Tactical Foregrip A.
Guard: OWC Stable.
This is the best Shorty attachments that build to improve ADS Bullet Spread accuracy, increase Damage range to make it more effective.
Note #1: If you feel like the reload is slow you can replace Stock attachment with Perk: Sleight of Hand.
Note #2: If you are grinding camo with the gun, replace Underbarrel attachment with Perk: Full Ammo and use Vulture perk.
Best Shorty Perk Class
| | |
| --- | --- |
| Perk | Description |
| Lightweight | Sprinting Speed is increased by 10%. |
| Quick Fix | Gun, Melee kills immediately starts HP regeneration. |
| Hardline | Increases points earned from killing enemies by 25%. |
This is the best Shorty perk class, it help to improve your overall mobility, getting health back after winning gunfight, and increases points for your scorestreak.
Shorty Skin - Name, Rarity, & How To Get
Weapon skins added visual beauty to your gun and change the look depend on the rarity. View Shorty skin in Call of Duty Mobile:
Shorty - Last Resort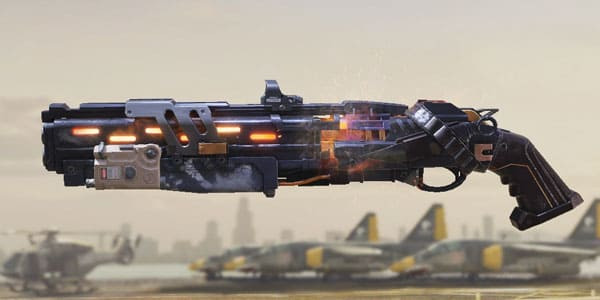 Name: Last Resort
Rarity: Legendary
How to get Shorty - Last Resort: Unlock this skin in Omnipotent Draw.
All Weapon List
End of Shorty Guide