Find Out By15 Shotgun Stats, Pick the best attachment, and Weapon Skin advantage here!
-Reach Player Level 30 to Unlock By15 Shotgun-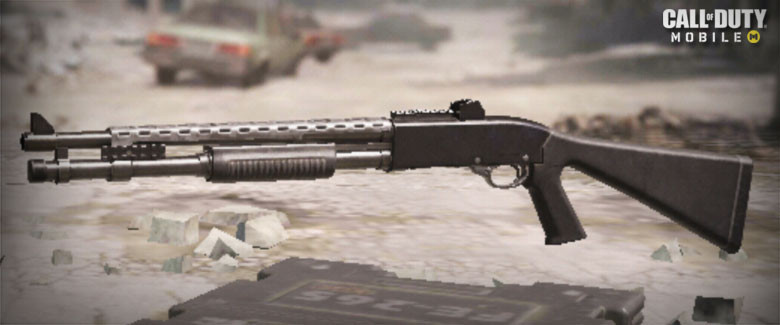 By15 is a Pump-action shotgun that is effective at close range.
Weapon Stats - Damage, Fire Rate, Accuracy, Range, Mobility
This is a fresh stats. Not any attachment is being equipped to the weapon.
By15
Damage: 98
Fire Rate: 29
Accuracy: 48
Mobility: 71
Range: 40
Controls: 42
Best gun in Call of Duty Mobile
Attachment Guide - The Best Attachment for By15
Here are the recommend best attachment to use with By15 in COD Mobile:
Muzzle: Marauder Suppressor.
Barrel: RTC Extended Light Barrel.
Stock: OWC Ranger Stock.
Laser: OWC Laser - Tactical.
Rear Grip: Granulated Grip Tape.
This BY15 attachments class setup improve accuracy, range, and decrease overall mobility.
Here is the stats change after using the attachments above:
By15
Damage: 85
Fire Rate 20
Accuracy: 90
Mobility: 75
Range: 40
Controls:
Best Perks for BY15
Here is the recommendation for the best perk to use on BY15:
| | |
| --- | --- |
| Icon | Description |
| Lightweight | Sprinting speed is increased by 10%. |
| Quick Fix | Gun and Melee kill gain instant health regen. |
| Hardline | Increase points earned by killing enemies by 25%. |
This perk class improve your Mobility when using BY15 plus getting health regen after winning gunfight, and get faster points to activate your scorestrike.
By15 Skin - Advantages, Price, & How To Get
Currently, there is no skin for By15 in Call of Duty Mobile.
All Weapon List