Table of Contents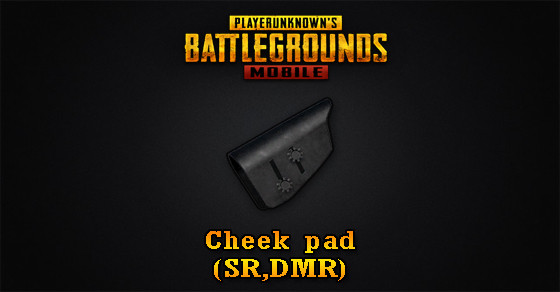 Cheek Pad : is a stock attachment that reduces recoil and weapon shake when firing.
Cheek Pad can only attach to:
Cheek Pad can be found in Ground Loot.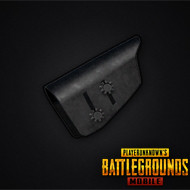 Cheek Pad can attach with 7 weapons.
♦List of Attachable Weapons
Cheek Pad (SR,DMR) is a good attachment that DMR is needed.