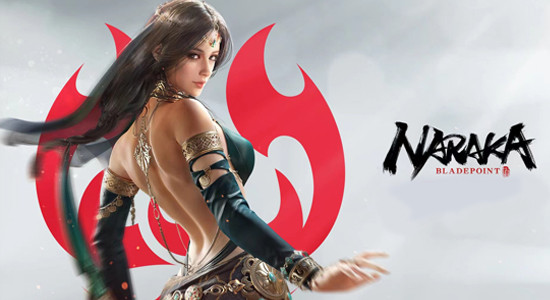 Matari is the best defensive character that you can choose. She has great mobility and very useful in squad and solo mode. Find out Best glyph, skill, ultimate, and soul jade here.
Best Glyph for Matari
Glyphs is a talent board help increase Matari dagger dash energy, rage, grappling speed, dodge energy cost, grappling distance, energy cap, and initial rage.
Glyph
Name
Origin

Spirit x 4

Savagery x 2

Lunar

Agility x 4

Tether x 2

Omni

Mind x 4

Rampage x 2

Solar

Flight x 2

Genius x 4
Best Skills for Matari
Matari skills are: Silent Flutter, Rapid Flash, and Retrace Flash. You will need to reach Cultivation stage reward 1 to unlock Rapid Flash and Retrace Flash.
Our recommendation for the best skill for Matari is Rapid Flash.
Rapid Flash
Matari's unique assassination skill. Whether on the ground or in the air, she can teleport a certain distance in a set direction. During Silent Flutter Rapid Flash, she can no longer be charged up, but instead gains up to two charges. Storage time 25s.
Best Ultimate for Matari
Matari skills are: Unseen Wings, Assassin, and Group Stealth. You will need to reach Cultivation stage reward 2 to unlock Assassin and Group Stealth.
Our recommendation for the best skill for ultimate is Group Stealth. (when playing trios)
Our recommendation for the best ultimate for Matari is Assassin. (when playing solo)
Group Stealth
Matari's unique ultimate. After casting, she enters stealth. Refresh the Silent Flutter cooldown and greatly reduces the Silent Flutter cooldown or storage time.
While Moving, she appears as an outline, while still, she is near invisible all teammates within a certain range enter the Stealth stat. This lasts for 12s.
Assassin
Increases damage dealt during special states wall-running, climbing trees, etc. This skill lasts for 15s.
Best SoulJades for Matari
Stat SoulJades can help Matari deal more damage to enemies or take less damage from enemies.
Our recommendation Stat SoulJades for Matari is:
| | |
| --- | --- |
| SoulJades | Description |
| Health SoulJade | Increase Attack Damage. |
| Melee Resist SoulJade | Decreases Damage taken from melee weapons. |
Best Special SoulJade for Matari
Each special SoulJade items affect your playstyle in various ways it depends on what special you can collect.
Our recommendation Special SoulJades for Matari is:
| | |
| --- | --- |
| SoulJades | Description |
| SkyForce | Restore you to full armor upon killing an enemy |
| Tu Na | Using emote Rest recovers health for 120s. |
Other Characters Guide