View detail of Musket in Naraka Blade. Find Musket stats, souljades, and skins here.
Musket Overview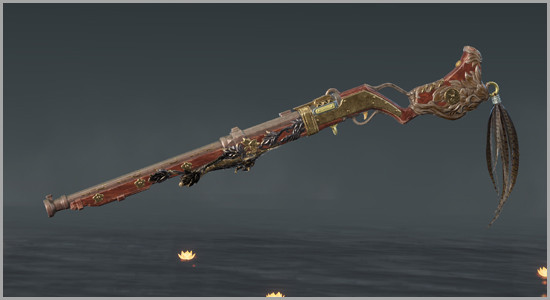 Musket is a ranged weapon in Naraka Bladepoint that can deal high body damage and headshot.
Musket Damage Chart
This is Legendary - Musket damage chart.
Musket
Stats

Mouse 1 Bodyshot

Horizontal Strike

456

Mouse 1 Hold

Horizontal Strike

547
The Best SoulJades for Musket
There are 3 SoulJades for Musket such as:
Sunwing Shot

Slowshot

Armor Pierce
Our recommendation on picking the best SoulJades for Musket are Slowshot, and Armor Pierce.
Musket Skins List
Here are all Musket skins in Naraka Bladepoint:
Belladonna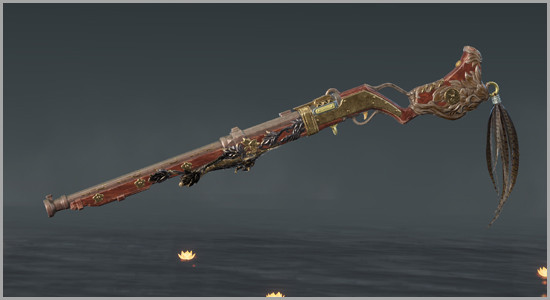 Default Musket Skin
Gilded Perch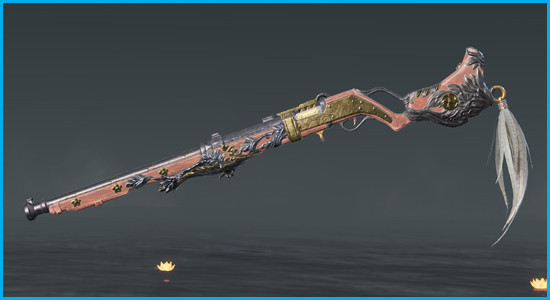 4000 Tae or 200 Gold
Wrathful Dove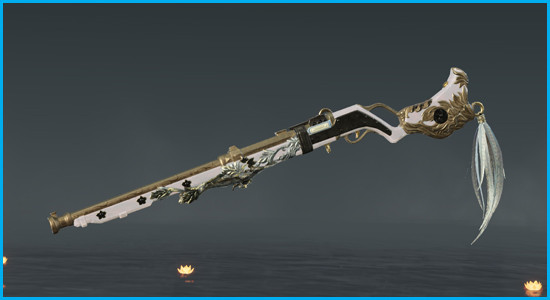 Unlock by Proficiency Level 10
Eulogy in Amber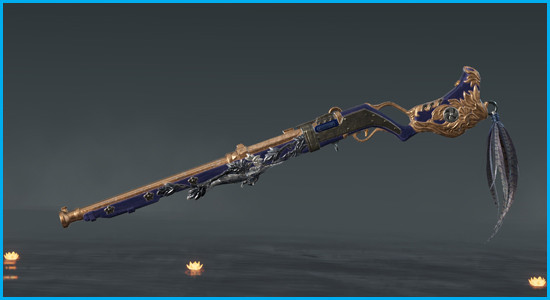 Unlock by Immortal Treasures
Crow Cackle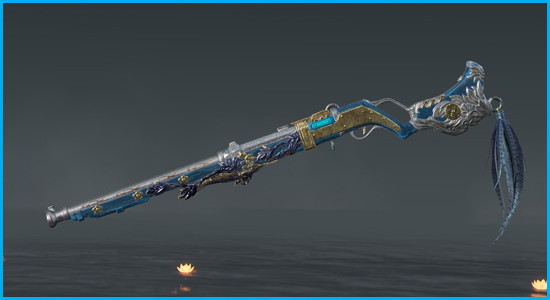 Unlock by Immortal Treasures
Cold Tendon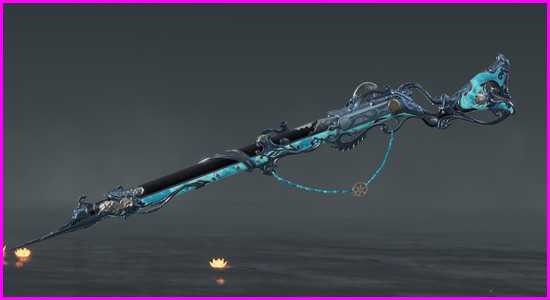 500 Gold
Willowshade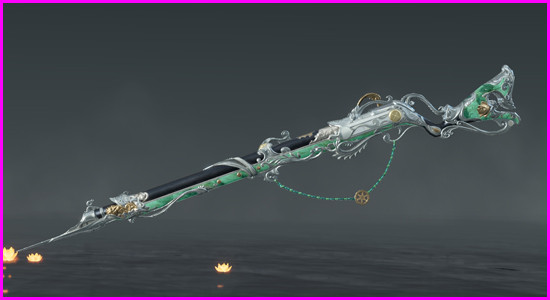 5000 Spectral Silk
Heraldicshade
Unlock by Immortal Treasures
Heaven's Broken Heart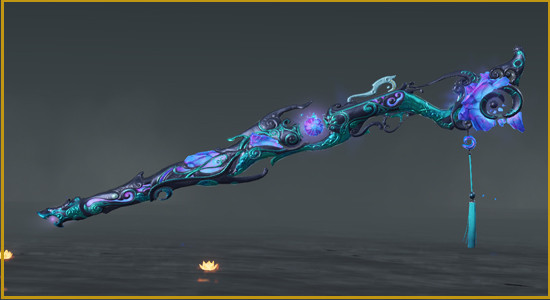 1500 Gold
Nephritial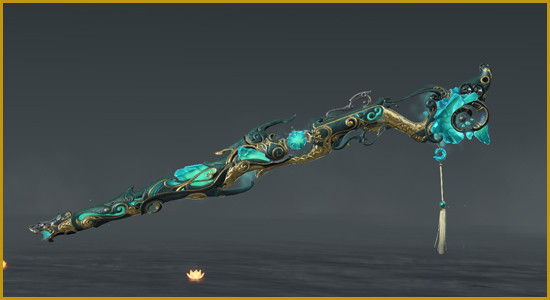 Unlock by Immortal Treasures
Other Ranged Weapon List