View detail of Pistol in Naraka Blade. Find Pistol stats, souljades, and skins here.
Pistol Overview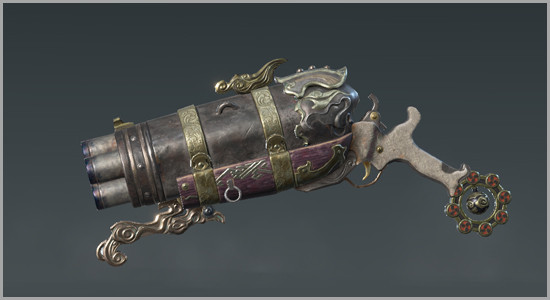 Pistol is a ranged weapon in Naraka Bladepoint that can deal very high damage. It can be used Charged Attack, best for close range.
Pistol Damage Chart
This is Legendary - Pistol damage chart.
Pistol
Stats

Mouse 1

Horizontal Strike

358


Mouse 1 Hold

Charged Attack Horizontal

704
The Best SoulJades for Pistol
There are 4 SoulJades for Pistol such as:
Cluster Shell

Thundercall

Quick Charge

Detonating Rounds
Our recommendation on picking the best SoulJades for Pistol are Quick Charge, and Detonationg Rounds.
Pistol Skins List
Here are all Pistol skins in Naraka Bladepoint:
Stormshot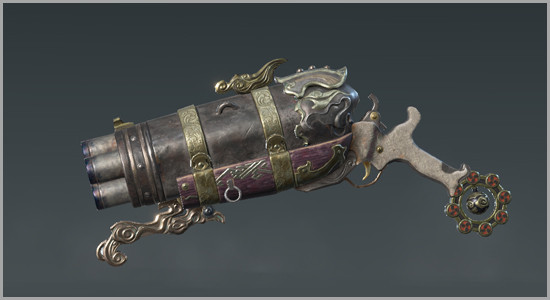 Default Pistol Skin
Rouge Rage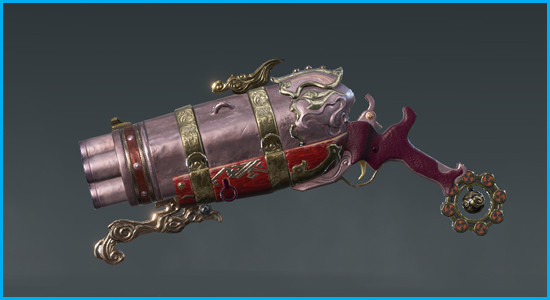 Unlock by Immortal Treasures
Vineshade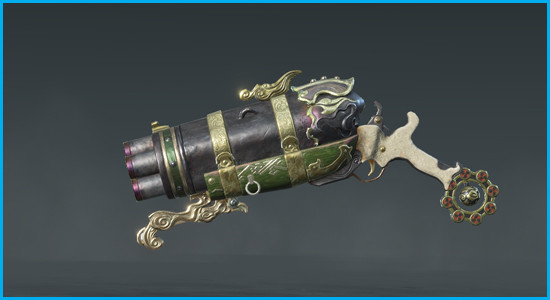 Unlock at Proficiency Level 10
Corpsegilt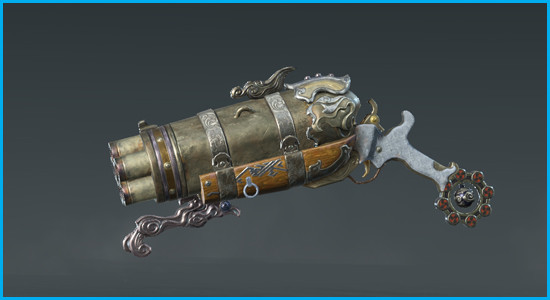 4000 Tae or 200 Gold
Leadlight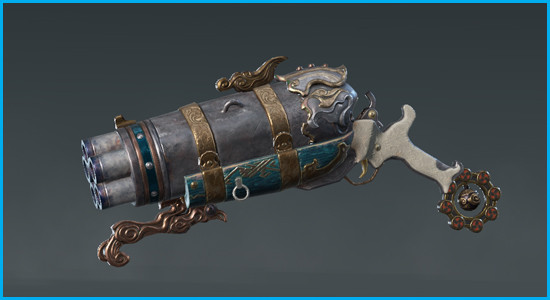 Unlock by Immortal Treasures
Screaming Corpses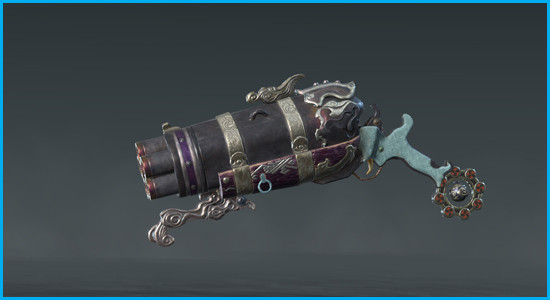 Unlock by Immortal Treasures
Withered Sin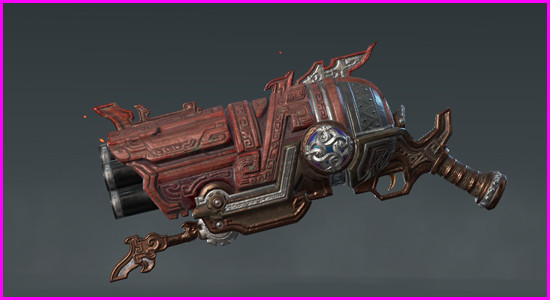 500 Gold
Guiltless Murder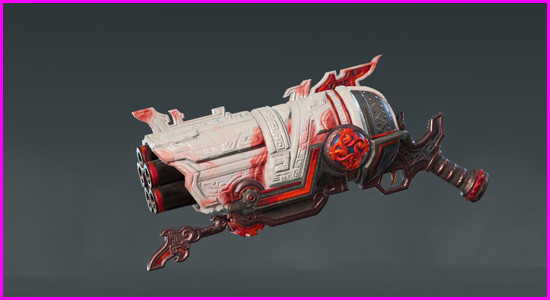 Unlock by Immortal Treasures
Drowned Grace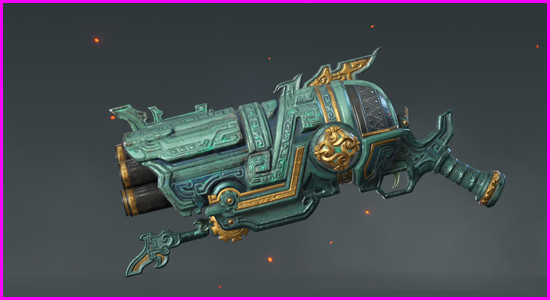 500 Gold
MengYan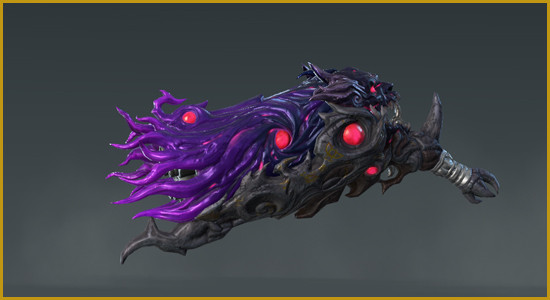 1500 Gold
Devouring God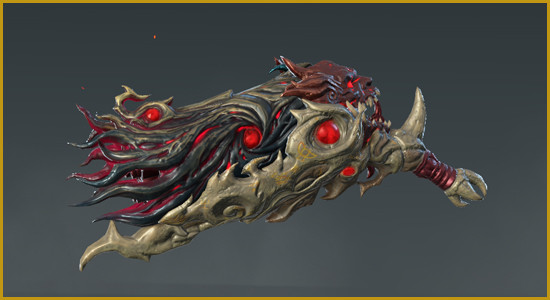 Unlock by Immortal Treasures
Other Ranged Weapon List