View detail of Cannon in Naraka Blade. Find Cannon stats, souljades, and skins here.
Cannon Overview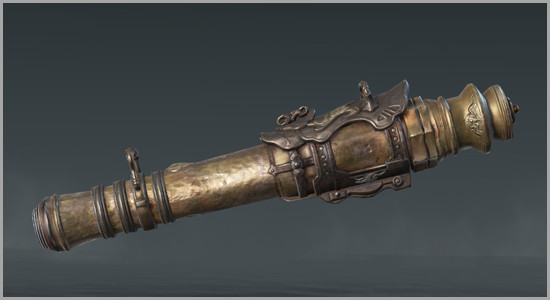 Cannon is a ranged weapon in Naraka Bladepoint that can deal high damage to large group of enemies but fire rate is slow.
Cannon Damage Chart
This is Legendary - Cannon damage chart.
Cannon
Stats

Mouse 1

Horizontal Strike

384
The Best SoulJades for Cannon
There are 5 SoulJades for Cannon such as:
Twinshot

Bounce Shell

Rupture Gale Orb

Flamebreath

Meteor
Our recommendation on picking the best SoulJades for Cannon are Twinshot, and Meteor.
Cannon Skins List
Here are all Cannon skins in Naraka Bladepoint:
Bronze Ambition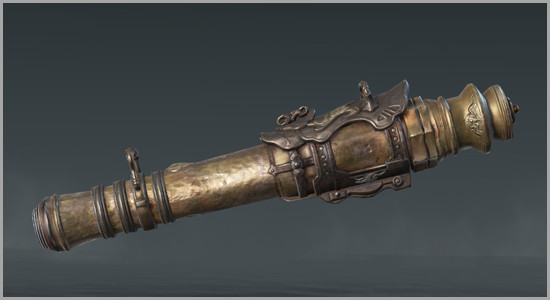 Default Cannon Skin
Decadent Chasos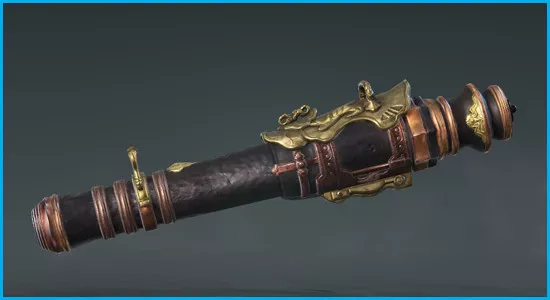 4000 Tae or 200 Gold
Blighted Jade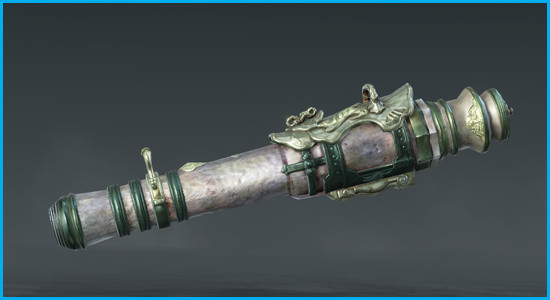 Unlock at Proficiency Level 10
Mountain's Decree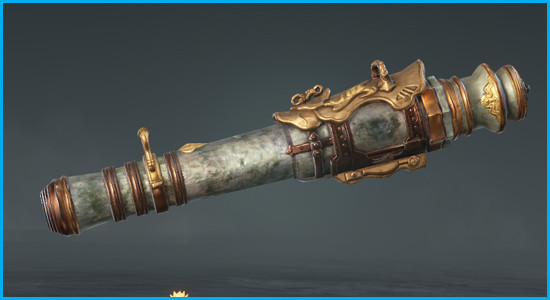 Unlock by Immortal Treasures
Faithmonger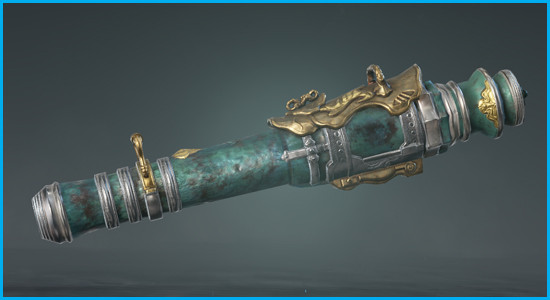 Unlock by Immortal Treasures
Bloom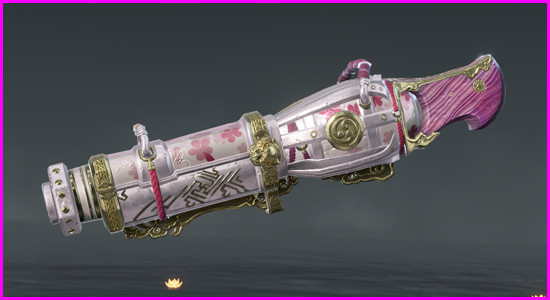 Unlock by Immortal Treasures
Jade Thunder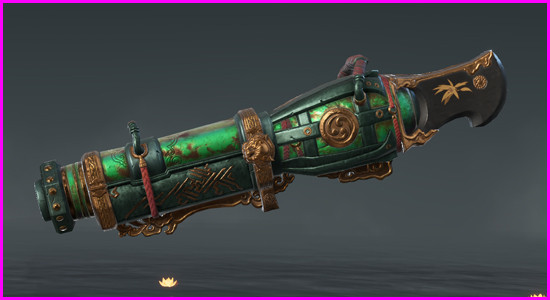 Unlock by Battle Pass
Killing Thunder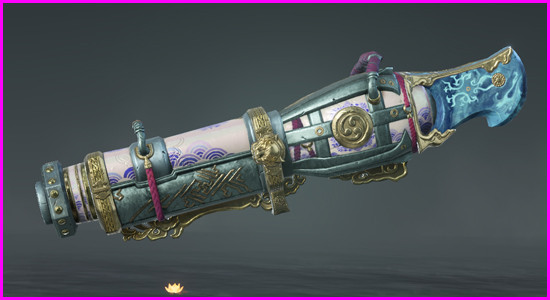 500 Gold
God's Laughter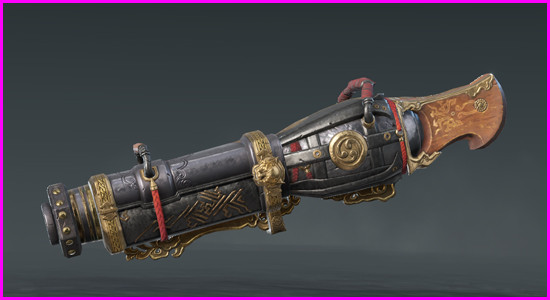 Unlock by Immortal Treasures
Mysitc Roar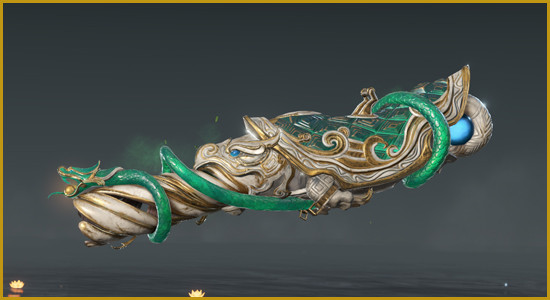 Unlock by Battle Pass Level 110
Dark King's Temper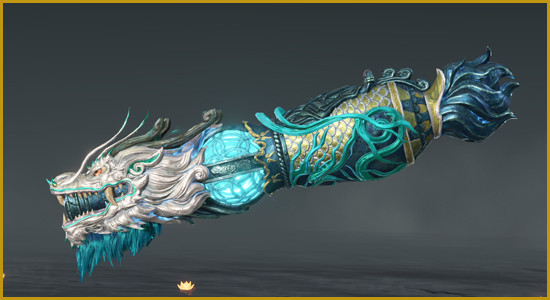 Unlock by Immortal Treasures
The Cinnabar King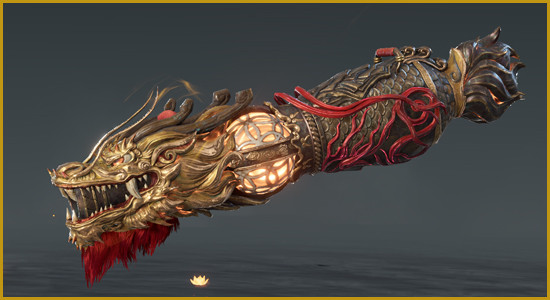 1500 Gold
Other Ranged Weapon List