View detail of Bow in Naraka Blade. Find Bow stats, souljades, and skins here.
Bow Overview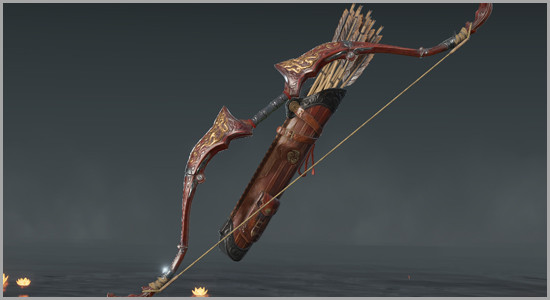 Bow is a ranged weapon in Naraka Bladepoint that can deal very high bodyshot and headshot damage with Charged Attack.
Bow Damage Chart
This is Legendary - Bow damage chart.
Bow
Stats

Mouse 1 Bodyshot

Horizontal Strike

358


Mouse 1 Hold Headshot

Horizontal Strike

1320


Mouse 1 Hold

Charged Attack Horizontal

704
The Best SoulJades for Bow
There are 4 SoulJades for Bow such as:
Scattershot

Target Lock

Fire Arrows

Burst Arrows
Our recommendation on picking the best SoulJades for Bow are Fire Arrows, and Burst Arrows.
Bow Skins List
Here are all Bow skins in Naraka Bladepoint:
Mapleflint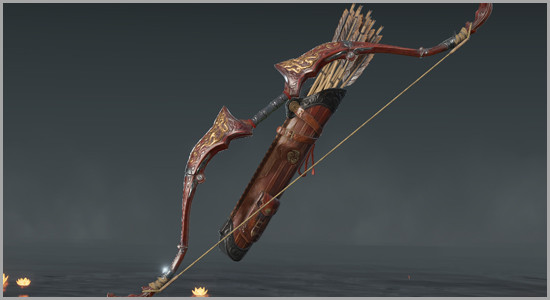 Default Bow Skin
Leonine Warning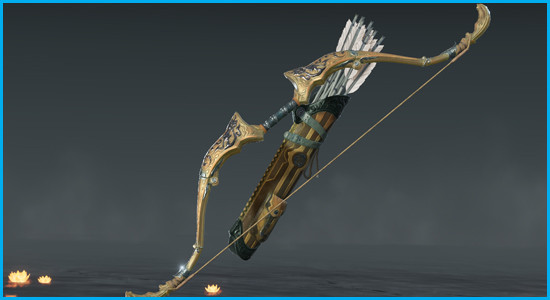 4000 Tae or 200 Gold
Lacquered Dusk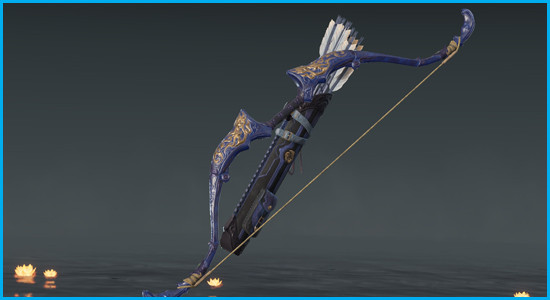 Unlock by Immortal Treasures
Jadesting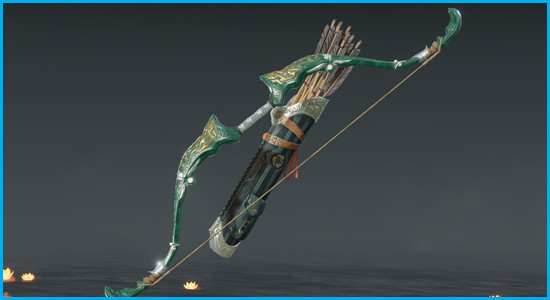 Unlock by Immortal Treasures
White Silk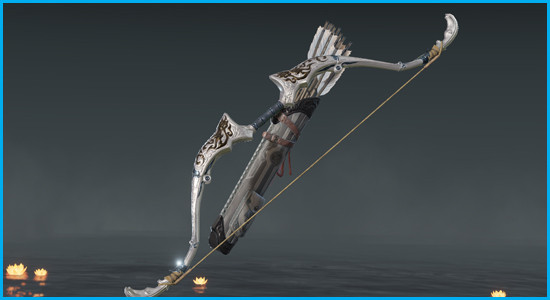 Unlock by Immortal Treasures
Sun's Edict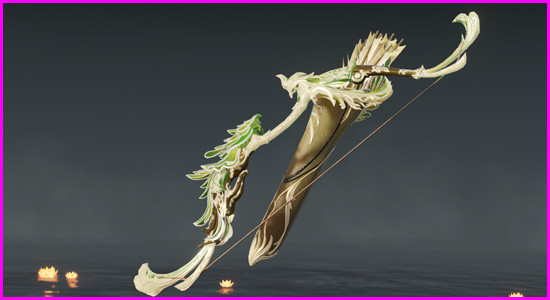 500 Gold
Porcelain Bow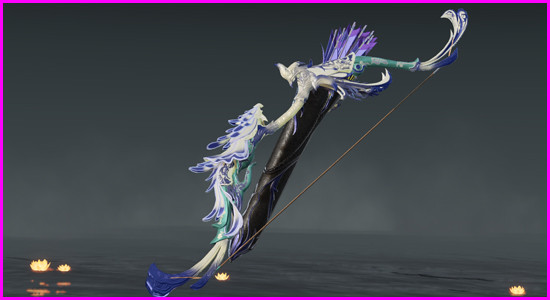 Unlock by Immortal Treasures
Qimeng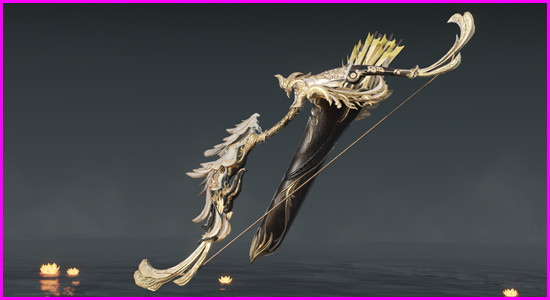 Unlock by Immortal Treasures
Dreadraven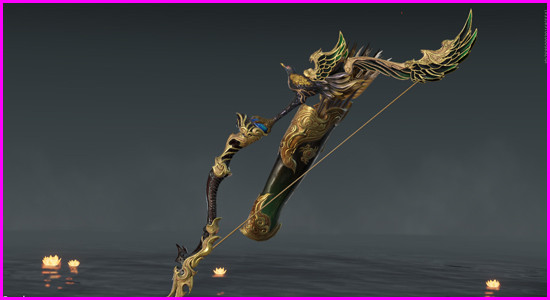 500 Gold
White Venom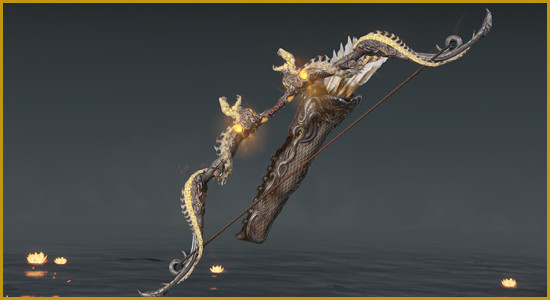 1500 Gold
Minamoto's Bow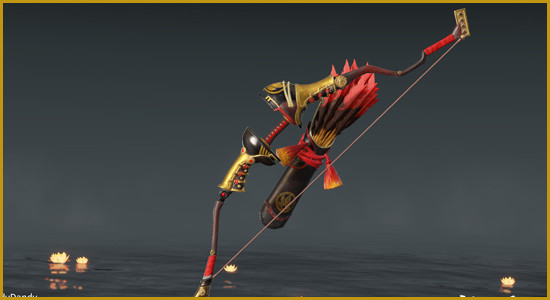 1500 Gold
Cracked Moon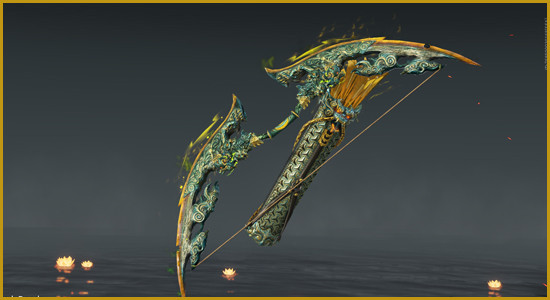 Battle Pass
Bow of Yushan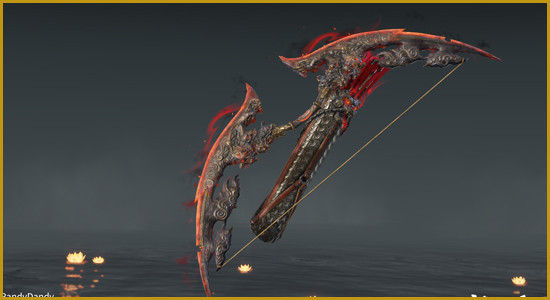 Unlock by Immortal Treasures
Other Ranged Weapon List