View detail of Swarm in Naraka Blade. Find Swarm stats, and skins here.
Swarm Overview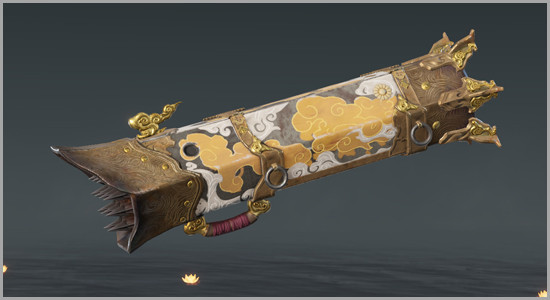 Swarm is a ranged weapon in Naraka Bladepoint that can deal very high damage to group of enemies with Charged Attack function, good for long range only.
Swarm Damage Chart
This is Legendary - Swarm damage chart.
Swarm
Stats

Mouse 1

Horizontal Strike

47
Swarm Skins List
Here are all Swarm skins in Naraka Bladepoint:
Yi's Instrument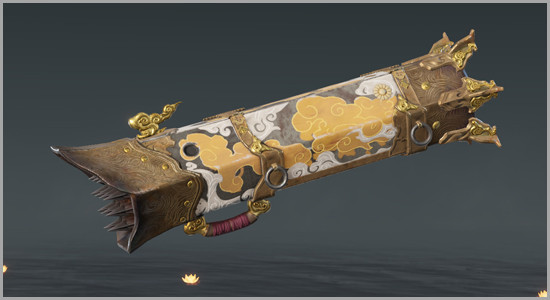 Default Swarm Skin
Cobra Pit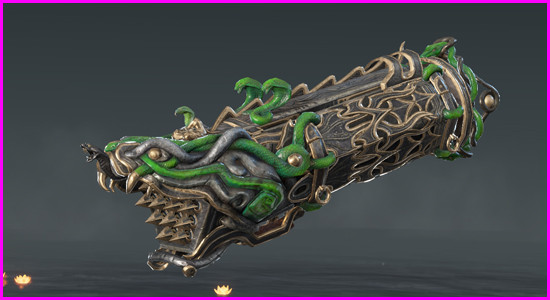 Unlock at Proficiency Level 10
Rotting Lotus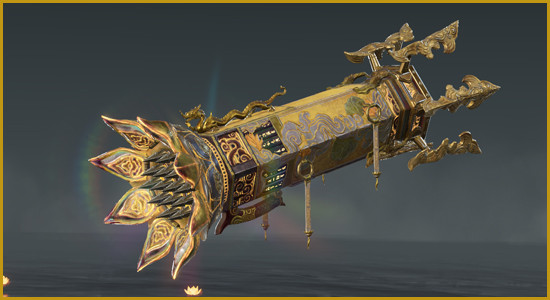 15000 Spectral Silk
Other Ranged Weapon List