View info about Deathmatch gamemode in COD Mobile here featured tips and guides and more!
Gamemode Overview: Team Deathmatch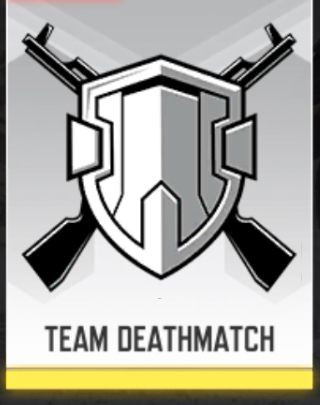 Available Maps: Standoff, Crossfire, Crash, Killhouse, Hijacked, Nuketown, FIring Range, Raid, Takeoff.
Score limit: 40
Player limit: 10 (Five each team)
In-game description: "Kill players on the opposing team. The first team t reach the score limit wins!"
Team Deathmatch Gamemode - Guides and Tips
Team Deathmatch or TDM is a very good gamemode to practice your aim, movement, tryout sensitivity, test out new weapons and a lot more. Your enemy will spawn randomly on the map which can help you to improve your position awareness as well.
The gamemode is short and fun that you can play anywhere.
Try to play 2 or 3 Team deathmatch before you play search & destroy or ranked game.
Other Gamemode