View info about Domination Gamemode in Call of Duty Mobile here featuring some guides and tips to get better in this mode.
Table of Contents
Gamemode Overview: Domination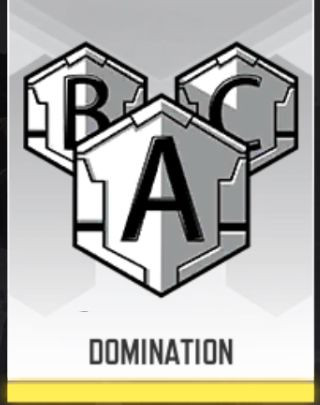 Available Maps: Standoff, Crash, Firing Range, Crossfire, Nuketown, Hijacked, Raid, Takeoff.
Score limit: 100 (50 each side)
Player limit: 10 (Five each team)
In-game description: "Capture and hold objectives to earn points overtime. Reach the score limit to win!".
Domination Gamemode - Guides & Tips

There are 3 objectives "A,B,C" located on the map that you need to capture in order to increase the score of your team. Capture as many objectives as you can to increase the score faster.
Kill does not limit in this game, you can get as many kill as you want. Overall, a good game mode to get a high kills points and leveling up faster.
Other Gamemode