The best guns in COD Mobile 2023 Season 4 "Veiled Up Rising" is out now.
Find the best assault rifle, SMG, Sniper Rifle, LMG, Shotgun, and Pistol here.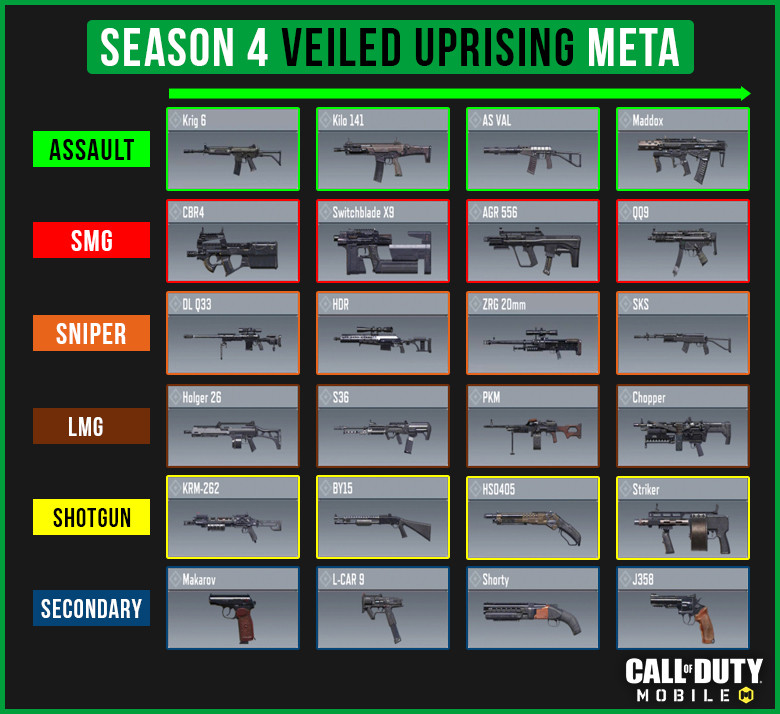 Discuss with us in Discord
10 Best Guns in COD Mobile 2023: Season 4
Krig 6
Kilo 141
AS VAL
CBR4
Switchblade X9
DL Q33
HDR
Holger 26
KRM-262
Akimbo Makarov
These are the right guns if you want to dominate Season 4, they are the top dog amongst their weapon type. Choose it right.
Best Assault rifle in COD Mobile
Dominate Season 4 in close range / aggressive with Krig 6, mid range with Kilo 141, or versatile with AS VAL.
Krig 6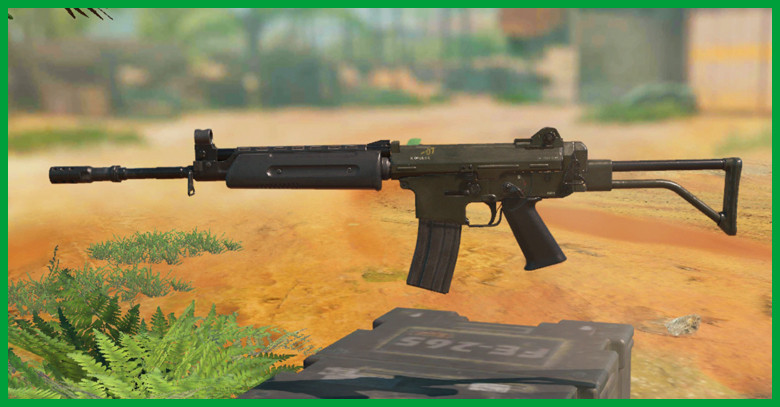 The Krig 6 is the best assault rifle in COD Mobile and it's continue to be for Season 4. It deal great damage, fast fire rate, and low recoil control.
If you are an aggressive players that like to win close to mid range, the Krig 6 should be on your top 3 list weapons choice.
Kilo 141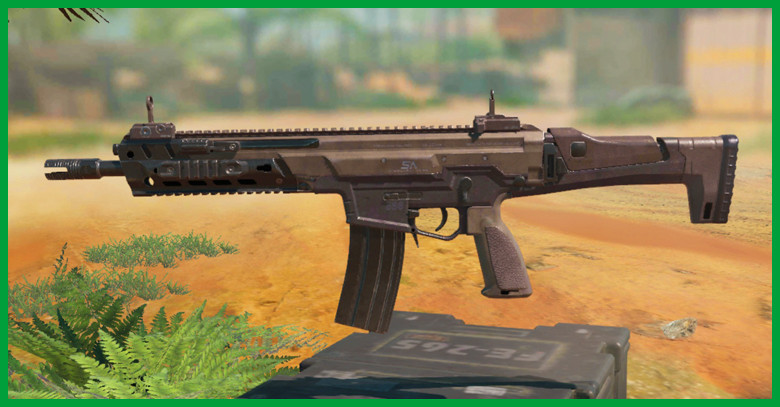 The Kilo 141 is a great assault rifle when it come to fighting in mid or long range gunfight. It deal good damage with fast fire rate, and very low recoil control. You can't really go wrong with it.
This gun fit perfectly for passive aggressive playstyle, you can use it to hold angle or rush in with it.
AS VAL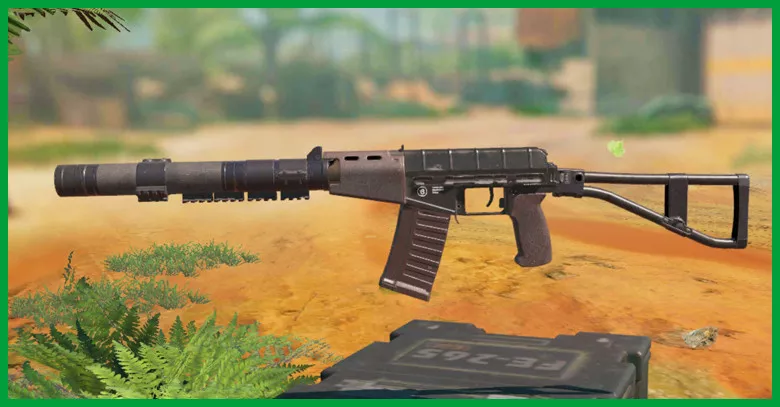 The AS VAL is another close range monster that you can try out. It's very powerful thanks to it high damage and very fast fire rate.
A Deadly combo. However, the recoil control can be hard for you to control from time to time. It might require some time to get used to it.
Best SMG in COD Mobile
Stay on top of your game with the CBR4 or Switchblade X9, no recoil monsters.
CBR4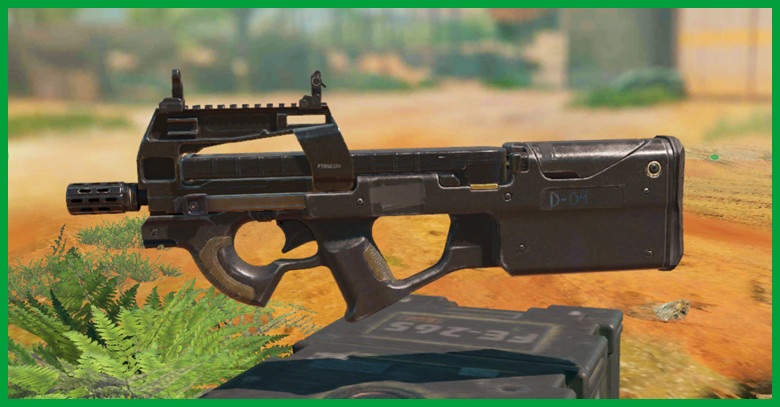 The CBR4 is the best smg in COD Mobile no doubt about it. It's a powerful gun that is very accurate with almost zero recoil control.
Damage wise, the CBR4 deal high damage so you only need to be precise and the time to kill is extremely quick, great for multiple kills.
Switchblade X9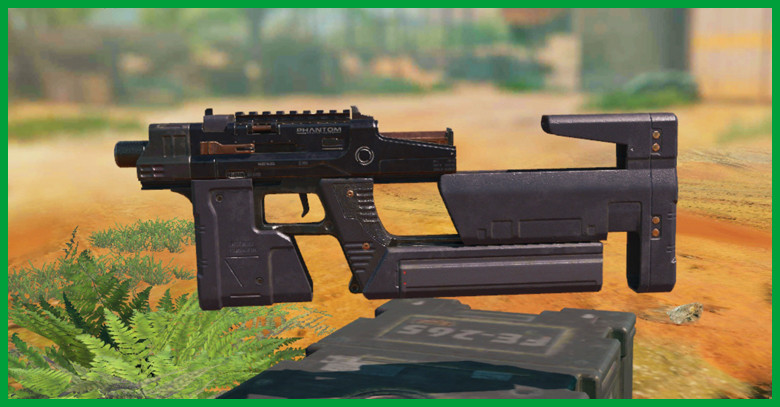 The Switchblade X9 is the second best SMG in COD Mobile, high damage, very fast fire rate, and low recoil control. A great alternative if you don't like the CBR4.
Both of these SMG is great for aggressive playstyle and you can run n gun very well it them.
Best Sniper rifle in COD Mobile
Be accurate and precise with the best scope weapons in Season 4.
DL Q33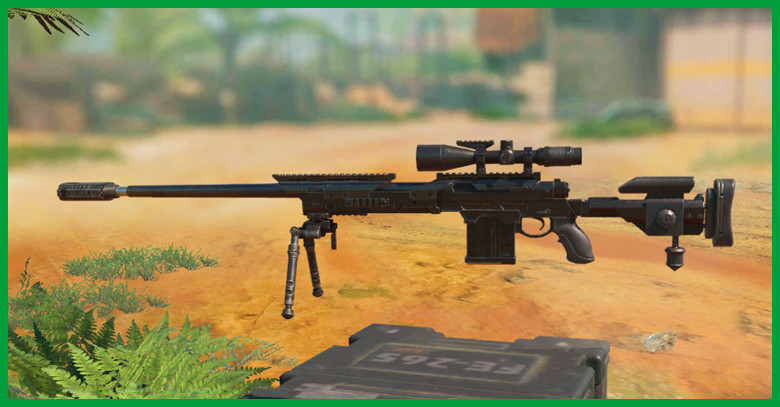 The DL Q33 is the best sniper in COD Mobile, a true one shot sniper to any parts of the body at any range. It's very powerful and great for both newbies and professionals.
The sniper has fast scope in time, great overall mobility, you can't really go wrong using it. Which is why it dominate almost every seasons.
HDR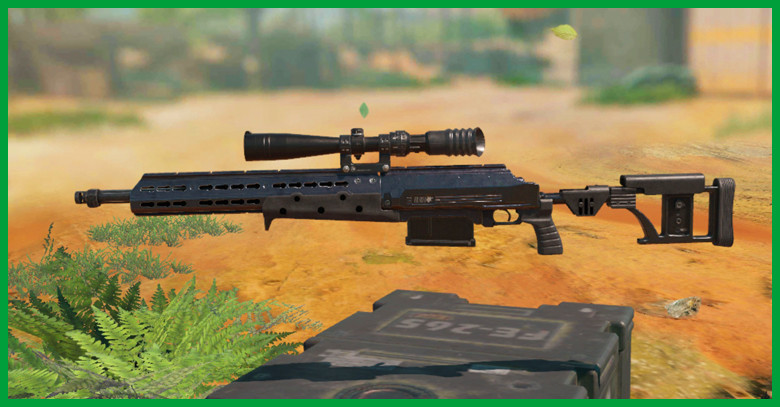 The HDR is the second best sniper that can also 1 shot enemy, but you must hit the upper body in order to guaranteed that. Great for Battle Royale as well.
The sniper has fast bullet travel speed, which require very little lead to hit long range enemy, especially in battle royale.
Best LMG in COD Mobile
One to rule them all, close range, mid range, and long range. Can't go wrong.
Holger 26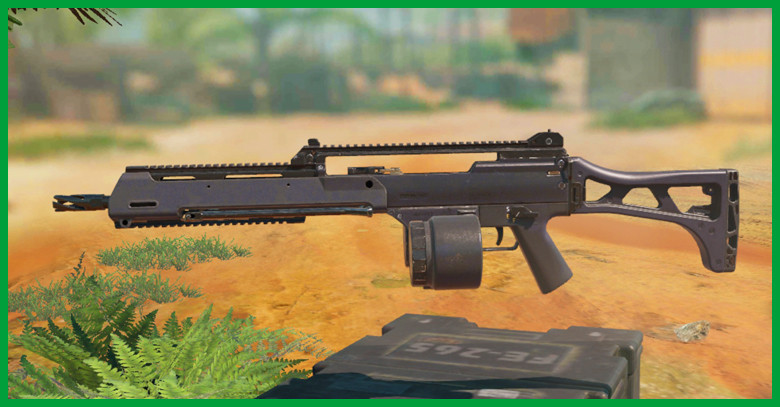 The Holger 26 is the best lmg in COD Mobile, it's a great versatile gun to use for any range. However the mobility is pretty slow so you can't really be aggressive with it.
This gun deal high damage with fast fire rate and low recoil control. A good and reliable LMG to use for all ranges.
Best Shotgun in COD Mobile
Extremely Strong point blank weapon with tight bullet spread and a 1 shot machine.
KRM-262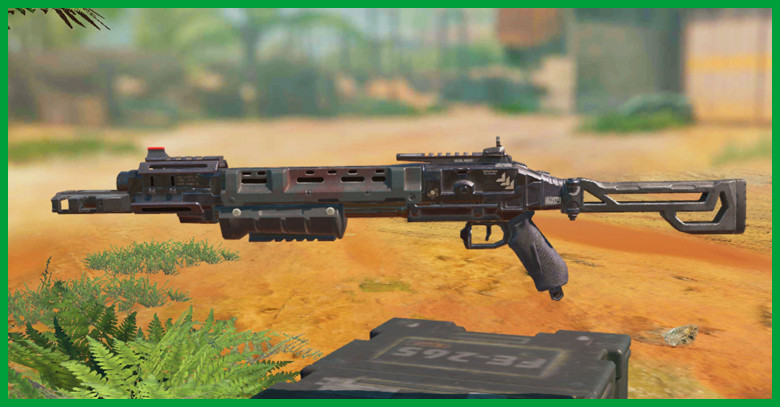 The KRM-262 is the best shotgun in COD Mobile without a doubt. It's a great point blank gun for both multiplayer and battle royale
Despite the nerf, the KRM-262 is still the most reliable shotgun amongst it's weapon type.
Best Pistol in COD Mobile
Rock the newest pistol and outgun your enemies when you run out of ammo on your primary.
Akimbo Makarov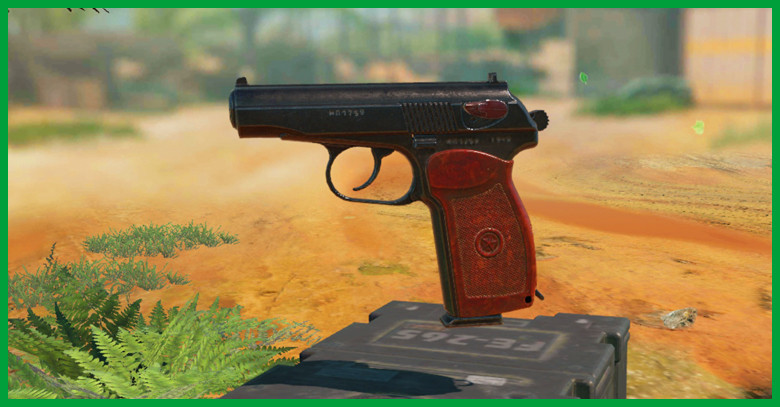 The Makarov alone is strong enough but the Akimbo Makarov will dominate the pistol category, and it might be extremely overpowered.
However, we're going to wait for it to release to find out. Right now you should stick with L-CAR9 or Shorty.
Conclusion
In Short, The 10 best guns in COD Mobile Season 4 will continue to rule the weapons meta. We strive to provide you realistic information and weapons being used by Professional and High rank players.