In the new update of Season 3 2023, Call of Duty Mobile release a new Sniper name HDR. Find more this weapon guide here.
How to get HDR Sniper Rifle
In order to unlock the HDR in COD Mobile you have to reach tier 21 in Season 3 2023 Battle Pass (Free version).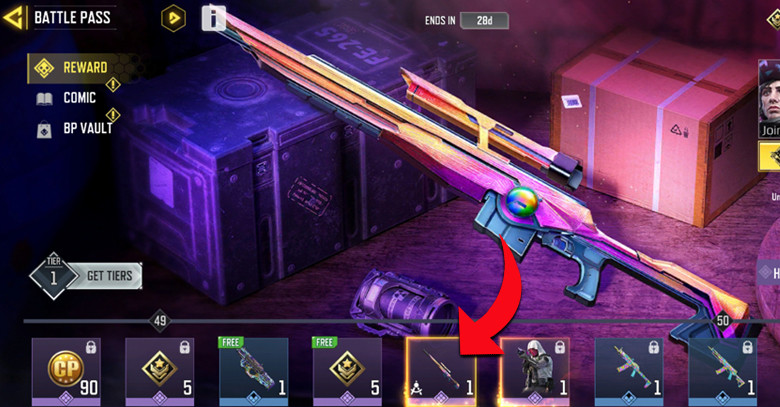 If you want to unlock the exclusive skin you have to buy the Premium battle pass and reach tier 50.
Best HDR Loadout Guide
The HDR Sniper rifle has a decent ADS speed, our main goal when building this loadout is to make it more agile.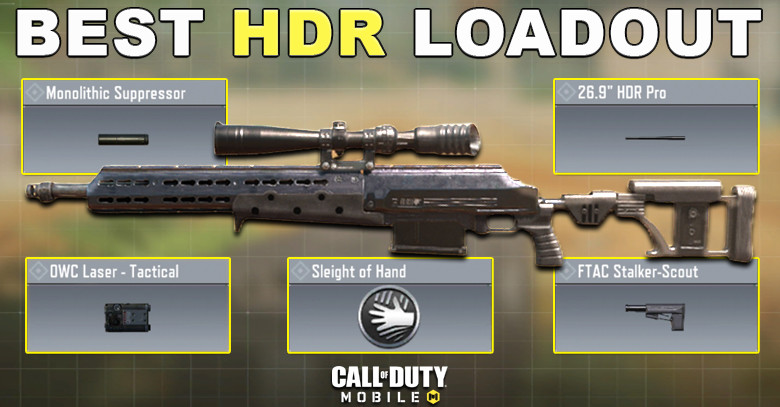 Here is the best HDR loadout in COD Mobile:
Muzzle: Monolithic Suppressor
Barrel: 26.9" HDR Pro
Stock: FTAC Stalker-Scout
Laser: OWC Laser - Tactical
Perk: Sleight of Hand
You should use the Monolithic Suppressor to silenced your gunfire although this attachment will affect your mobility.
You must use the 26.9" HDR Pro as this is the best attachment for HDR, you will get faster bullet speed, and extra damage range.
Our stock is highly focus on reducing the ADS speed with the FTAC Stalker-Scout, you will get the -10.0% ADS time.
OWC Laser - Tactical is a must as it's also improve your sniper mobility without sacrificing any stats.
Lastly, we equip the Sleight of Hand perk to get that faster reload time for our sniper.
This build is mainly focus on improving your HDR's ADS Speed make it much convenience for close and mid range snipe.
You can REPLACE that monolithic suppressor and add a 7 Round Mags if you feels like running out of ammo too quick.
Best Perk for COD Mobile HDR
Red perk: Lightweight.
Green perk: Quick Fix.
Blue perk: Hardpoint.
Use Lightweight to improve overall movement speed, make you sprint faster, and reduce fall damage.
Quick Fix increase your survivability after winning gunfight, allows you to go for multiple kills.
Use Hardpoint to increases points earned after you kill enemies, so you can activate UAV faster for more enemy location details.
Best Secondary to use with HDR Sniper Rifle
L-CAR9 is going to be the most compatible secondary to use with HDR, this pistol is fully automatic which is great to have as a back up.
Shorty is another great secondary that you can use alongside with your HDR, although it can only be useful in close range.
Knife, any knife, if you're an aggressive sniper players that like to swap your weapon a lot, and run around the map, you can use Knife instead.
HDR Skins: Rarity & How To Get
Find all HDR skins inside Call of Duty Mobile down below with each skin rarity and how you can get it.
HDR - Fast Skies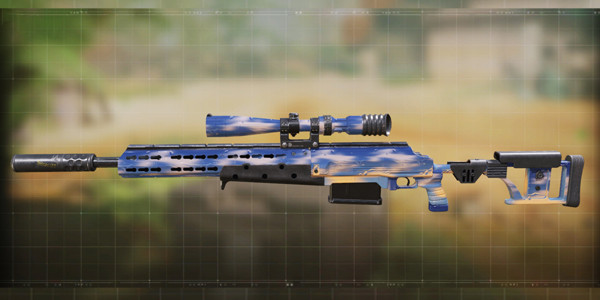 Name: Fast Skies
Rarity: Epic
How to get HDR Fast Skies: Unlock this skin in High Plains Lucky Box.
HDR - Wandering Knight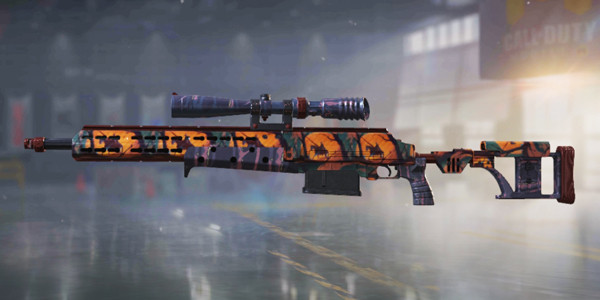 Name: Wandering Knight
Rarity: Rare
How to get HDR Wandering Knight: Unlock this skin in Dawn Break Featured event Season 6.
HDR - Mercy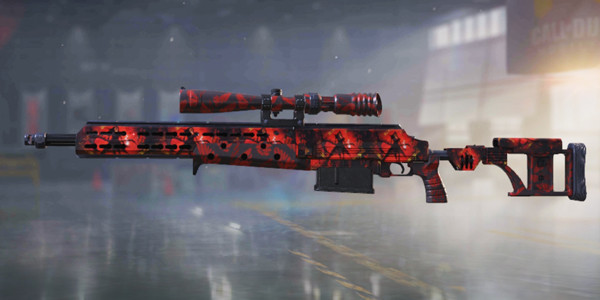 Name: Mercy
Rarity: Rare
How to get HDR Mercy: Unlock this skin in Season 6 Battle Pass free tier 31.
HDR - Iridescent Lines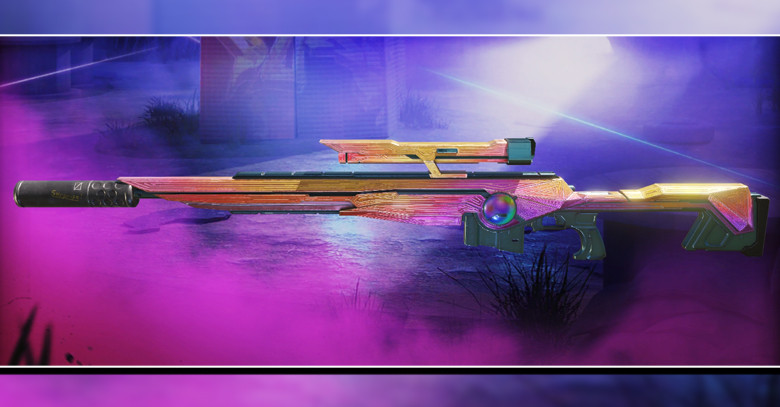 Rarity: Epic
How to get HDR Iridescent Lines: You can unlock this skin by reaching tier 50 in Season 3 2023 Battle pass.
Conclusion
That is it for our HDR Weapon guide in COD Mobile. Hopefully we can help you having more fun when using HDR sniper rifle.