Find the best BM59 build in Arena Breakout and get to know which ammo you should use with this weapon inside this article.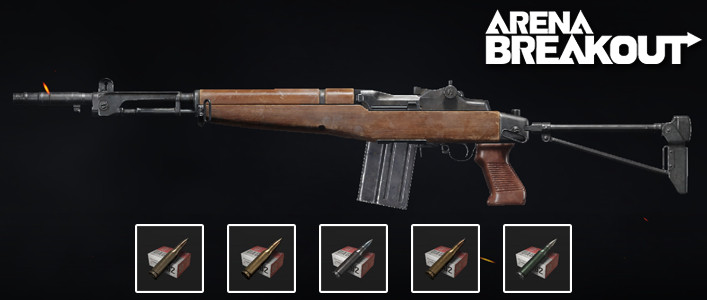 The BM59 is a carbine rifle that use 7.62x51mm ammo type which can generating a good firing power of 300 round per minute with an effective range of 86 meters.
The BM59 is a pretty cheap gun that has good performance. It's good for close to medium range gunfight.
Table of Contents
Best BM59 Build in Arena Breakout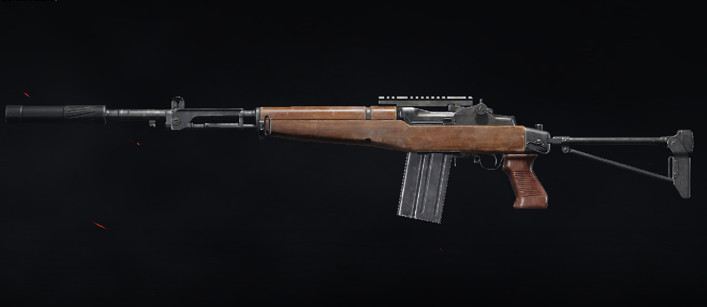 The BM59 has limited attachments, so our build is also limited, we can only added extra mag size and a muzzle for this weapon. It's also quite affordable for beginner.
Here is the best attachments for BM59 build in Arena Breakout:
Magazine: BM59 20
Base: BM 59
Rear Sight: BM 59
Muzzle: Mk14 Suppressor
For SCOPE, you can choose any scope that you feels the most comfortable using so you can be precise with your shot.
For this BM59 build, we have added extra bullet into the magazine, and silenced the weapon firing sound which can save you from letting enemy quickly know your position.
To assemble the BM59 build from scratch, it will cost you around 21,000 Koen to 23,000 Koen. It's very affordable and we've improved the weapon a lot.
Best BM59 Ammo in Arena Breakout
Here you can find all the compatible ammo tier base damage, and it's penetration power when using the BM59 carbine rifle:
| | | |
| --- | --- | --- |
| 7.62x51mm | Base Damage | Penetration |
| UN (T1) | 440 | 80 |
| BPZ (T3) | 415 | 160 |
| M80 (T4) | 405 | 210 |
| M62 (T5) | 355 | 265 |
| M61 (T6) | 325 | 340 |
When it come to choosing ammo, you should consider choosing ammo based on your raid level.
If you are going into a high level raid, you should use either the M62 T5 or the M61 T6, this ammo can helps you output maximum damage with high penetration which is good against body armor with high level.
On the other hand, if you are going into a low level raid, you should use M80 T4 or lower tier, they still output great damage with good penetration and it's also quite affordable.
LIKE THIS WEAPON GUIDE? Check out more weapon build and ammo guide down below:
End of BM59 Build Guides